Nov 21 2022 06:15 a.m

According to research by the news magazine Der Spiegel, the costs of building the floating liquid gas terminals are skyrocketing. Originally, three billion euros were estimated. In the meantime, the costs have more than doubled.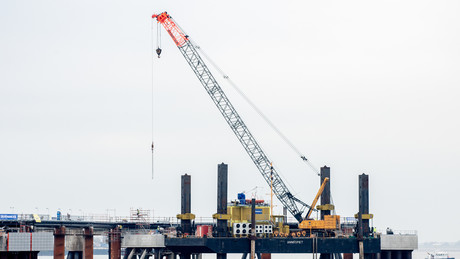 The federal government would like to become independent of Russian gas supplies and is primarily relying on liquid gas, which is to be delivered to Germany by tankers. So far, however, the necessary infrastructure has been missing, which is to be created with the construction of floating LNG terminals. Three billion euros were initially earmarked for this.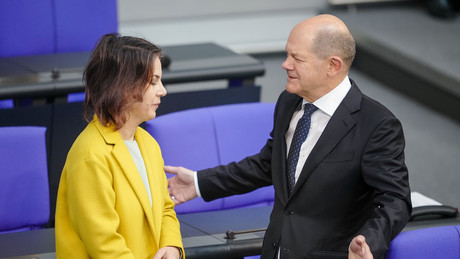 Now reported The mirror referring to the Budget Committee of the Bundestag that a further 3.5 billion euros are planned for the acquisition and maintenance of the terminals. The Ministry of Economy has confirmed this information.
In addition, there would be other expenses that the Ministry of Economics is currently unable to quantify. The floating platforms in particular proved expensive to rent as they were procured at a time when demand was particularly high. As with gas, demand and thus the price were driven by the sanctions. In addition, the transit times for two of the five terminals will be significantly longer than originally planned. They are designed for fifteen years instead of ten, as initially planned. This thwarts the federal government's goal of completely phasing out the use of fossil fuels as soon as possible.
The budget committee is now pushing for an "overall concept" for the liquid gas terminals with precise details of costs and requirements.
more on the subject – Russia and Iran about to conclude a comprehensive energy agreement
By blocking RT, the EU aims to silence a critical, non-pro-Western source of information. And not only with regard to the Ukraine war. Access to our website has been made more difficult, several social media have blocked our accounts. It is now up to all of us whether journalism beyond mainstream narratives can continue to be pursued in Germany and the EU. If you like our articles, feel free to share them wherever you are active. It's possible because the EU hasn't banned our work or reading and sharing our articles. Note: However, with the amendment of the "Audiovisual Media Service Act" on April 13, Austria introduced a change in this regard, which may also affect private individuals. That's why we ask you not to share our posts on social media in Austria until the situation has been clarified.