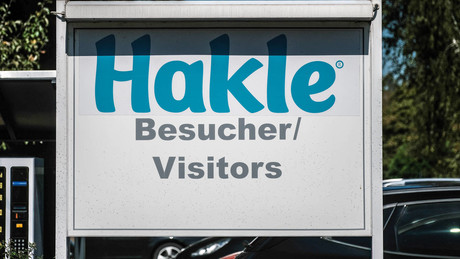 Euro falls – inflation in the euro zone at ten percent
The euro fell slightly on Friday. In the afternoon, the common currency was trading at $0.9782. In the morning it was still above the $ 0.98 mark. The euro had recovered from previous losses on the previous two days. The European Central Bank set the reference rate on Friday at 0.9748 (Thursday: 0.9706) dollars. The dollar thus cost 1.0258 (1.0302) euros.
The strong inflation in the euro zone continues. In September, consumer prices increased by 10.0 percent compared to the same month last year. This is the strongest increase since the euro was introduced as book money in 1999. The rate was slightly higher than expected.
At more than 20 percent, the highest inflation rates in the euro area were again in the Baltic states. Consumer prices rose by 24.2 percent in Estonia, 22.5 percent in Lithuania and 22.4 percent in Latvia. In Germany the inflation rate was 10.9 percent, in Austria 10.5 percent.