Sep 29 2022 07:18 a.m

The federal government is supporting Ukraine much more than previously known. Media reports indicate that the Federal Intelligence Service of Ukraine has been transmitting information that can be used for military purposes since the spring. In Berlin, people are keeping a low profile in this regard.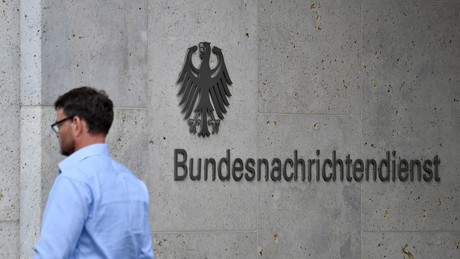 As through research of ARD-Politmagazine Kontraste and the weekly newspaper The time became known, the federal government is supporting Ukraine more than previously known. According to this, the Federal Intelligence Service (BND) has been providing Ukraine with useful information about the Russian military since the spring.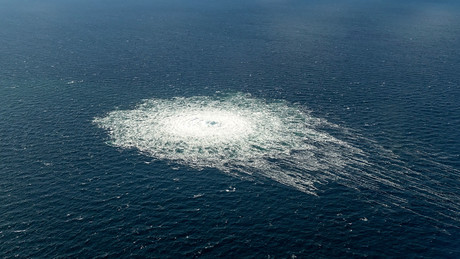 The data transmitted by the BND is based on satellite images, intercepted radio messages and telephone calls. As has become known, for example, information about ammunition depots, photographs of an airfield and the number and location of Russian aircraft were passed on. More than 100 such reports are said to have been passed on to Kyiv since May. This enabled Ukraine to prepare for military operations.
It is said that the BND legally checked the reports before they were passed on. The data was passed on with a delay of up to a few days and was therefore not immediately usable for planning and directing deadly attacks, the allegation was. The transfer of the data is therefore "legally permissible" and Germany is therefore "not a party to the war".
Report with reference to sources The time and In contrast also that the BND allegedly only transmits satellite images from the Ukraine and not from the territory of the Russian Federation. When asked, the federal government stated that it "basically does not" comment on intelligence activities.
More on the subject – BND chief Bruno Kahl evacuated from Kyiv by special forces
By blocking RT, the EU aims to silence a critical, non-pro-Western source of information. And not only with regard to the Ukraine war. Access to our website has been made more difficult, several social media have blocked our accounts. It is now up to all of us whether journalism beyond mainstream narratives can continue to be pursued in Germany and the EU. If you like our articles, feel free to share them wherever you are active. It's possible because the EU hasn't banned our work or reading and sharing our articles. Note: However, with the amendment of the "Audiovisual Media Service Act" on April 13, Austria introduced a change in this regard, which may also affect private individuals. That's why we ask you not to share our posts on social media in Austria until the situation has been clarified.