Sep 26 2022 11:13 a.m

Pfizer CEO Albert Bourla has tested positive for COVID-19 for the second time in six weeks – despite having been vaccinated four times. However, the managing director of the largest pharmaceutical company in the world said that "he feels good and is symptom-free".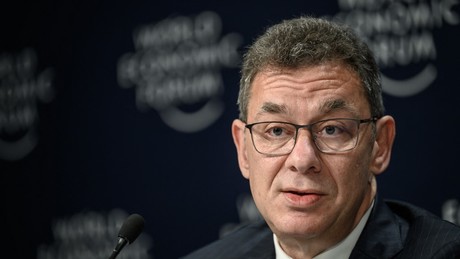 Although he has been vaccinated four times, he became the managing director of the US pharmaceutical company Pfizer Albert Bourla tested positive for COVID-19 for the second time in six weeks.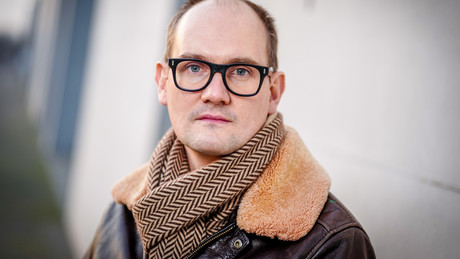 Bourla announced his test result in a Twitter post on Saturday, stating "he's feeling fine and has no symptoms." The pharma chief has received four doses of his company's mRNA vaccine — two primary shots and two booster shots — and said he has yet to receive Pfizer's new bivalent booster shot because he tested positive for COVID-19 back in August.
"While we've made great strides, the virus is still with us," Bourla added. The recent booster shot targeting the omicron variant of the coronavirus and its substrains has not worked. Data released Thursday by the US Centers for Disease Control and Prevention (CDC) showed that just 1.5 percent of eligible individuals in the US received the vaccine three weeks after it was approved by the Food and Drug Administration (FDA).
The FDA approved the bivalent booster vaccine, although he has never been tested on humans, only on laboratory mice had been. Bourla treated his first infection with COVID-19 with Paxlovid, an antiviral drug from his house Pfizer. US President Joe Biden and Anthony Fauci, the former White House coronavirus expert, both later suffered so-called "rebound infections" after treating their COVID-19 infections with Paxlovid this summer.
more on the subject – US court orders US government and Fauci to email media platforms publish
By blocking RT, the EU aims to silence a critical, non-pro-Western source of information. And not only with regard to the Ukraine war. Access to our website has been made more difficult, several social media have blocked our accounts. It is now up to all of us whether journalism beyond mainstream narratives can continue to be pursued in Germany and the EU. If you like our articles, feel free to share them wherever you are active. It's possible because the EU hasn't banned our work or reading and sharing our articles. Note: However, with the amendment of the "Audiovisual Media Service Act" on April 13, Austria introduced a change in this regard, which may also affect private individuals. That's why we ask you not to share our posts on social media in Austria until the situation has been clarified.