Sep 7 2022 3:56 p.m

According to a data analysis, Russia's revenues from fossil energy exports in the first six months of the Ukraine war significantly exceeded the costs of the special operation. Oil, gas and coal exports were recorded between February 24th and August 24th.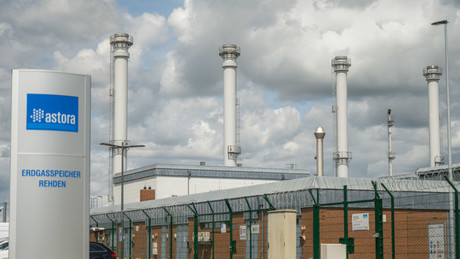 The estimated cost of the war in Ukraine is well below Russia's fossil fuel export revenues, several Western media outlets cite as a data analysis to report.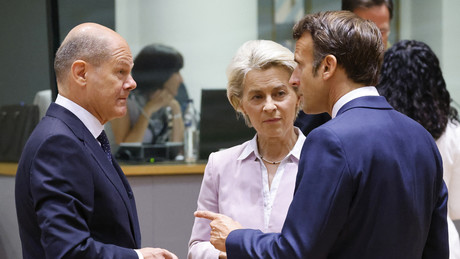 Russia's revenues from fossil fuel exports in the first six months of the Ukraine war far exceeded the cost of the special operation, the report said. As the Finland-based Center for Research on Energy and Clean Air (CREA) announced on Tuesday, revenue in the period was the equivalent of 158 billion euros. On the other hand, the war costs are estimated at one hundred billion euros.
The analysis recorded the exports of oil, gas and coal between February 24 and August 24 of this year, evaluating data from shipping and pipeline transport. These showed that the EU was the largest buyer of the supplies with 85 billion euros, followed by China with 35 billion euros. Germany is the second largest buyer worldwide.
The West is aware that it can only emerge victorious from the Ukraine crisis if skyrocketing oil and gas prices can be contained. The high prices on the raw materials markets during the course of the Ukraine conflict meant that Russia was able to achieve higher profits than before, despite lower export volumes.
more on the subject – Courting for more oil – US President Biden needs Saudi Arabia's help in the Ukraine war
By blocking RT, the EU aims to silence a critical, non-pro-Western source of information. And not only with regard to the Ukraine war. Access to our website has been made more difficult, several social media have blocked our accounts. It is now up to all of us whether journalism beyond mainstream narratives can continue to be pursued in Germany and the EU. If you like our articles, feel free to share them wherever you are active. It's possible because the EU hasn't banned our work or reading and sharing our articles. Note: However, with the amendment of the "Audiovisual Media Service Act" on April 13, Austria introduced a change in this regard, which may also affect private individuals. That's why we ask you not to share our posts on social media in Austria until the situation has been clarified.