Sep 2 2022 10:01 am

The European Medicines Agency approved the BioNTech/Pfizer vaccine preparations adapted to the Omicron subvariant BA.1 on Thursday. According to Federal Health Minister Karl Lauterbach, these can be delivered as early as next week.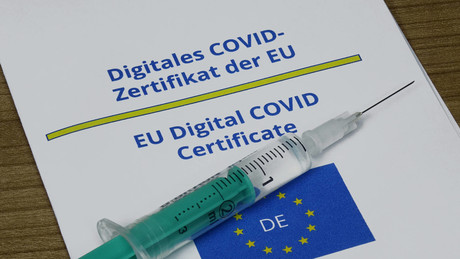 The European Medicines Agency EMA in Amsterdam on Thursday approved the BioNTech/Pfizer vaccines adapted to the omicron subvariant BA.1. These can now be vaccinated within the European Union. Currently, however, this sub-variant no longer plays a role. Approval is therefore more or less based on the hope that it will also work against the currently dominant subvariants. The EU Commission may want to accept the EMA recommendation very promptly. According to Federal Health Minister Karl Lauterbach (SPD), the adapted vaccines are to be delivered in Germany as early as next week.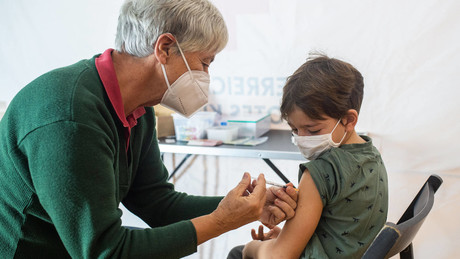 The EMA is also examining the approval of mRNA vaccines that are adapted to the current omicron variants BA.4 and BA.5. According to a letter from Lauterbach, Germany could be supplied by BioNTech/Pfizer with a first tranche of 9.5 million doses if the EU Commission were to approve these vaccines at the end of September or beginning of October.
More on the subject – BioNTech boss Şahin: New Omicron vaccine could be delivered in early September
By blocking RT, the EU aims to silence a critical, non-pro-Western source of information. And not only with regard to the Ukraine war. Access to our website has been made more difficult, several social media have blocked our accounts. It is now up to all of us whether journalism beyond mainstream narratives can continue to be pursued in Germany and the EU. If you like our articles, feel free to share them wherever you are active. It's possible because the EU hasn't banned our work or reading and sharing our articles. Note: However, with the amendment of the "Audiovisual Media Service Act" on April 13, Austria introduced a change in this regard, which may also affect private individuals. That's why we ask you not to share our posts on social media in Austria until the situation has been clarified.