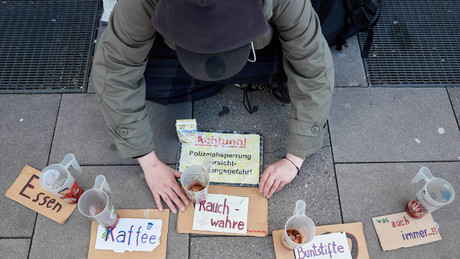 Merkel's future – you decide!
One thing is certain: Angela Merkel will no longer be chancellor. But what comes after that? Maybe a second career in science – more precisely, in the Robert Koch Institute? In this game you can help Angela Merkel to survive the "transfer" from the Federal Chancellery to the Robert Koch Institute!
There has been an error.
Page not found
The page you requested is not available.
This might be because:
The possible causes are:
You have typed the web address incorrectly, or
You made a typo;
the page you were looking for may have been moved, updated or deleted.
The page you tried to visit has been moved or removed.