9 Aug 2022 9:32 pm

Against the background of Russia's special operation in Ukraine, Belarus will hold military exercises from August 9 to 25. The maneuvers will take place both domestically and in Russia. According to the military authorities in Minsk, the goal is to import the soldiers.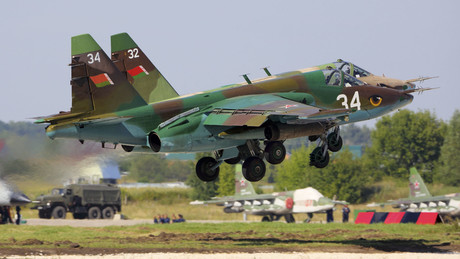 The Belarusian Defense Ministry announced on Tuesday that the country's air force and anti-aircraft defense forces would start scheduled exercises. Accordingly, the maneuvers will begin on August 9th and will last until August 25th.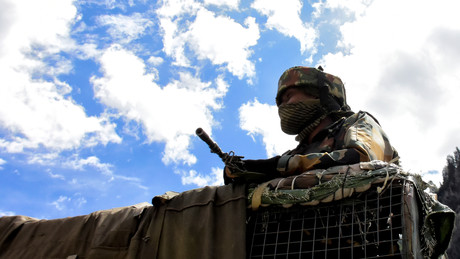 As the press service of the military authority in Minsk reports on Telegram, the exercises are divided into two main phases. The first will take place from August 9th to 11th at military training areas in Belarus. The second is scheduled to take place August 22-25 at the Aschuluk military training ground in the southern Russian region of Astrakhan. The 185th Combat Training and Combat Operations Center of the Russian Air Force is located there.
According to the Belarusian Defense Ministry, personnel and equipment are to be relocated to the neighboring country by rail and air. The Belarusian side did not disclose the exact number of soldiers involved. The aim of the exercises is to increase the familiarity of the military units.
By blocking RT, the EU aims to silence a critical, non-pro-Western source of information. And not only with regard to the Ukraine war. Access to our website has been made more difficult, several social media have blocked our accounts. It is now up to all of us whether journalism beyond mainstream narratives can continue to be pursued in Germany and the EU. If you like our articles, feel free to share them wherever you are active. It's possible because the EU hasn't banned our work or reading and sharing our articles. Note: However, with the amendment of the "Audiovisual Media Service Act" on April 13, Austria introduced a change in this regard, which may also affect private individuals. That's why we ask you not to share our posts on social media in Austria until the situation has been clarified.