4 Aug 2022 4:24 p.m

As of this Thursday, natural persons in Cuba get 120 pesos for one US dollar. The new government-determined exchange rate is the first step towards a new Cuban foreign exchange market that will accept all currencies.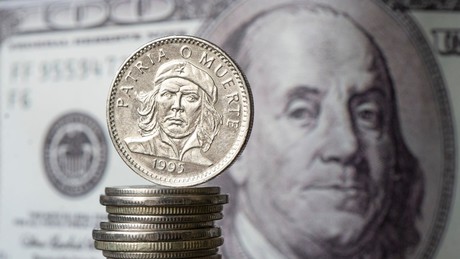 The government in Havana set a new exchange rate for the US dollar on Wednesday. The new government purchase rate has been 120 pesos since this Thursday and is five times higher than the official exchange rate. This is almost equivalent to the US dollar value on the black market. However, the new purchase price only applies to natural persons. The official exchange rate of 24 pesos still applies to state-owned companies.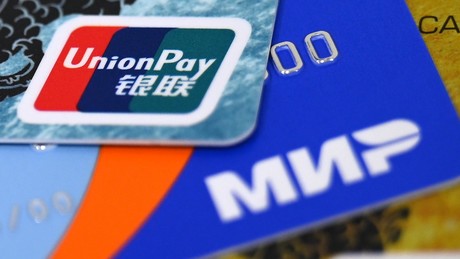 According to central bank chief Marta Sabina Wilson González, the new exchange rate will not be static. The measure is intended to encourage the population to pay in the national currency.
Economy and Planning Minister Alejandro Gil Fernández justified the decision by saying that a low exchange rate drives US dollar buying and does not provide an incentive to sell the US currency. But the market needs a balance. Therefore, setting a lower exchange rate would be economically and politically irresponsible. However, this does not mean that the state will start selling foreign currencies to citizens, said Fernández.
The government in Havana wants to boost the local economy and counteract the black market with the new state-determined purchase rate for the US dollar. Accordingly, this is the first step on the way to a new foreign exchange market in Cuba, where all currencies will be accepted in the future.
more on the subject – Cuba complains about USA as UN seat – role as host country is abused
By blocking RT, the EU aims to silence a critical, non-pro-Western source of information. And not only with regard to the Ukraine war. Access to our website has been made more difficult, several social media have blocked our accounts. It is now up to all of us whether journalism beyond mainstream narratives can continue to be pursued in Germany and the EU. If you like our articles, feel free to share them wherever you are active. This is possible because the EU has not banned our work or reading and sharing our articles. Note: However, with the amendment of the "Audiovisual Media Service Act" on April 13, Austria introduced a change in this regard, which may also affect private individuals. That's why we ask you not to share our posts on social media in Austria until the situation has been clarified.