According to agency and media reports, the World Health Organization has declared the virus an international health emergency due to the increasing outbreak of monkeypox.
The World Health Organization (WHO) has declared the monkeypox outbreak an "emergency of international concern" in more than 50 countries. This was announced by WHO Director-General Tedros Adhanom Ghebreyesus at a press conference on Saturday. The classification is intended to raise the awareness of the member countries, but has no direct practical consequences, because the governments themselves decide on any measures in their countries.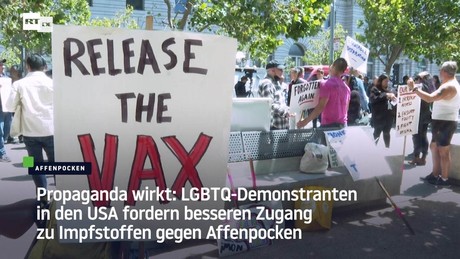 As CNBC writesthis classification means that the WHO now sees the outbreak as such a major "threat" to global health that a coordinated international response is needed to prevent further spread of the virus and a possible pandemic.
Although the declaration does not impose any obligations on national governments, it should be understood – at least according to the WHO – as an urgent call for action. The WHO can only provide its member states with information and recommendations, but cannot set any specifications. Member States are required to report events that could pose a "threat to global health," it said.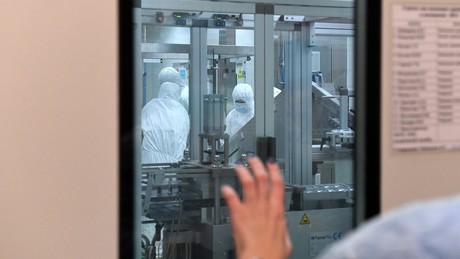 Tedros cited the number of more than 16,000 confirmed cases in more than 60 countries, many of which previously had virtually no monkeypox cases. There were over 240 cases in six African countries where the virus has previously infected people. In Germany, the Robert Koch Institute reported almost 2,300 cases on Friday.
A committee of – as it is stressed – "independent experts" had not previously agreed on a joint recommendation as to whether an emergency should be declared. The English abbreviation for an emergency is PHEIC. This stands for "Public Health Emergency of International Concern".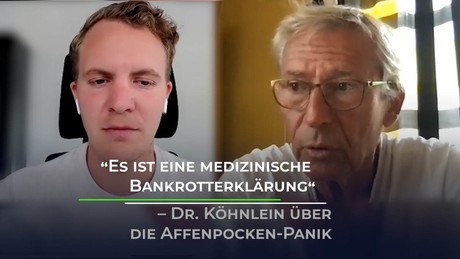 The WHO also declared the outbreak of the Sars-CoV-2 coronavirus as such an emergency on January 30, 2020. However, this does not mean that the same measures as in the Corona crisis can now be expected in the case of monkeypox.
While the coronavirus spreads through aerosols with viral particles that infected people give off when they breathe, speak or cough, monkeypox infections usually occur through close physical contact according to the current state of knowledge.
Depending on the disease, the WHO sets up emergency committees, which are staffed with different experts. In addition to the international emergency due to Corona, there has also been an emergency due to polio outbreaks since 2020 (since 2014).
"Emergencies completed" were the outbreaks of H1N1 swine flu (2010), Zika virus (2016), and Ebola (2014-2016 and 2019). At the time, the WHO also convened emergency committees for Mers-CoV (2013-2015) and yellow fever (2016). However, the experts consulted on this did not come to the conclusion that an emergency of international scope had to be declared.
more on the subject – Next vaccination campaign? EU buys over 100,000 doses of monkeypox vaccine!

(rt/dpa)
By blocking RT, the EU aims to silence a critical, non-pro-Western source of information. And not only with regard to the Ukraine war. Access to our website has been made more difficult, several social media have blocked our accounts. It is now up to all of us whether journalism beyond mainstream narratives can continue to be pursued in Germany and the EU. If you like our articles, feel free to share them wherever you are active. It's possible because the EU hasn't banned our work or reading and sharing our articles. Note: However, with the amendment of the "Audiovisual Media Service Act" on April 13, Austria introduced a change in this regard, which may also affect private individuals. That's why we ask you not to share our posts on social media in Austria until the situation has been clarified.