In a recent report, the United Nations Children's Fund UNICEF warns that the water crisis in Lebanon is endangering the health of millions of people, especially children. This is due, among other things, to the rise in oil prices and the ongoing economic crisis.
While crisis-stricken Lebanon has managed to avert a total collapse of its water infrastructure, the United Nations Children's Fund (UNICEF) reports that its water supply systems remain so fragile that they endanger the health of millions of people.
"Millions of people are affected by the limited availability of clean and safe water. Addressing this issue is of paramount importance for the health of children and families in Lebanon," said Edouard Beigbeder, UNICEF representative in Lebanon.
The latest report looks at developments since UNICEF warned a year ago that the water system was on the brink of collapse. Last year, UNICEF called for the urgent restoration of power supplies to keep the country's water supply running.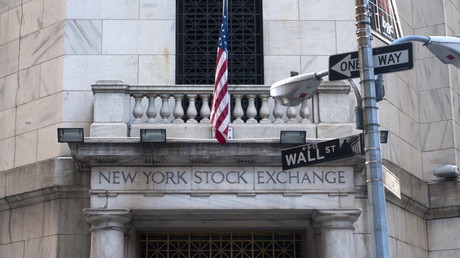 The energy crisis in Lebanon is one of the aftermath of a severe economic and financial crisis that the country has been experiencing for more than two and a half years, with power outages for most of the day. In the new report, titled "Struggling to keep the taps on," UNICEF explains that prospects for a solution remain bleak as long as the power crisis lasts, as power shortages make it impossible to adequately pumping water, and in some cases causing pumping to stop altogether. It goes on to say:
"Soaring oil prices around the world have exacerbated the economic collapse already exacerbated by the impact of the COVID-19 pandemic and the aftermath of the 2020 Beirut blasts, severely impacting critical infrastructure."
Mainly because of the electricity crisis, but also because they cannot afford spare parts, repairs and diesel in the face of rising inflation, the country's public water utilities have not been able to provide the people with enough water. Many households are therefore dependent on expensive water transport and private providers who offer no guarantee of water quality.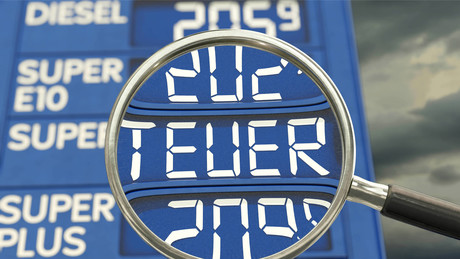 Prices have risen immensely: the average cost of 1,000 liters of water delivered by truck was 145,000 Lebanese pounds (LBP) in April 2022, around 50 percent more than in the same month last year and a six-fold increase compared to 2019. Most are for drinking Lebanese households rely on bottled water, also because of concerns about the quality of tap water. The price of bottled water in April 2022 was three to five times higher than a year earlier. A family of five drinking a total of 10 liters a day would need to spend around LBP 6.5 million (US$261) annually, on top of the cost of water they need for cooking and hygiene.
For children in particular, who make up around a third of the population, an inadequate supply of safe water poses a major risk as they are particularly vulnerable to water and sewage-related diseases – it is a leading cause of death in children under the age of five. Beigbeder explained:
"Access to water is not just a basic need, it is a fundamental right. Sufficient, affordable and safe water saves lives and keeps children healthy."
Hospitals and other health centers as well as schools are also severely affected by the water crisis. Immediate action should be taken to resolve the electricity crisis and support services, while at the same time significant investments are urgently needed to bring public utility networks back to viability. UNICEF needs $75 million a year to keep critical systems functioning and water supplies to over four million people across the country.
more on the subject – Drought in Germany: is our drinking water running out?
By blocking RT, the EU aims to silence a critical, non-pro-Western source of information. And not only with regard to the Ukraine war. Access to our website has been made more difficult, several social media have blocked our accounts. It is now up to all of us whether journalism beyond mainstream narratives can continue to be pursued in Germany and the EU. If you like our articles, feel free to share them wherever you are active. It's possible because the EU hasn't banned our work or reading and sharing our articles. Note: However, with the amendment of the "Audiovisual Media Service Act" on April 13, Austria introduced a change in this regard, which may also affect private individuals. That's why we ask you not to share our posts on social media in Austria until the situation has been clarified.