Normally, an economics minister should strive to increase the supply and prosperity of his citizens – Robert Habeck does the opposite: he prepares citizens and municipalities to make sacrifices and even higher prices. This is already catching. The voters are allowed to bear the brunt of the government's self-inflicted misery.
by Kaspar Sachsen
Robert Habeck gives everything: When it comes to adjusting the German Michel to loss of prosperity, restrictions on freedom and expropriation in the form of inflation. After "We're all getting poorer" and "I've significantly reduced my shower time again" followed on Wednesday:
"There are still enormous price increases to come."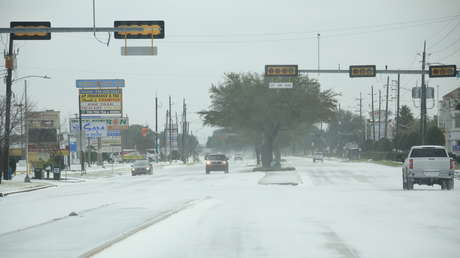 In principle, an economics minister should do everything in his power to prevent such impositions. But Robert Habeck and his 14 percent green party – which ideologically dominates the ruling "traffic light" – seize every opportunity to dismantle Germany as an industrial location in favor of their transatlantic whisperers overseas. "The Russian", "the climate" and probably soon "Corona" fit perfectly with the apocalyptic permanent crisis bullshit bingo to pull through the olive green agenda.
Habeck's behavior is not surprising, however, because according to his own statement, he has never had an intimate relationship with the country between the North Sea and the Alps. In his Buch "Patriotism – A Left Plea" from 2010 states:
"I always found love for one's country sickening. I never knew what to do with Germany and I still don't know to this day."
As an exception, it is important to agree with the former CDU General Secretary Paul Ziemiak – some of you may still remember the name – when he spoke about Habeck 2019 stated:
"Someone like that should never be given responsibility for this country and sit in a parliament! How can you trust the Greens with this country if they don't know what to do with this country and always throw up when they see patriotic symbols?"
A few years later, Ziemiak's fears became reality and the German tendency towards totalitarianism and self-torture, which had been pronounced since the 20th century, is back. It has merely taken on a new colour, the "instruments", often disguised as "measures", are of course always the same. That's how you read it Political lexicon:
"Totalitarianism describes a political rule that demands unrestricted disposal of those ruled and their complete submission to a (dictatorially prescribed) political goal. Totalitarian rule, forced conformity and unrelenting harshness are often justified by existence-threatening (internal or external) dangers."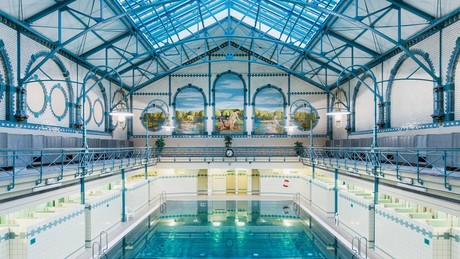 In this respect, the policy of the Greens in the old tradition is perhaps more "German" than expected. It also fits that the good subjects have been doing everything so far. Whether the Hot water restrictions in the Saxon Dippoldiswalde or that on Wednesday the announced switching off of the traffic lights and the shutting down of the street lighting in Augsburg, Bavaria – the wave of protests has (so far) been limited. Rather, one can already prepare for hyperinflation, driving bans, or food rationing – the end of the flagpole of measures is far from being reached, in fact the "fun" has only just begun. But whoever has the right job or the "right" party membership can continue to preach water and drink wine from the government bench. With this in mind: Good luck Robert!
more on the subject – It's a cult! Climate, gender, migration – the green dance around the golden calf
By blocking RT, the EU aims to silence a critical, non-pro-Western source of information. And not only with regard to the Ukraine war. Access to our website has been made more difficult, several social media have blocked our accounts. It is now up to all of us whether journalism beyond mainstream narratives can continue to be pursued in Germany and the EU. If you like our articles, feel free to share them wherever you are active. It's possible because the EU hasn't banned our work or reading and sharing our articles. Note: However, with the amendment of the "Audiovisual Media Service Act" on April 13, Austria introduced a change in this regard, which may also affect private individuals. That's why we ask you not to share our posts on social media in Austria until the situation has been clarified.
RT DE strives for a broad range of opinions. Guest posts and opinion pieces do not have to reflect the editor's point of view.