The Sandbox platform provides companies with opportunities to acquire a virtual property in the world of metaverse, securing a prominent presence in the new Internet field "Web 3", and has so far attracted to this digital world more than 300 brands.
The 20,000-plus owns a single property of a total of 1,66,464 in this succinct, childishly graphic virtual world that can be accessed without a VR helmet, including companies such as AXA, Gucci and HSBC. And "Adidas", "Carrefour" and "Ubisoft".
This map contains a limited number of lands, "and this is not the case for all decentralized virtual worlds," co-founder of "Sandbox" Sebastien Bourget (37) told AFP, adding: "We have sold 70% of it so far." ".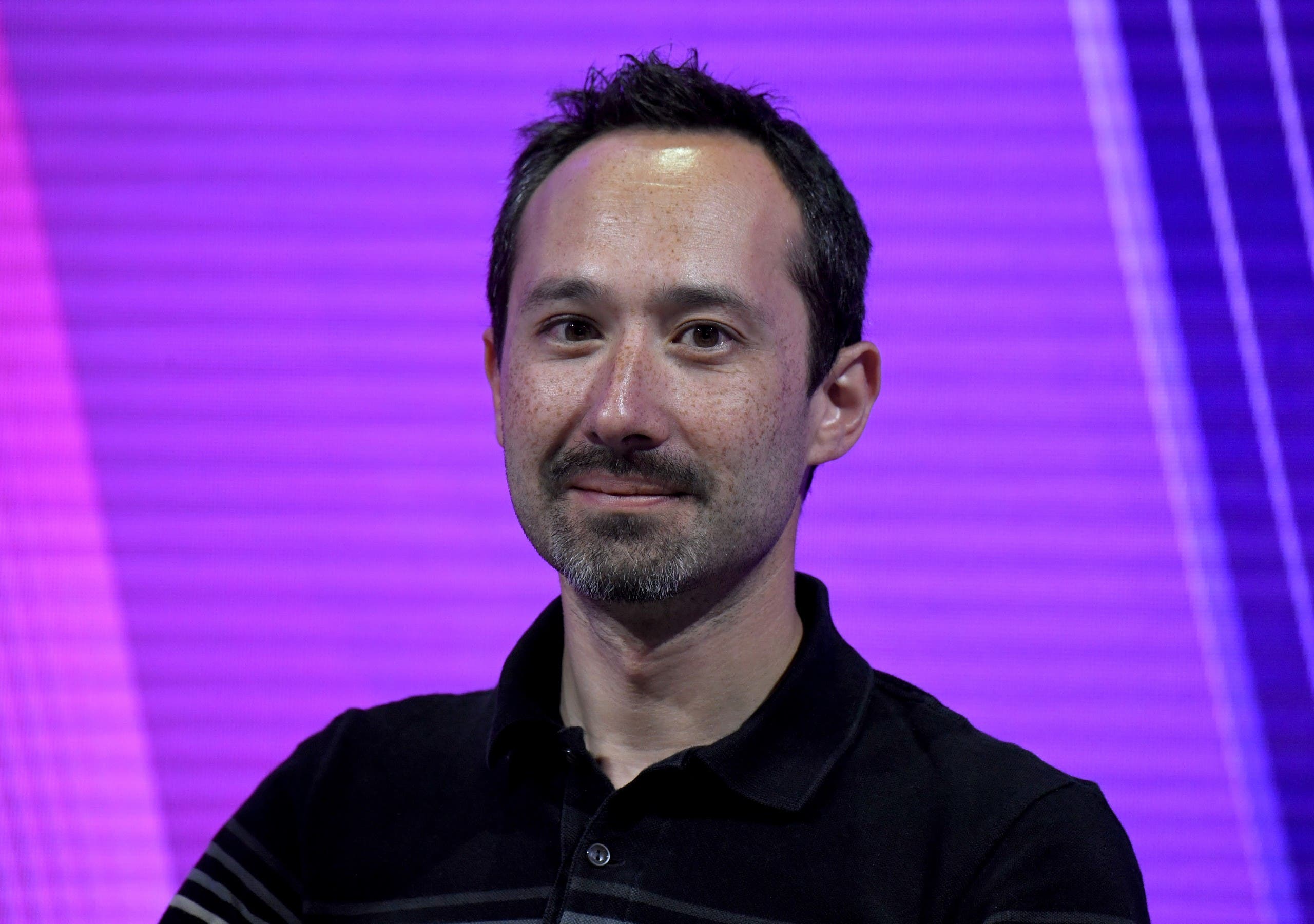 Sebastien Bourget
The size of the global market for the sale of virtual lands had already exceeded $500 million in 2021 due to competition from other platforms such as "Dynstralland" as well. Sandbox has a 60% market share, according to its co-founder.
But what is the point of owning a virtual property in Metaverse, a network of interconnected virtual spaces touted as the future of the Internet? It's "a lot like real estate," says Sebastien Bourget, "a space where experiences can be created and then monetised, by selling content or renting that space to other content creators."
Cadastre 3.0
Sandbox launched in 2011 as a video game, but the platform, founded by two Frenchmen, has turned in the direction of "Web 3" since its acquisition by Animoca Brands in Hong Kong in 2018, becoming an immersive virtual world, in which participants can through their avatars. "Avatars" to chat, play or exchange unique NFT pieces and even participate in concerts.
In addition to selling land, the project's business model is to charge a 5% "commission" on all transactions and exchanges made through the platform.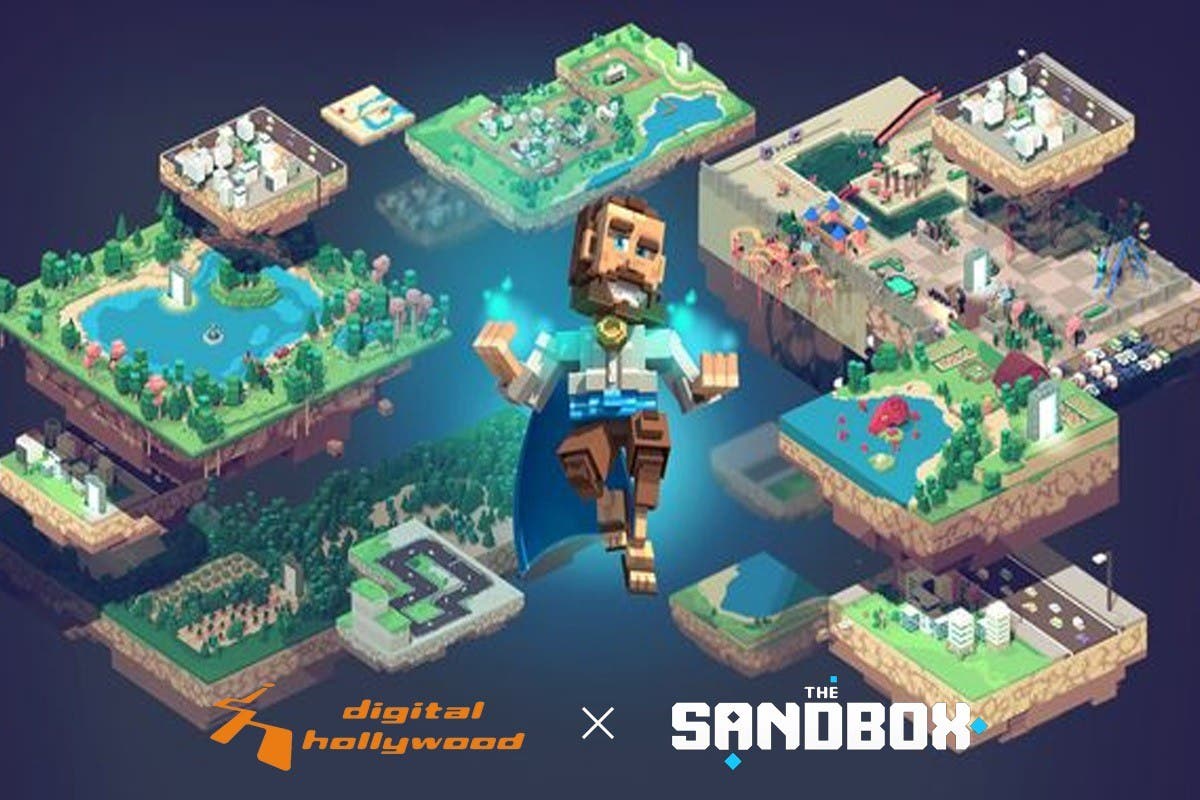 The Sandbox Virtual World
Sebastien Bourget explains that "users own their digital content. Avatar, equipment, land, homes…it's all theirs."
Sandbox generated $200 million in revenue last year. The associated cryptocurrency Sand, which is used mainly for users to purchase clothes for their avatars, has a capitalization value of more than 2.5 billion euros.
Sandbox's raising of $93 million in an IPO it organized at the end of 2021 indicates the interest it is generating among investors.
"Space for Innovation"
The interest of major brands in Metaverse has seen momentum since Facebook announced at the end of 2021 its intention to make this virtual world its new project, and to name its parent company Meta.
Bourget anticipates that virtually every sector of the real world will have a presence at Sandbox, such as culture, fashion, luxury products, games or even music.
The secret of this popularity, according to Bourget, lies in the fact that brands "took a long time" to realize the necessity of riding the wave of the web, "and for the first time tend to reserve a place for themselves in Web 3 a little earlier in order to avoid repeating their past mistakes."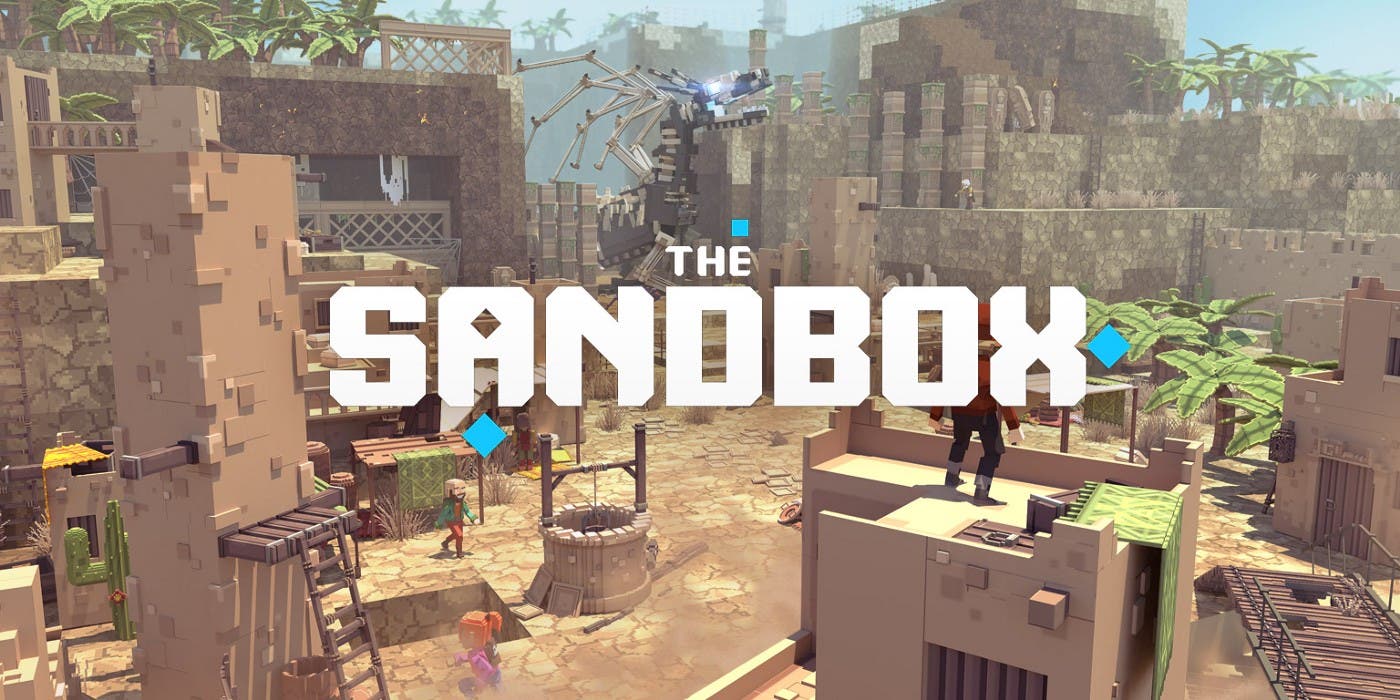 The Sandbox Virtual World
He explains that "brands do not aim to make money in this world, the way to that is not yet known, and the public still needs a lot of education" in this regard, but this world is "above all else a space for innovation."
If Metaverse eventually succeeds in attracting the general public, the revenue it generates could reach between $4,000 and $5,000 billion by 2030, which is equivalent to the Japanese economy, according to a McKinsey study.
Sandbox, which is still under construction, attracted 350,000 visitors when it finally opened to the public last March, according to Bourget, who is looking at a longer-term audience similar to that of the video games "Fortnite" and "Roblox", that is, consisting of "hundreds of" Millions" of users.
"We hope to reach that level in five to ten years," he concludes.