It seems that the spark of disputes between the heart of the Barcelona football club, Gerard Pique, and the Colombian star Shakira, after a relationship for more than a decade that produced two children, was not really treason, as was rumored.
Roberto Garcia, who has been in a romantic relationship with Lucilla, Shakira's sister, for 8 years, set off a new surprise, stressing that behind this separation, which broke the hearts of the lovers of the couple, financial reasons.
Financial reasons!
Garcia said that the couple's relationship was very ideal, but that problems crept into them over the past few months, for purely economic reasons, far from betrayal or Pique's lifestyle.
He also explained, according to what was reported by the Spanish newspaper "Marca", that the Barcelona star asked the mother of his two children for a sum of money, to invest it in a commercial project, but Shakira refused after an objection from her parents.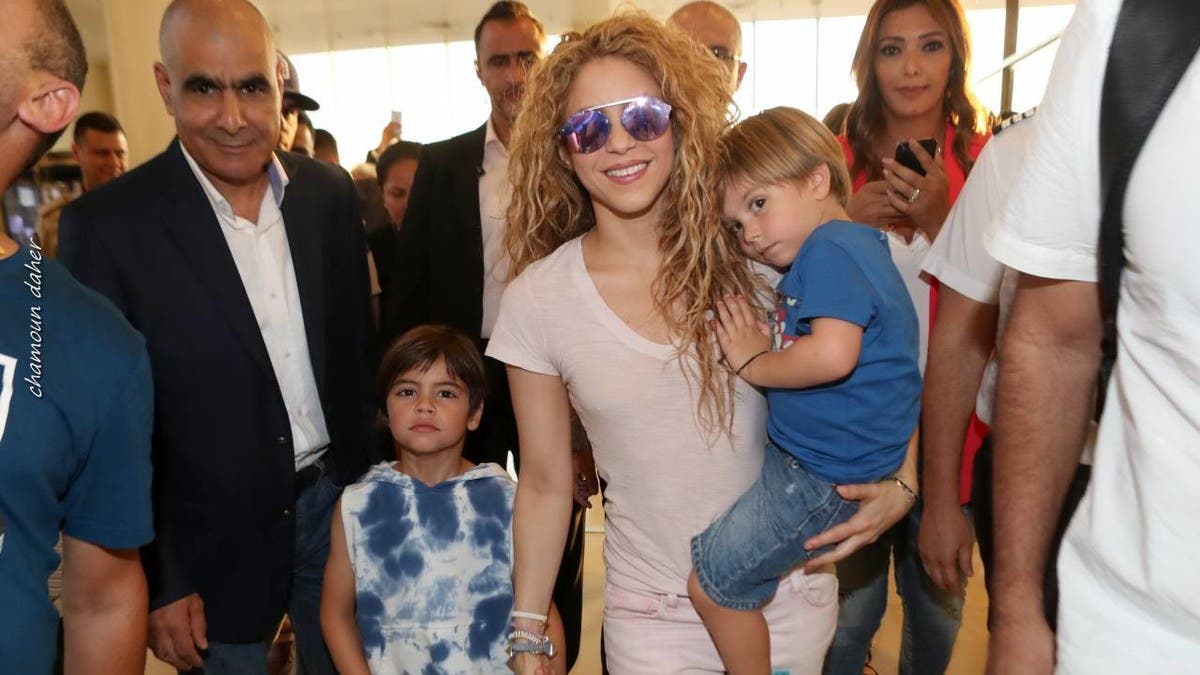 Shakira with her two children
The spokesman considered that their relationship was shattered at that very moment, and the differences began to recur after that, until we officially announced their separation at the beginning of this month (June 2022).
However, Garcia confirmed that despite the deterioration of their relationship, the singer of the famous song "Waka Waka" was always keen to appear smiling next to her two sons.
With time, Shakira began to feel that Pique loves her only because she is the mother of his two children, and what happened was not in the minds of their lovers.
It is noteworthy that the duo had officially announced earlier this month in the days of separation after a 12-year relationship, wishing the media to preserve the privacy of the family and their two children.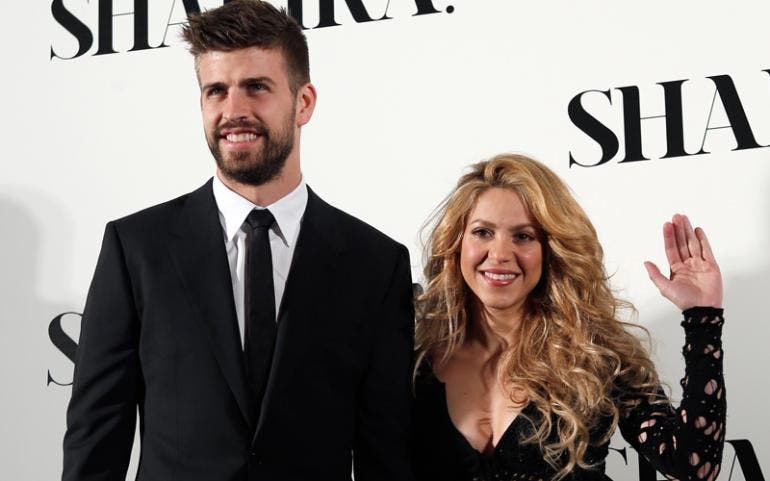 Shakira and Pique (Reuters)
Pique and Shakira have not appeared since last March on any occasion together, or on social media.
While rumors spread from all sides about the Barcelona player's betrayal of his girlfriend with a charming blonde hostess, neither of them commented on the matter.