The announcement of the identity of the champion of the Mohammed bin Salman Professional Cup was delayed until the last round during 4 previous editions, during which 4 different champions were crowned.
The competition between Al-Hilal and Al-Ittihad of Jeddah extended during the current season of the championship until its last weeks, as the first meeting with Al-Faisaly and the second with Al-Batin on Monday evening will determine the identity of the champion after they were equal by 64 points in the standings.
Ittihad Jeddah waited for the last match to decide its victory in the first edition of the professional league season 2008-2009, when it defeated Al Hilal in the last home with the goals of Nayef Hazazi and Hisham Bou Sherwan against a single goal scored by Radawi from the penalty mark.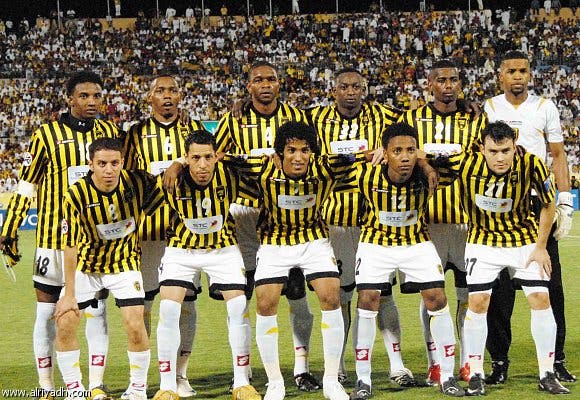 Three seasons later, Al-Shabab won their first and only title since the beginning of the professional league without receiving any defeat, after a draw with Al-Ahly Jeddah with a goal for the same, scored by Nasser Al-Shamrani and Tayseer Al-Jassem.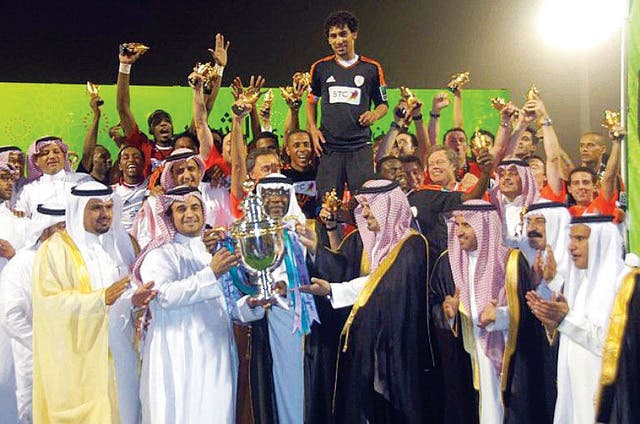 Al-Hilal won the title for the second consecutive season in 2017-2018 after defeating Al-Fateh by four goals to one during the last days of the competition, including Omar Kharbin and the Moroccan fourth scorer, Ashraf Ben Sharqi.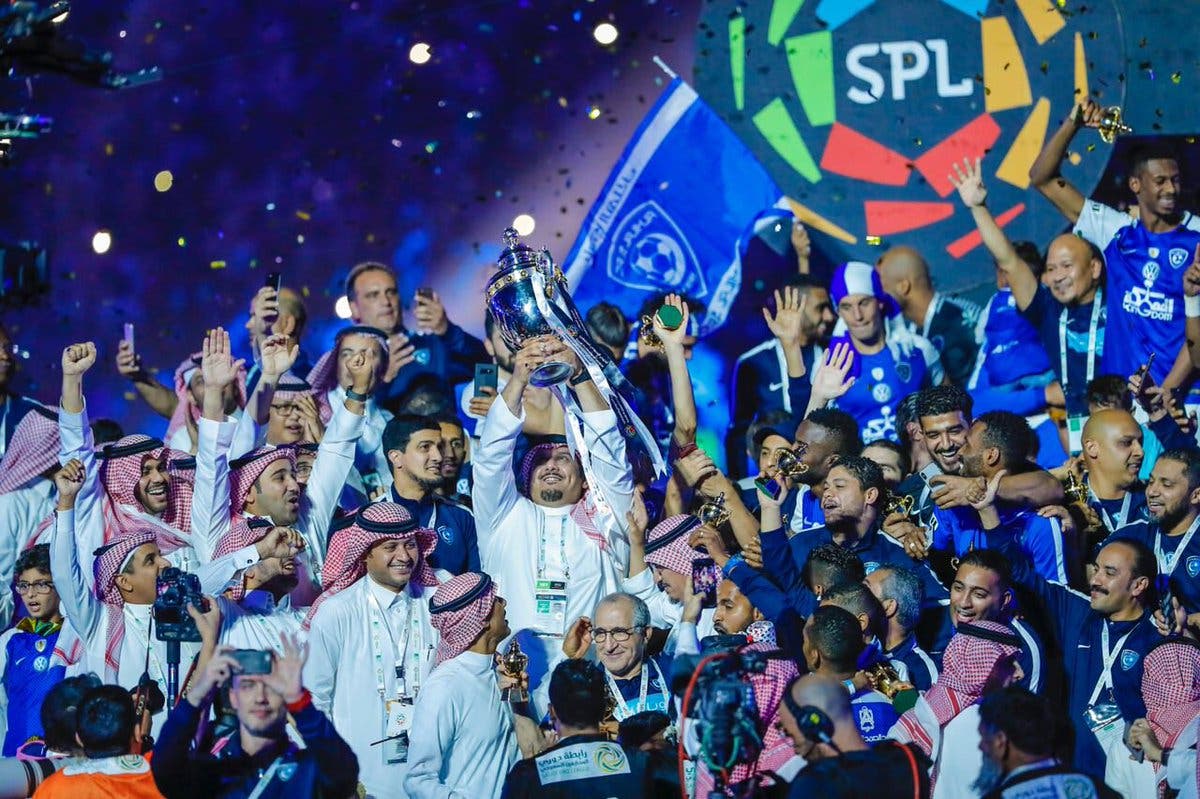 The identity of the league champion differed during the fourth occasion, as Al-Nasr won the 2018-2019 season with a single point difference, and after competing with Al-Hilal until the last round, Al-Asfar Al-Assari was crowned with the third title of the Professional League after the victory over Al-Batin 2-1 with the goals of Moroccan Abdel Razzaq Hamdallah.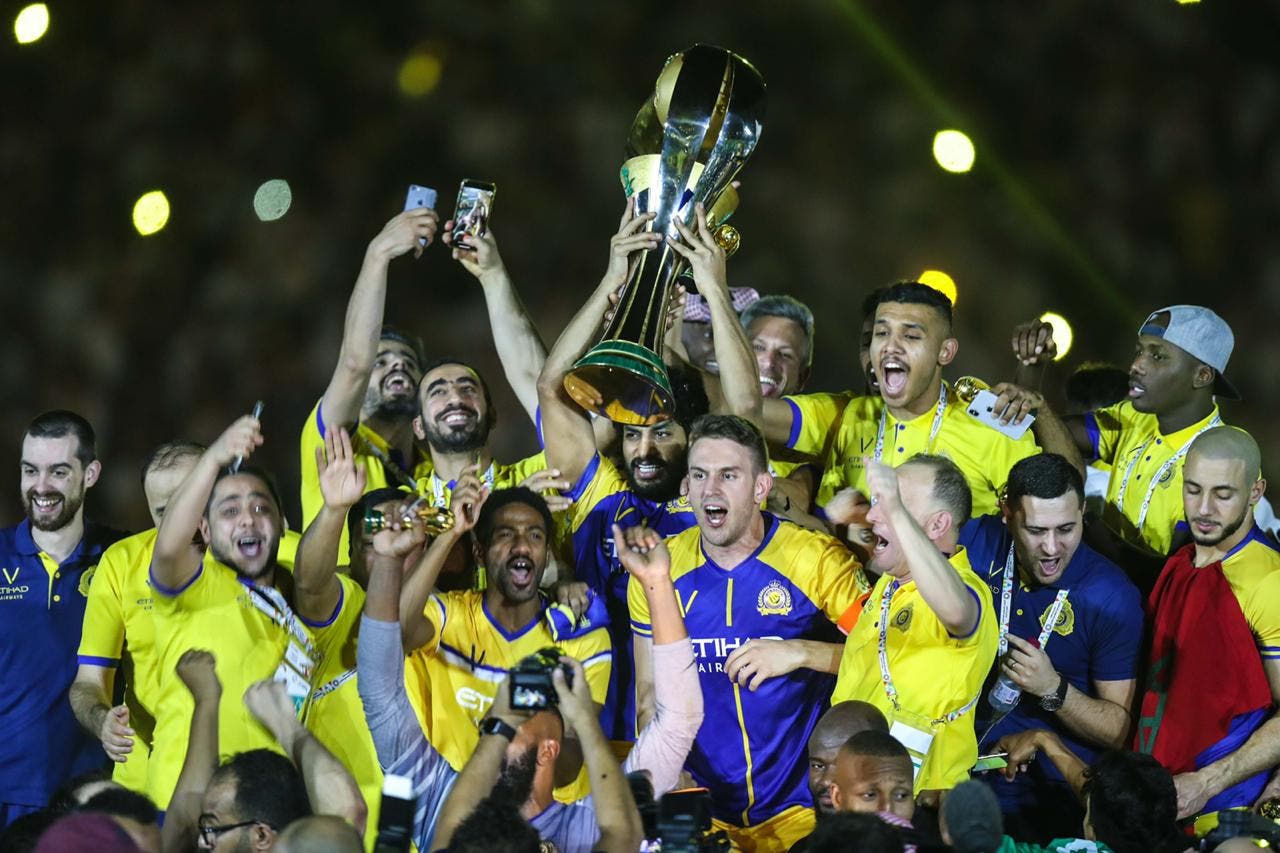 The winner of the current edition, whether the team in the capital Riyadh or the city of Jeddah, will be the first club to win the title twice during the last week of the professional league.