Eleven years ago, the Libyan Colonel Muammar Gaddafi was buried with his son Mutassim in a secret place in the heart of the desert, five days after the ousted leader was arrested and killed, and his body was displayed in a meat-refrigerating room in an outrageous manner at the time.
Since then, his burial place has not been known, or in any Libyan region, and the page has been turned with a huge number of questions.
However, the issue was reopened recently, after a video spread widely on the communication sites showing a semi-decomposed body in the sands of the Libyan desert near Jufra in Sirte, it was said that it belonged to the slain colonel, who ruled the country for many years with an iron fist.
This clip received thousands of views, tens of thousands of interactions on Tik Tok, and was widely shared on several Facebook pages, according to AFP.
doll video
However, the video has nothing to do with Gaddafi. It turned out that the account that was first published on Tik Tok on June 7, 2022, indicated that what appears in it is a plastic doll used in filming.
He also re-confirmed, after the spread of the clip, that it was Gaddafi's corpse, to publish before another video of the same doll in a truck, while in the background, apparently, camera equipment appeared.
It was also clear from the truck's registration plate and other videos posted on the account that these scenes were taken in the Wadi Rum desert in Jordan.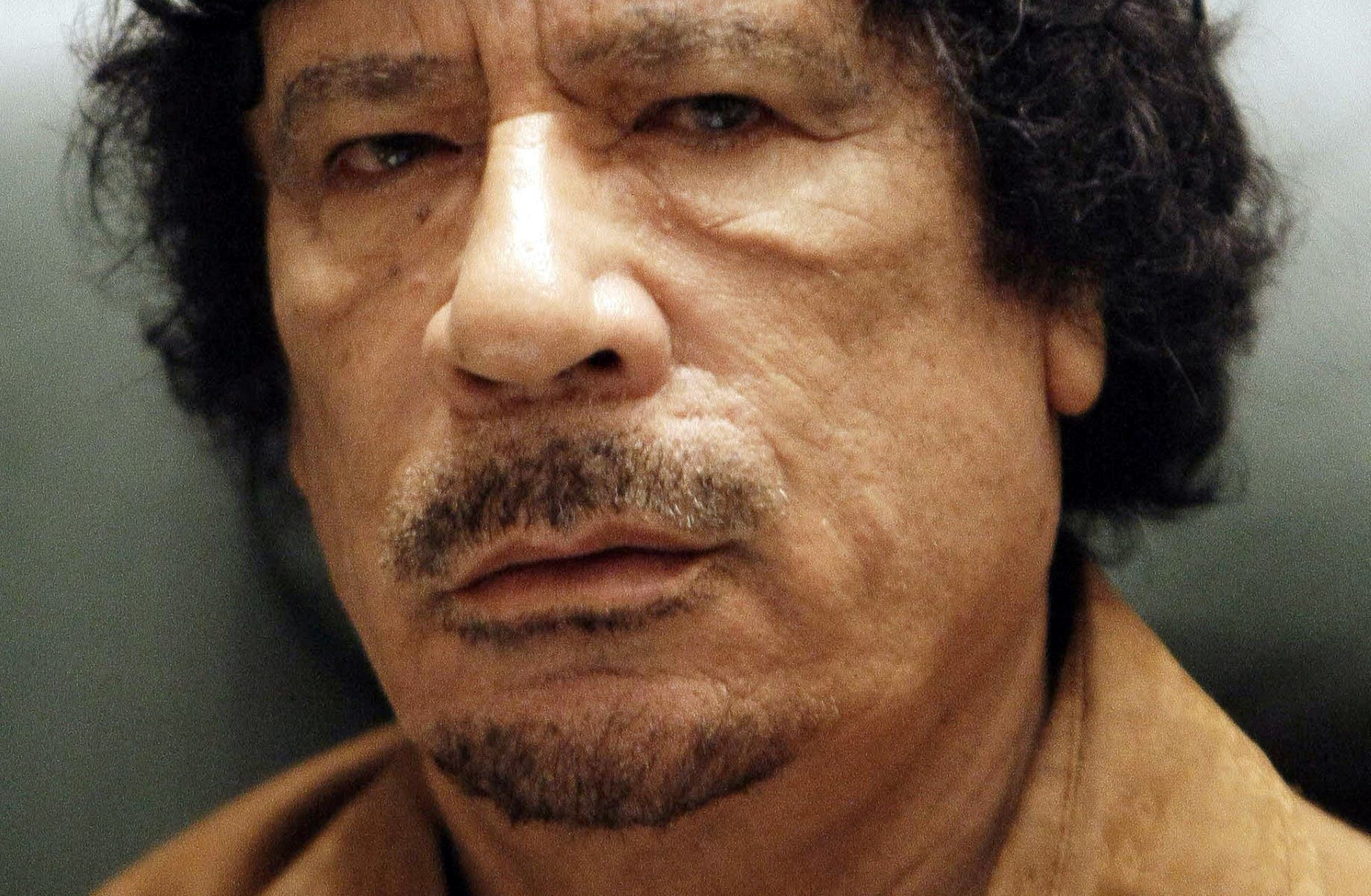 Muammar Gaddafi (archive – AFP)
Gaddafi's death
It is noteworthy that on February 15, 2011, in the midst of what was known at the time as the "Arab Spring", protests erupted in Benghazi, eastern Libya, which the Gaddafi regime faced with violent repression.
Then, on March 19, an alliance led by Washington, Paris and London began a heavy air bombardment on the headquarters of Gaddafi's forces, after he obtained a green light from the United Nations, after which the operation's leadership was transferred to NATO.
Later on October 20, the Libyan colonel was killed in Sirte, his hometown, east of the capital, Tripoli. To declare the National Transitional Council, the political tool of the "revolutionaries" at the time, a few days later the "complete liberation" of the country.