Al-Ittihad of Jeddah knew winning on 4 occasions by hosting Al-Ittifaq during the Saudi Professional League period, before their expected match on Thursday, in which Al-Ittihad seeks to maintain its chances of winning the competition after a point draw with the superior Al-Hilal thanks to direct confrontations.
Al-Ittihad was at the top of the Mohammed bin Salman Professional Cup League until the last round, before losing 3-1 to Al-Hilal. The latter topped the competition with 61, which is the same balance owned by the Western Club, but the first is superior to it thanks to direct confrontations.
Ittihad Jeddah traveled to Dammam to meet the agreement 11 times during the Saudi Professional League period, from which it returned with full points 4 times compared to the same number of losses, while the tie attended 3 times between the two teams.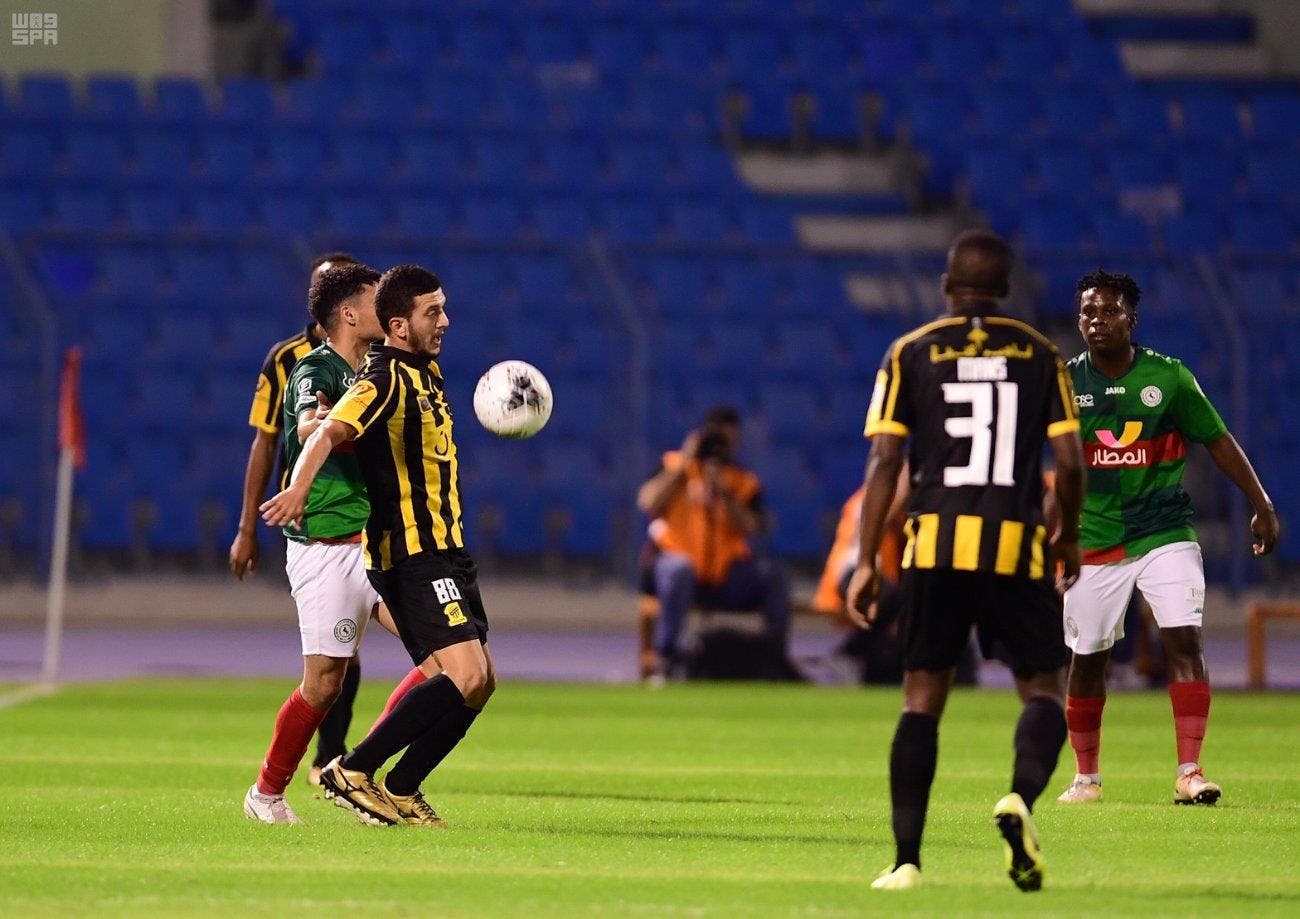 Ittihad Jeddah got 15 points out of 33 available to it in its matches against Al-Ettifaq at the latter's stadium.
The first 5 matches ended with Al-Ittifaq winning twice (2-1 and 1-0) in 2009 and 2011, compared to a draw 3 times (1-1, 2-2, 0-0) in 2008, 2010 and 2012.
Al-Ittihad achieved its first victory over Al-Ettifaq in Dammam in early 2014, when it defeated it 5-2. At the end of that season, Al-Ittihad was relegated to the First Division Clubs League, which postponed their matches until 2017, when Al-Ittihad returned to the professional league again.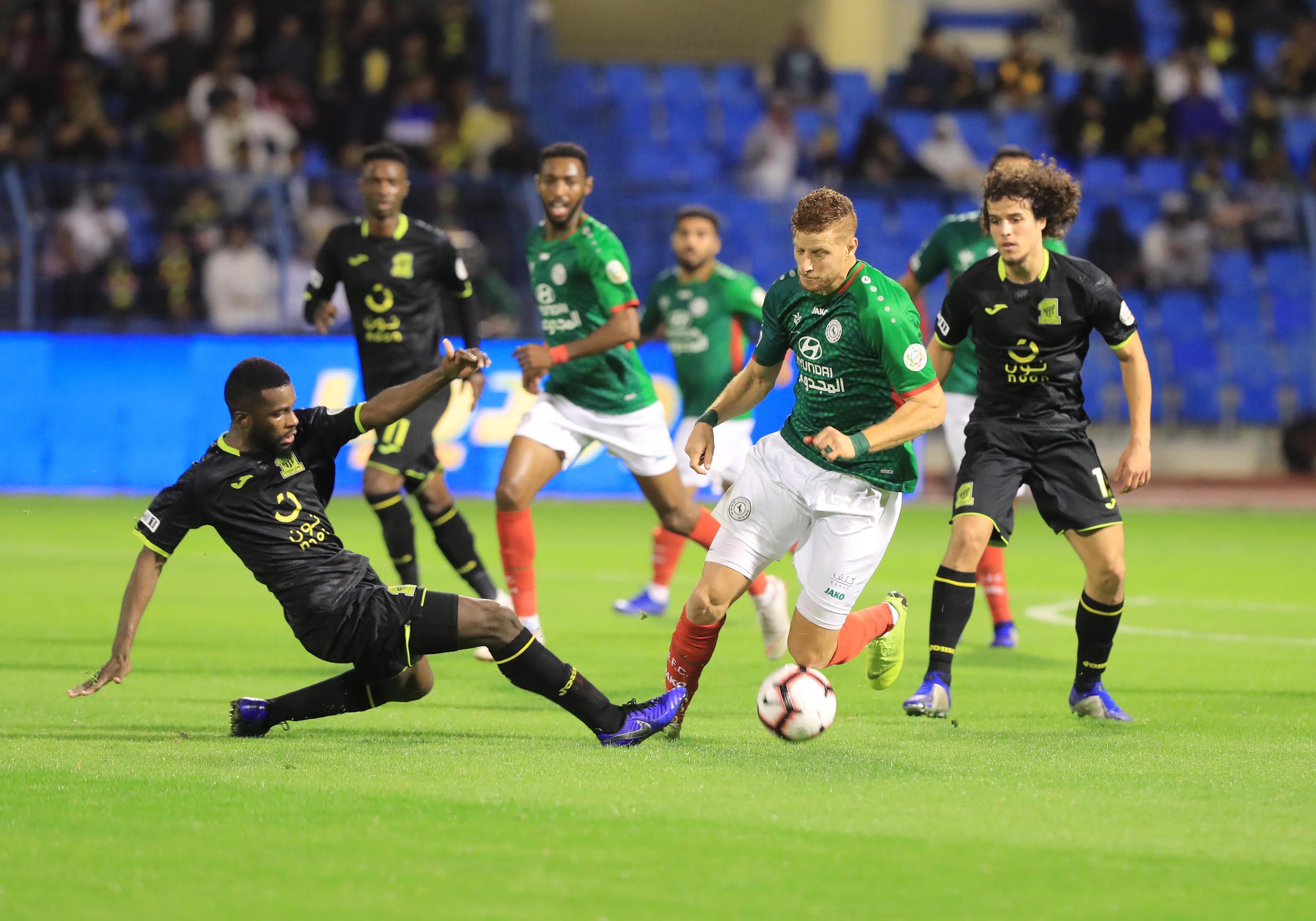 Ittihad Jeddah won two consecutive wins over Al-Ettifaq in 2017, 4-1 and 2-1, before Al-Ittihad won the following year with a goal without a response.
Al-Ittihad defeated its counterpart in 2019 2-1 in a match that saw two goals in each goal, while their last match in Dammam came in favor of the agreement with two goals without a response.