22 June 2022 18:00

Several Iranians have died under mysterious circumstances in the past two months. Tehran is now reporting that three "agents of the Israeli secret service Mossad" who were arrested in April planned to assassinate Iranian nuclear scientists.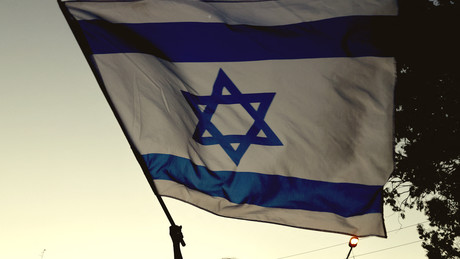 Iranian authorities shared on Tuesday that the three "agents of the Israeli secret service Mossad" arrested in April had planned to specifically murder Iranian nuclear scientists. "The arrest of these Mossad agents followed a complicated intelligence operation that lasted eight months," said Mehdi Shamsabadi, the provincial attorney general Sistan and Beluchistan in southeastern Iran.
In a statement on April 20, the Iranian Ministry of Intelligence announced the arrest of the three Mossad agents. Iran did not provide any information on the nationalities of the alleged agents.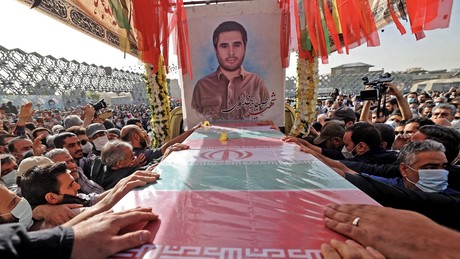 Iran and Israel have long engaged in a shadow war that has recently intensified. In recent months, there have been numerous assassination attempts on Iranian scientists and officers of the Iranian Revolutionary Guard.
Two Iranian scientists who died suddenly earlier this month are said to have been poisoned by Israeli intelligence. An Iranian official said so in a report released on Monday New York Times. The report came a few days after the fatal accident of two aerospace experts from the Iranian Revolutionary Guard while on missions under mysterious circumstances. The series probably started with the assassination of Iranian officer Sajjad Khodai, who was a colonel in the Quds Force. Quds unit (or Qods Brigades) is the name of the foreign arm of the Iranian Revolutionary Guard. Iran regularly blames the Israeli foreign intelligence agency Mossad for various attacks on nuclear facilities and for the murder of nuclear scientists.
more on the subject – Israel's attacks on US citizens and a US government that is looking the other way
By blocking RT, the EU aims to silence a critical, non-pro-Western source of information. And not only with regard to the Ukraine war. Access to our website has been made more difficult, several social media have blocked our accounts. It is now up to all of us whether journalism beyond mainstream narratives can continue to be pursued in Germany and the EU. If you like our articles, feel free to share them wherever you are active. It's possible because the EU hasn't banned our work or reading and sharing our articles. Note: However, with the amendment of the "Audiovisual Media Service Act" on April 13, Austria introduced a change in this regard, which may also affect private individuals. That's why we ask you not to share our posts on social media in Austria until the situation has been clarified.