South Korea's military said on Monday that North Korea fired a series of artillery shells at the weekend, days after North Korean leader Kim Jong Un said he would use "force against force" to defend his country's sovereignty.
The Joint Chiefs of Staff in Seoul said the South Korean military detected "several flight paths" believed to be North Korean artillery fire between 8:07 (23:07 GMT) and 11:03 a.m. Sunday. The authority recalled that Seoul is always ready for a firm military response in cooperation with its American ally.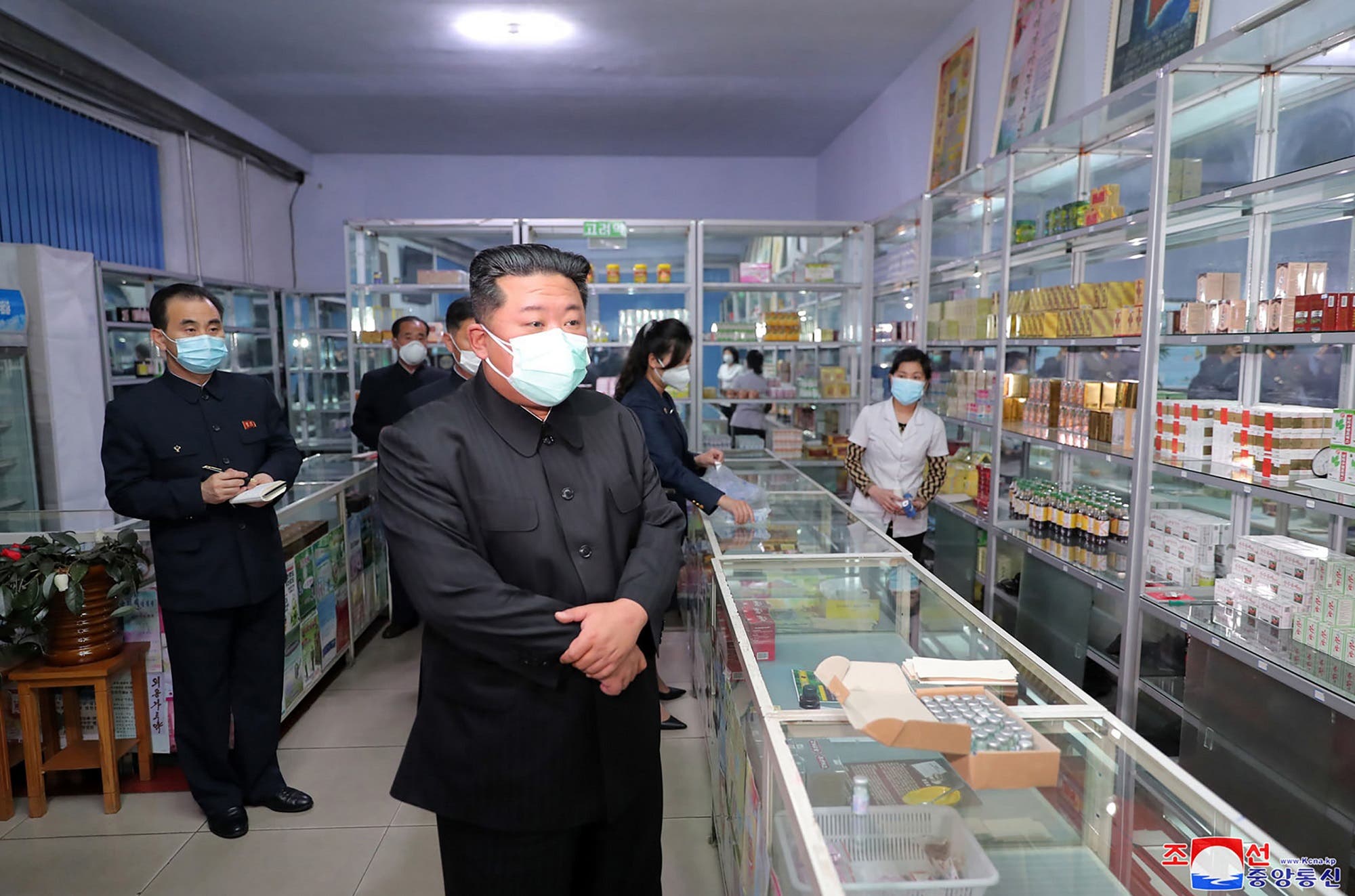 Kim Young-un
North Korea's official news agency usually reports any successful weapons tests within 24 hours, but it did not mention Sunday's missile launches or any recent missile launches.
The National Security Office of the Presidency of South Korea held a meeting Sunday evening to discuss the artillery fire, and to reaffirm Seoul's position to "respond calmly and firmly" to Pyongyang's provocations, the presidency announced.
The presidency indicated that the artillery shells fired on Sunday morning were of the "conventional" type, with a relatively low height and short range.
North Korea, one of the world's most militarized countries, has conducted several military tests since the beginning of the year, including launching dozens of ballistic missiles toward the Sea of ​​Japan. Pyongyang has stepped up efforts to improve its weapons program this year despite severe economic sanctions.
Despite the outbreak of Covid in North Korea, new satellite images showed that Pyongyang had resumed building a nuclear reactor that had been suspended for a long time.
The United States and South Korea have been warning for weeks that Kim Jong Un's Regime May Conduct Seventh Nuclear Test.