The International Institute of Culinary Arts, Culture, Arts and Tourism (IGCAT) announced today, Monday, that the Asir region has won the title of Global Culinary Arts District 2024, as the first region outside Europe to win the title granted to regions that have met the standards developed by the institute, the most important of which is working across economic and cultural development sectors. Social and environmental through the culinary arts, to support sustainable regional development.
It is expected that Asir will be crowned with the title by the head of the institute, Diane Dodd, in an official ceremony to be held in Turin, Italy, on September 24.
Al Haneth
Asir was famous for many famous dishes and dishes, including "Al-Hanath", which tops the table in Abha, and its fame spreads throughout Saudi Arabia for its delicious taste and distinctive method of preparation. Cover with another layer of march and a piece of cloth, before covering the hole tightly, and leave the meat to simmer for two or three hours, after which it is served with rice and decorated with nuts as desired.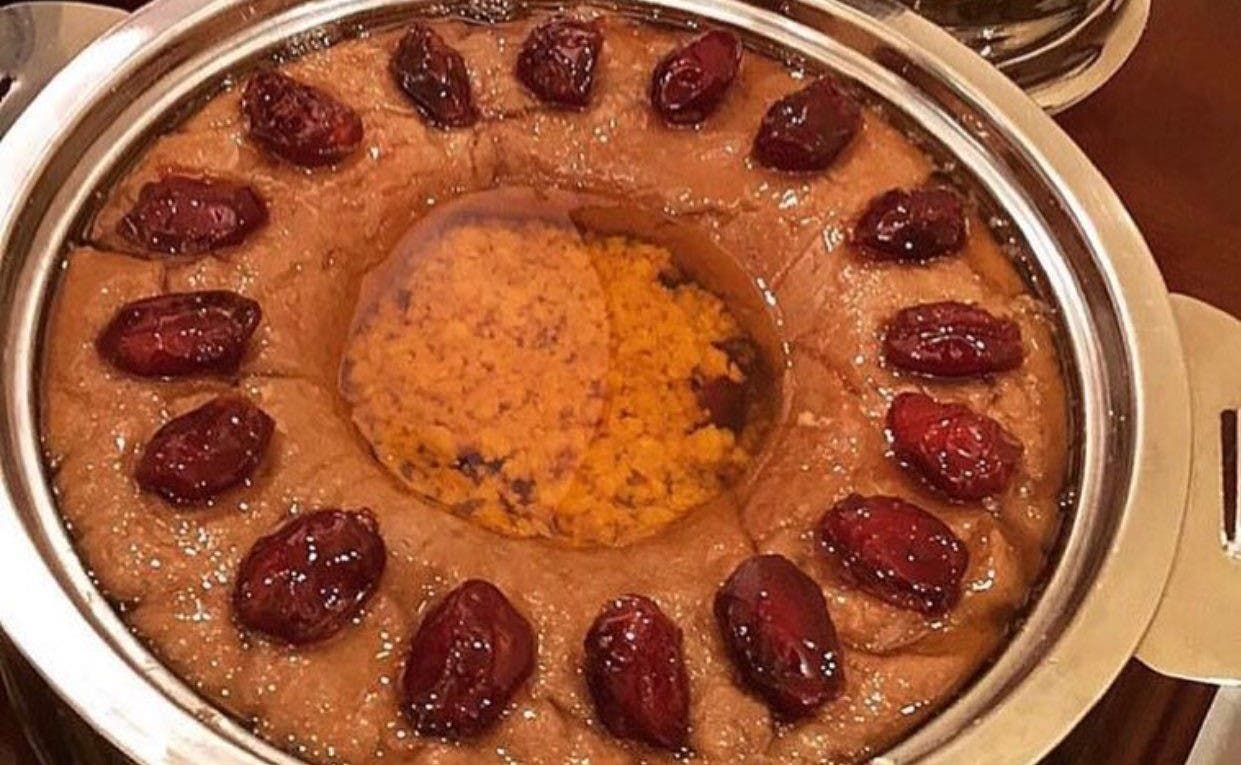 character
pliable
"Arika" and "porridge" are among the famous, main and traditional dishes in Asir, and they are often brought for the winter, and despite their similarity, these two dishes differ in the way they are eaten and in taste as well. It consists of a liquid dough that is grilled on a sheet pan, then placed in a plate, ghee and honey are poured in the middle, and decorated with dates on its edges. As for the porridge, it consists of flour mixed with water, and cooked on fire with continuous stirring, until the flour turns into a dough, to be eaten with ghee and honey or With broth and meat.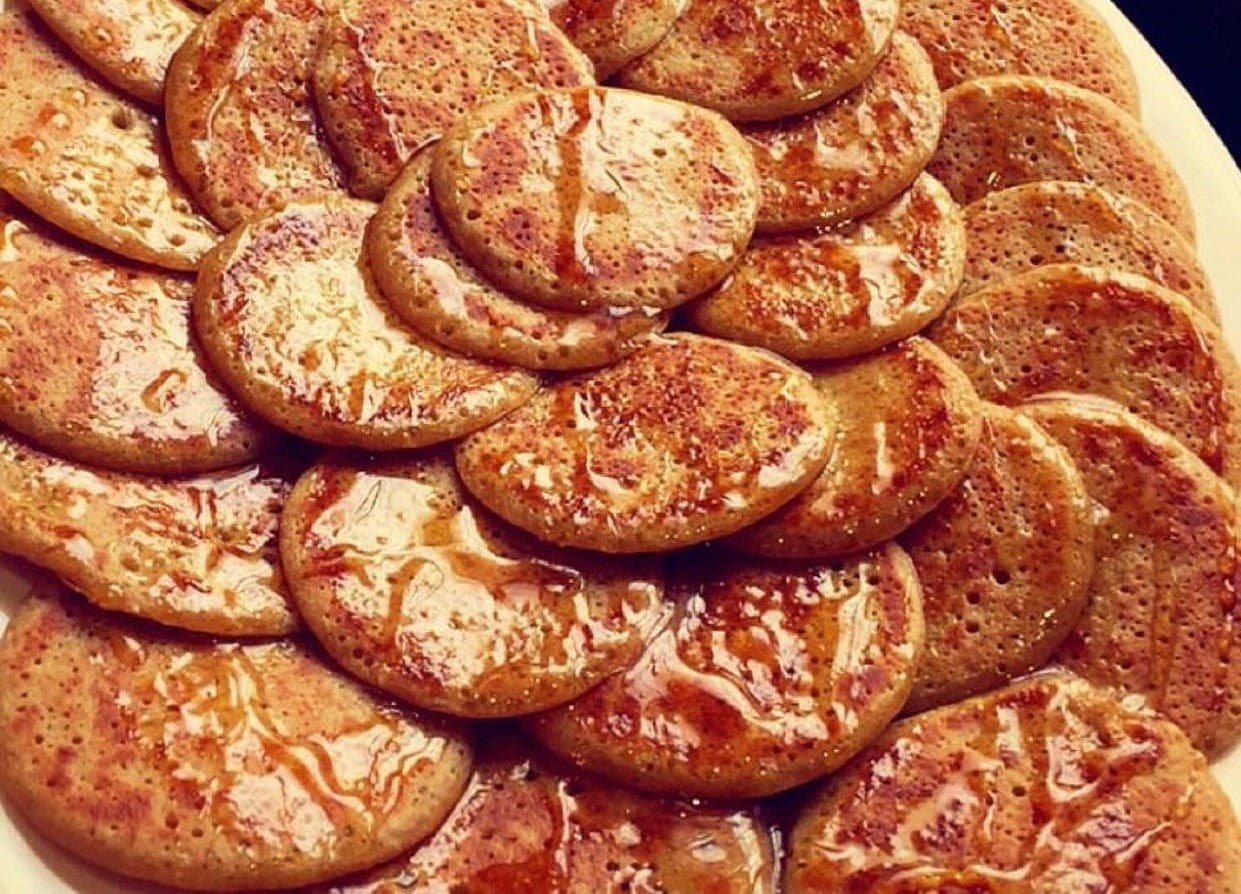 misfortunes
Fingers and cracks
One of the famous dishes is the tasbeeh, or the grill, which is a traditional dish that is often served on occasions and weddings, and it consists of milk and flour cooked on the fire, and the dough balls are added to it, to be cooked until it is cooked, and then decorated before serving with some butter in the middle of the dish.
And also the eaters of "shadkh" and ragil, which are local vegetables, and they are cooked together to be eaten as edam with bread (such as molokhia). This dish is still unknown to many people, but its presence on the Asiri trip is important, because of its great nutritional value and delicious taste.
Asir is also distinguished by the "mifa" or tannour bread, which cannot be dispensed with, as it is served alongside most of the Asir dishes.