Tanker Trackers reported that the Greek tanker (Delta Poseidon) seized by the Iranian Revolutionary Guards was moved from Larak Island to an area off the northeastern coast of Qeshm Island.
The website indicated that the two Greek tankers seized by Iran are now separated by only one nautical mile.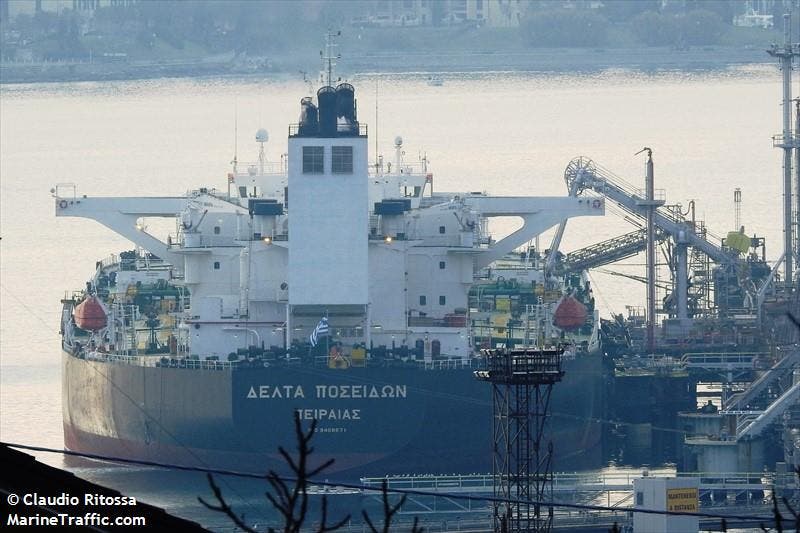 Delta Poseidon
The Iranian Revolutionary Guards had published a few days ago a video clip documenting the process of seizing Greek oil tankers in the Gulf Sea by the navy.
The Iranian Revolutionary Guard Navy seized the two Greek tankers on Friday, June 27, due to "violations" in the azure waters of the Gulf.
The two Greek carriers captured were Prudent Warrior and Delta Poseidon.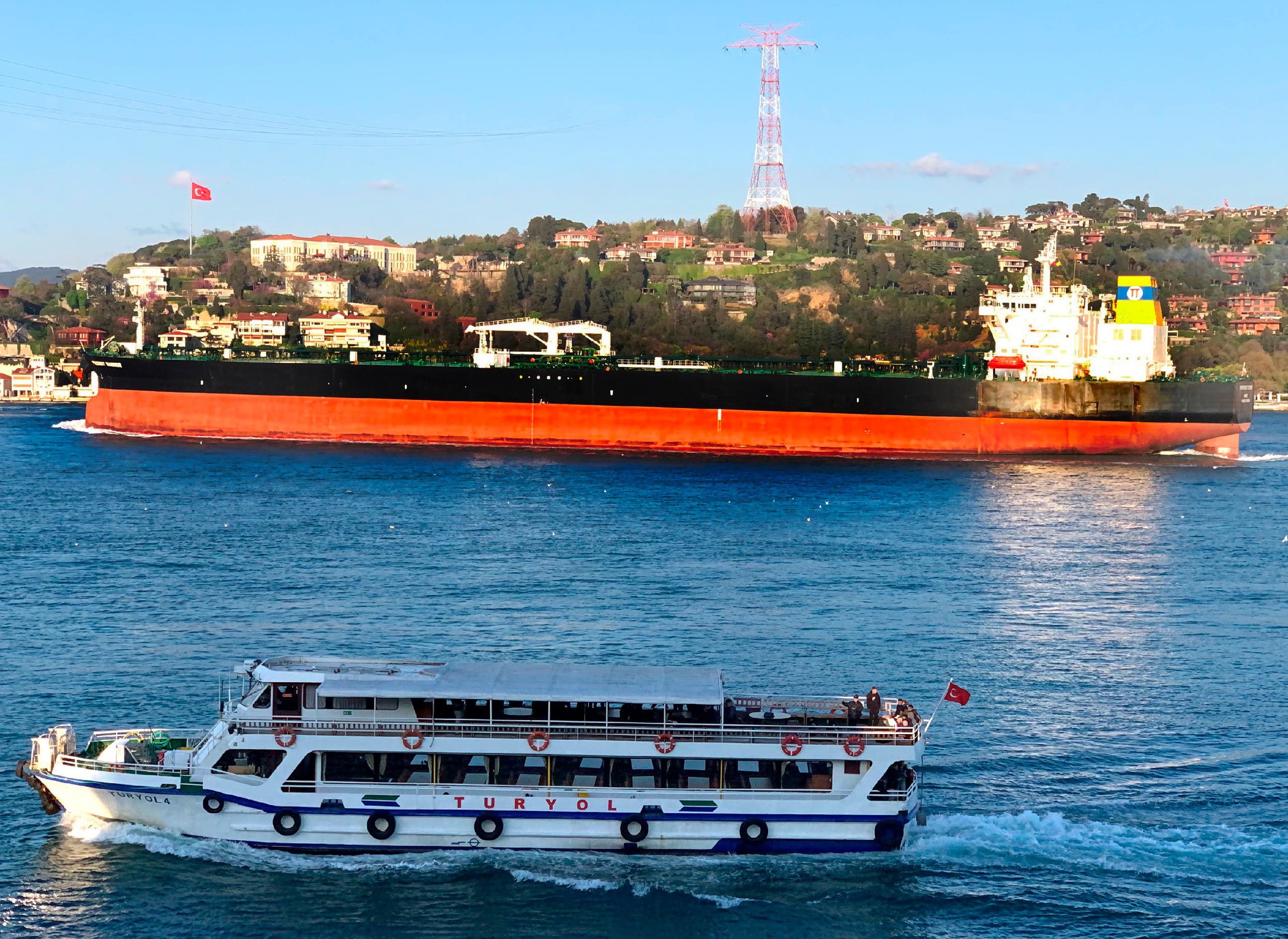 Prudent Warrior
One of the tankers was seized near Asalouyeh and the other near Bandar Lengeh, near the island of Hendurabi.
Greece seized an Iranian-flagged ship last month, while media outlets reported that Greece had delivered oil to the United States.
The Greek government has warned all Greek ships sailing in the Gulf to "adapt to the unacceptable situation, and the reality resulting from the Iranian government's tactics", following Iran's seizure of two Greek oil tankers, government spokesman Ioannis Oikonomo told reporters in Athens.
And the "Bloomberg" news agency reported that the seizure of Iranian oil in Greece came as a result of international agreements signed by the country, Greece's obligations, and after court decisions were issued.
There was time for Iran to appeal, or to demand a halt to the court's decision, but this did not happen.
Iranian Foreign Ministry spokesman Khatibzadeh recently stressed that his country's relations with Greece should not be disturbed by very short-sighted calculations, including hacking ordered by a third party.