Through his conviction to reject the phrase "we are a people who do not read" and to replace it with the phrase "we are a people who do not write", the novelist "Osama al-Muslim" was able to reach the new generation and restore to books and reading their prestige in light of the noise and modern technologies to make the language of the real difference for a generation thirsting for reading and knowledge through His creative work "Basateen Arabistan".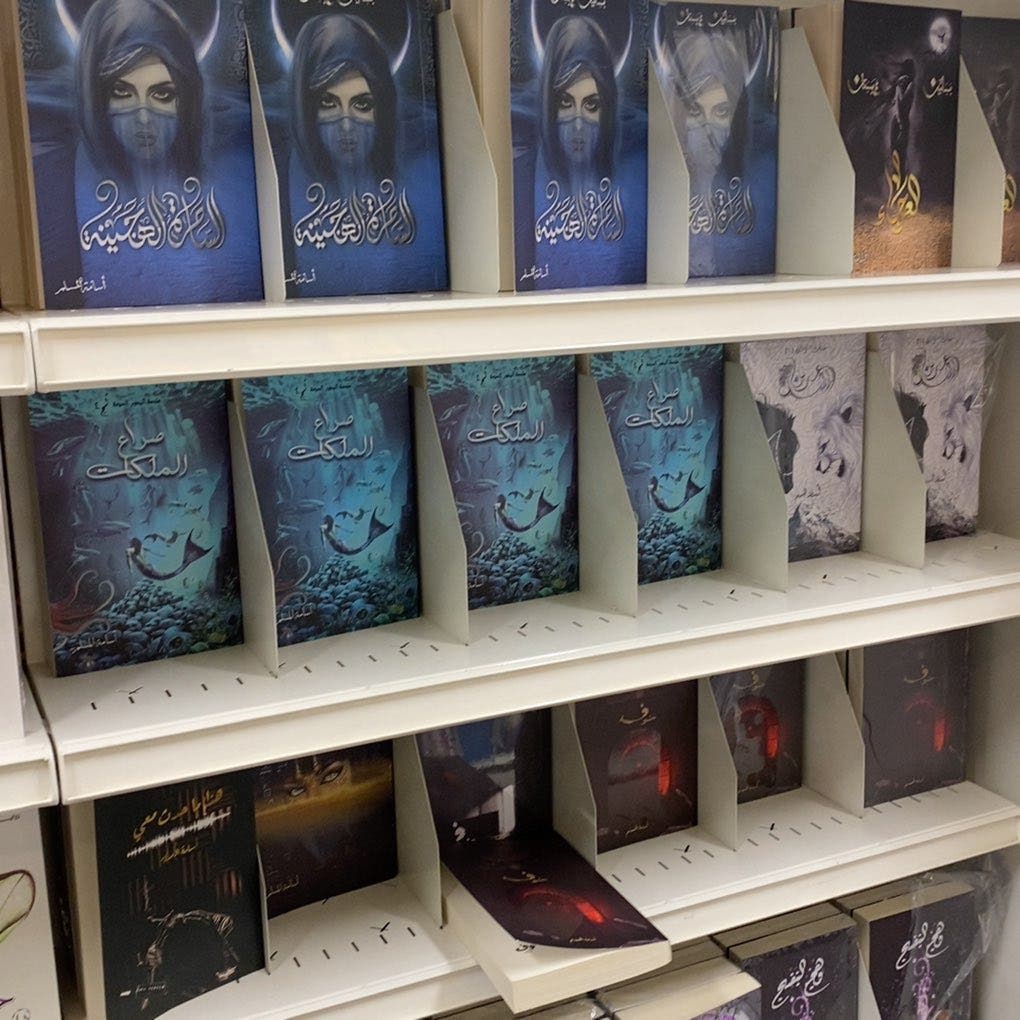 Press reports revealed that the novel "Basateen Arabistan" has been transformed into a Saudi series adapted from this novel and is expected to be shown in 2023, on MBC, as it is expected to be filmed in the city of "Neom".
Speaking to Al-Arabiya.net, the novelist Osama Al-Muslim indicated that the series is a 6-part fantasy series that began in 2015, as its readers have experienced it for about 8 years, indicating that there have been successive generations of this novel, which was read by hundreds of thousands in The Arab world, the Gulf and Saudi Arabia.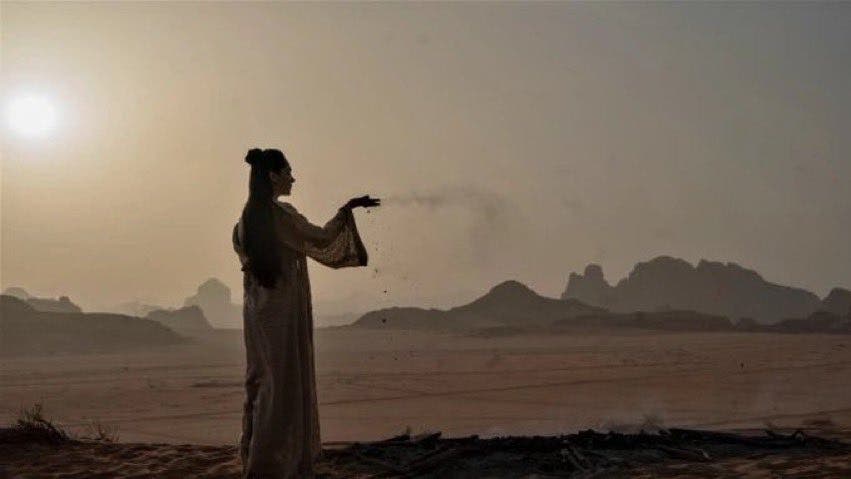 He added that many of them know the details of the novel and wish it could be turned into a television or film work.
Al-Muslim stated that he was not seeking this despite his happiness, and that his greatest focus is on the quality of writing, indicating that after translating the book into English, he received offers from famous companies to sign initial contracts, but the circumstances of Corona changed some things and that he received an offer from "MBC." To fulfill his wish that the work will be produced in Saudi Arabia.
He continues that the story took place in the Arabian Peninsula and talks about the pre-Islamic heritage in the pre-Islamic era, and he liked to work with Saudi hands and cadres, even for the 100% participating Saudi representatives, which is intentional and not random. Among the actors are "Aida", "Maya Bakhsh", "Azzam Al-Nimri", "Mohamed Al-Qas" and "Qusay Khader".
He added, "Because the story is a fantasy, it needs a high budget, and therefore this series will have the largest budget for a series in the "MBC", in its history until today.. Also, cooperation has been made with foreign directors and authors, so the work is different and distinctive.. There is great interest that the work be A global competitor, not just locally.
He added that he started as a writer, writing was his first obsession and that he always saw himself as a writer, stressing that no texts were presented to this generation.
He pointed out that this distinction was his goal from the beginning to win a large segment of readers, explaining that his readers are from 10 to 70 years old, and are concentrated between 18 to 25 boys and girls.
And he considers that the book bears a beautiful and imaginative world, so after the publication of 30 novels, the number of pages for any of them is not less than 500 pages, as he found great acceptance, stressing that the last series of this work was completed at the end of Ramadan under the name "The Lion's Den" and a signing party was held. In various regions of the Kingdom, and that he is implementing new business and concluded his speech that he is proud of his audience, which is still growing.