Dave Chappelle's jokes aren't for everyone. The US comedian rarely minces his words and, among other things, likes to make fun of LGBTQI+ activists. He had to take a lot of criticism for that. Now he was attacked during a performance.
After the attack on Dave Chappelle on a stage in Los Angeles, the spokeswoman for the US comedian spoke out. "As regrettable and disturbing as the incident was, Chappelle continued with the show," she told several US industry media outlets. "Jamie Foxx and Chris Rock helped calm the crowd with humor before Chappelle introduced the evening's final musical guests."
The 48-year-old was standing on the Hollywood Bowl stage at a Netflix streaming service event in Los Angeles on Tuesday evening when a man approached him. Eyewitnesses described in US media that he rammed the comedian and was then overpowered by a large number of people. As the Los Angeles police confirmed to several media outlets, the attacker is said to have carried a dummy pistol that reveals a knife blade at the push of a button.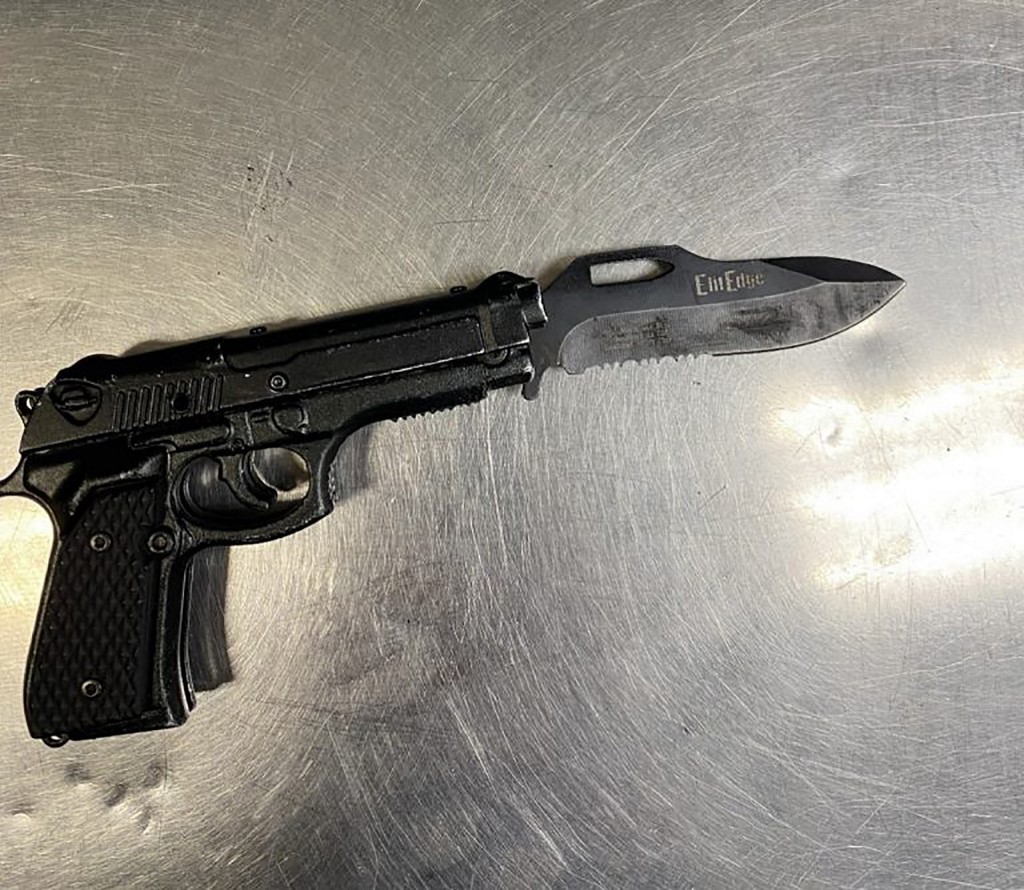 It is still unclear what the attacker's motive was. Chappelle will "fully cooperate" with the investigation into the incident, his spokeswoman said.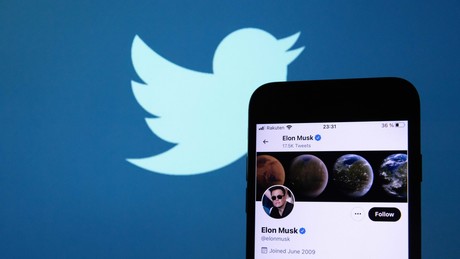 A statement from Netflix said: "We care deeply about the safety of artists and we strongly defend the right of stand-up comedians to perform on stage without fear of violence." Chappelle recently caused controversy over jokes at the expense of the LGBTQI+ community.
Role model Will Smith?
The incident seemed to confirm fears in the comedy scene that Will Smith's attack on Chris Rock at this year's Oscars could be replicated. Smith was banned from the Oscars for ten years for attacking Rock on stage, but Rock has not pressed charges.
Rock appeared alongside Chappelle shortly after the incident, according to footage circulating on social media. He is seen taking the microphone from Chappelle and quipping, "Was that Will Smith?"
Following recent controversy, Chappelle recently inked a new deal with Netflix to produce more comedy specials. The comedian faced criticism and protests from the LGBTQI+ community last year after his jokes were labeled "transphobic" in the Netflix special The Closer.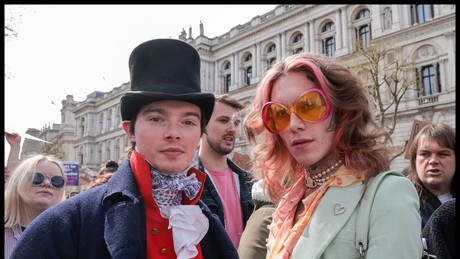 In October, hundreds of people protested outside Netflix headquarters, calling on the streaming giant to "avoid future instances of transphobia and hate speech." Chappelle said in his Netflix special that LGBTQI+ people are "too sensitive" and that "gender is a fact". Since then he has vehemently opposed those who he believes are trying to "cancel" him.
British comedian Jimmy Carr also appeared at Tuesday's event. Carr sparked outrage earlier this year after he ranted about Holocaust-related Roma communities in his Netflix special His Dark Material. "The Hollywood Bowl Show starring the legendary Dave Chappelle was insane," Carr wrote on Twitter. "I'm just glad everyone is okay."
more on the subject – "No one wants to talk about the positive" – ​​British comedian causes a stir with Holocaust joke
By blocking RT, the EU aims to silence a critical, non-pro-Western source of information. And not only with regard to the Ukraine war. Access to our website has been made more difficult, several social media have blocked our accounts. It is now up to all of us whether journalism beyond mainstream narratives can continue to be pursued in Germany and the EU. If you like our articles, feel free to share them wherever you are active. It's possible because the EU hasn't banned our work or reading and sharing our articles. Note: However, with the amendment of the "Audiovisual Media Service Act" on April 13, Austria introduced a change in this regard, which may also affect private individuals. That's why we ask you not to share our posts on social media in Austria until the situation has been clarified.