The Diriyah Gate Development Authority shared the joy of Eid Al-Fitr with the families and visitors, through a number of various activities it launched, allowing everyone to enjoy a special atmosphere and spend happy times with their families and friends.
Activities and events in Diriyah included: "The Diriyah Hovercraft," where two buses departed on the night of Eid and the first day of Eid and will continue for the second day of Eid al-Fitr in the streets of Diriyah, through which more than 3,000 gifts were distributed to the people of Diriyah.
On the morning of the Eid, the "Breakfast of Diriyah" event, which aims to communicate with the community and celebrate the Eid with the people of Diriyah, the breakfast table was served in front of some of the Eid chapels identified by the concerned authorities, and among the festive activities as well.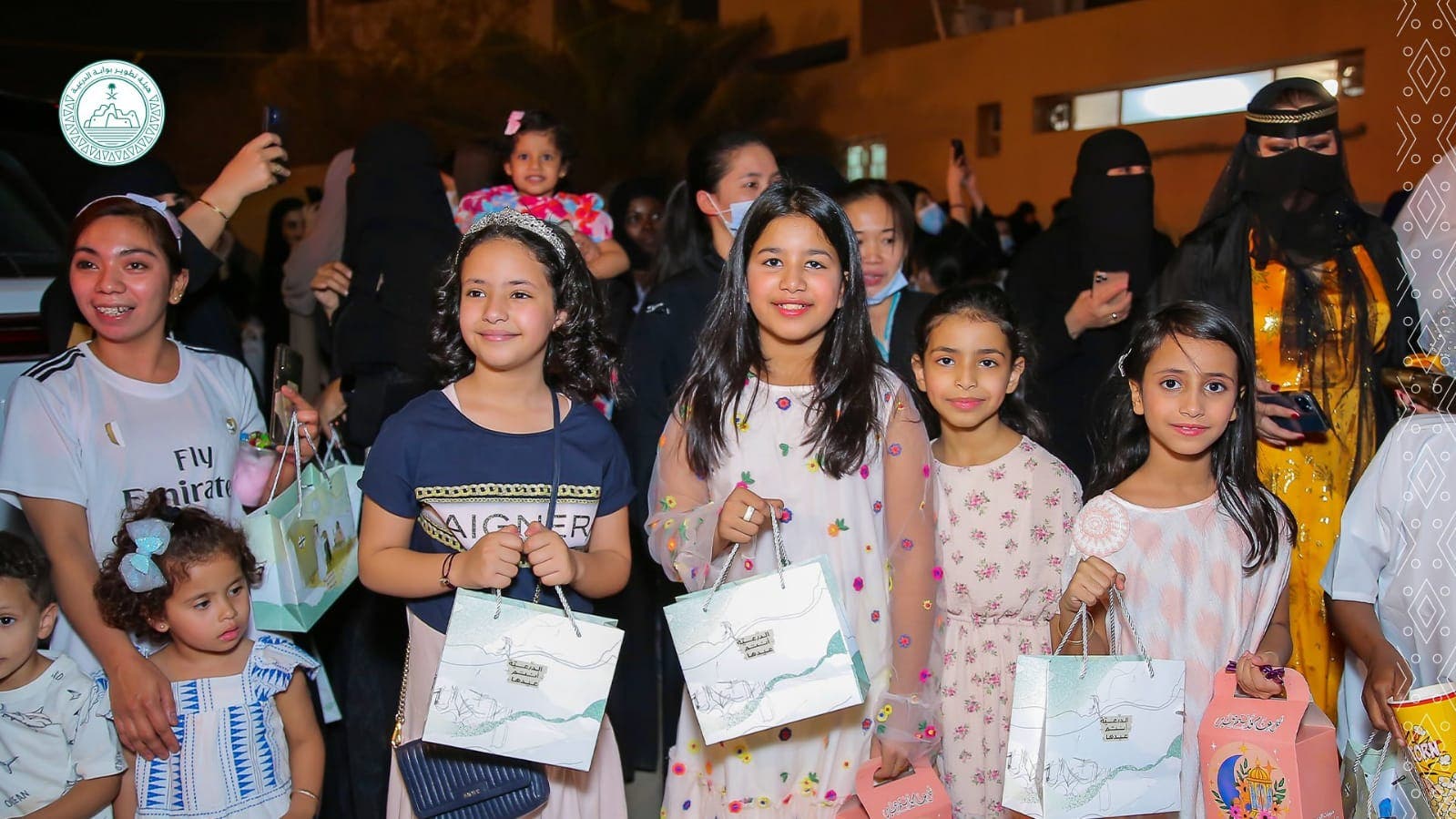 Sharing gifts for Al-Hali
As for the "Treasure Hunt" event in Diriyah, it was launched with the aim of enhancing cooperation and participation in the treasure hunt experience with families and friends and spending fun times.
On the other hand, the Diriyah Gate Development Authority worked on distributing "Diriyah Gates", as it distributed more than 19,000 boxes of sweets to the Diriyah community. , Diriyah embraces the folklore arts in the square opposite the Al-Alam roundabout.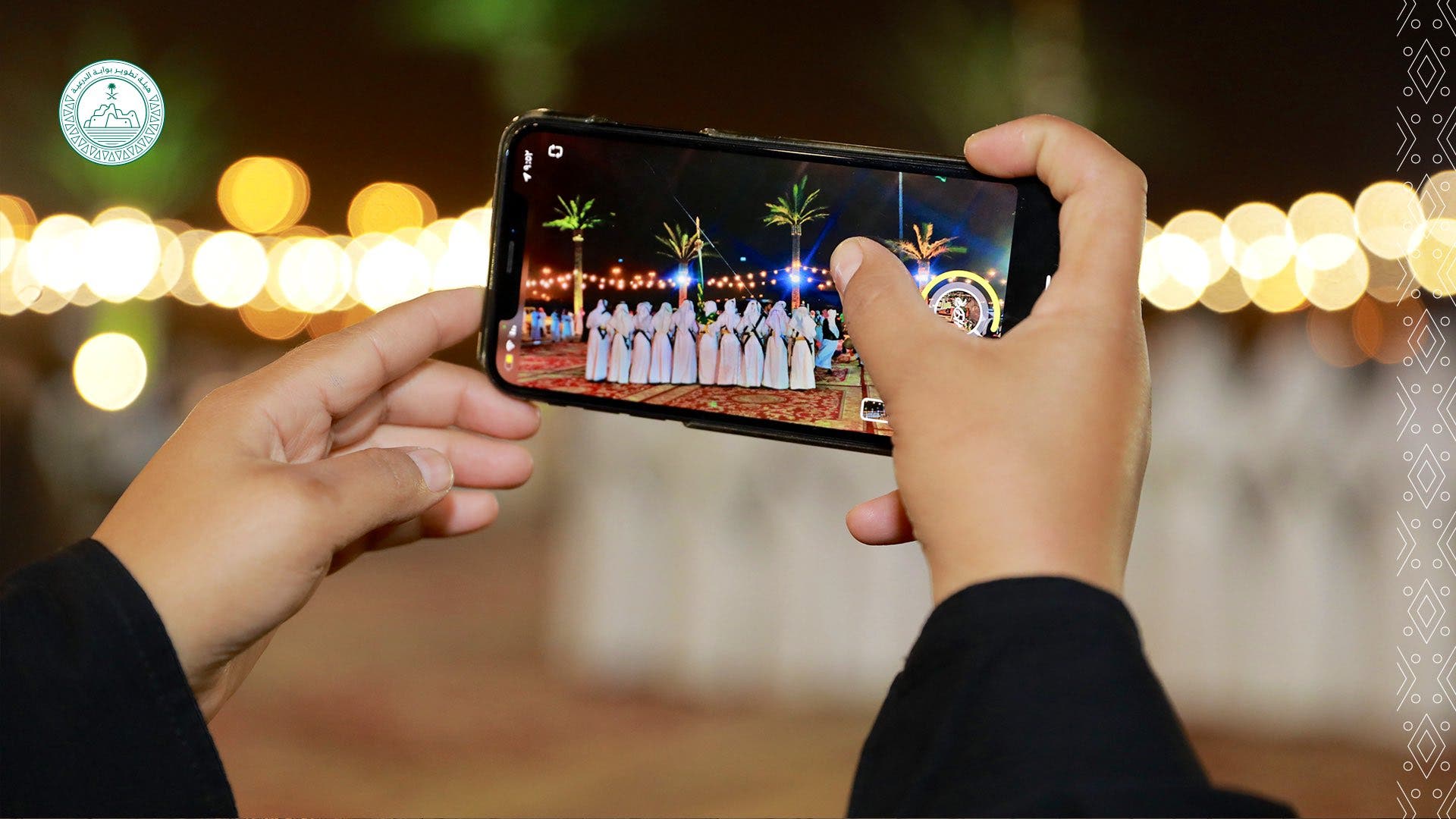 Diriyah Gate Activities
complete concept
It is noteworthy that the Diriyah Gate Development Authority is keen on diversifying events and initiatives with the participation of people, in line with the nature of events, whether national or other events with a cultural or social awareness format.
The ideas on which these events are based are crystallized and work plans and timetables are developed to achieve the desired goals. The Authority's celebrations of Eid al-Fitr and Eid al-Adha represent an occasion to spread joy and happiness among families and children, during which gardens are decorated in Diriyah, sweets and gifts are distributed to the people, and many more. of activities and initiatives.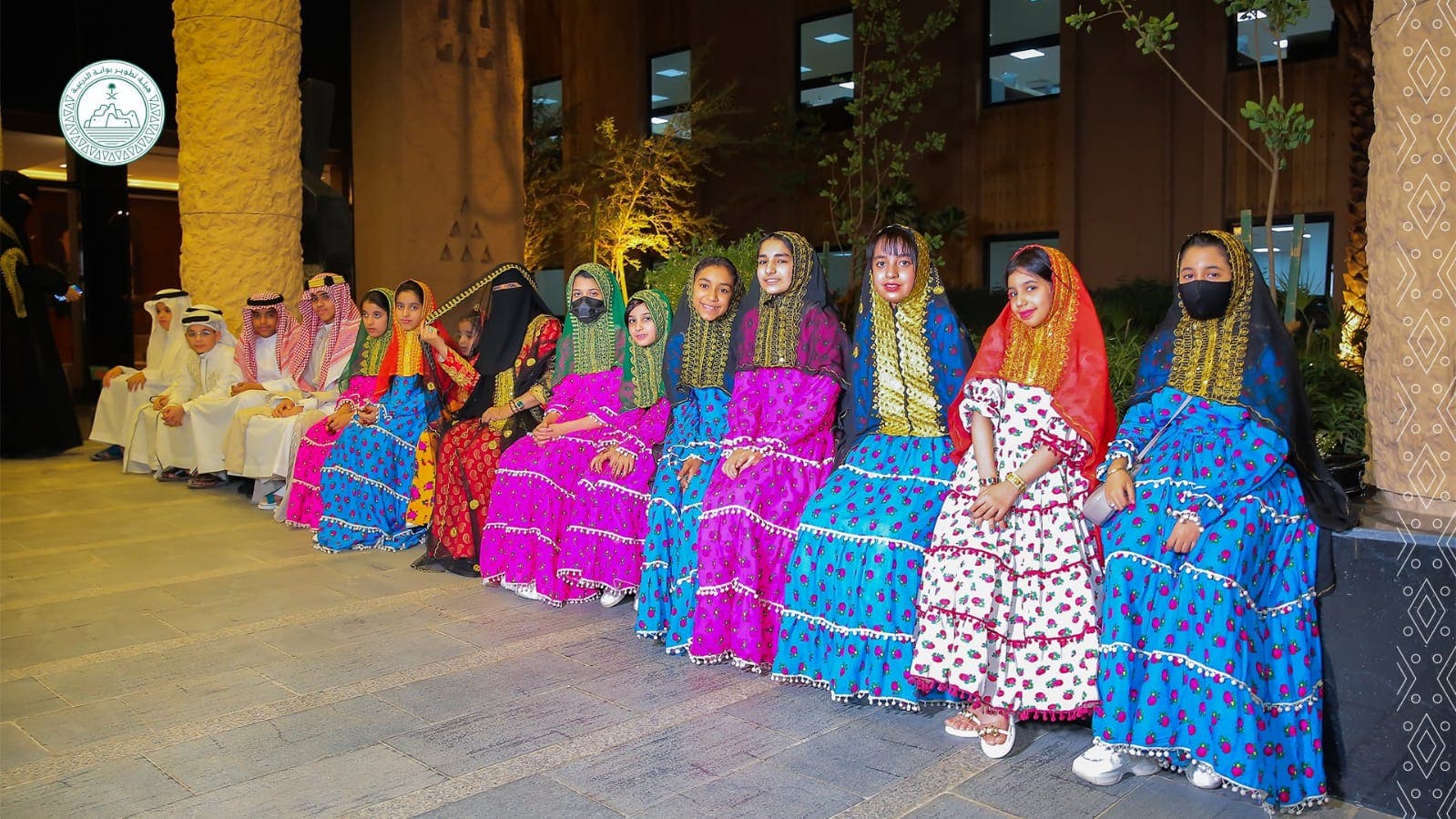 Part of the activities in Diriyah
It is noteworthy that the concept of the Diriyah Gate Development Authority for community participation depends on the methodology of direct and continuous interaction with the local community of Diriyah, highlighting the local culture, participating in all cultural, heritage and social events and activities, and engaging the community in the authority's work system in line with its vital role in heritage and culture, as well as activating partnerships with All relevant sectors, in order to achieve the principle of integration and serve the Diriyah community.