Today, Saturday, two members of the Houthi militia were killed in clashes with tribal gunmen, south of the capital, Sanaa.
Local sources said that tribal gunmen from Khawlan launched an attack today on the "Dar Salam" police station, south of Sanaa, against the background of the militia's protesting of a girl under the pretext of promoting the national currency.
It is noteworthy that the Houthi militia prevents and confiscates the national currency issued by the internationally recognized legitimate government, and obliges people to deal in the old currency issued before the coup.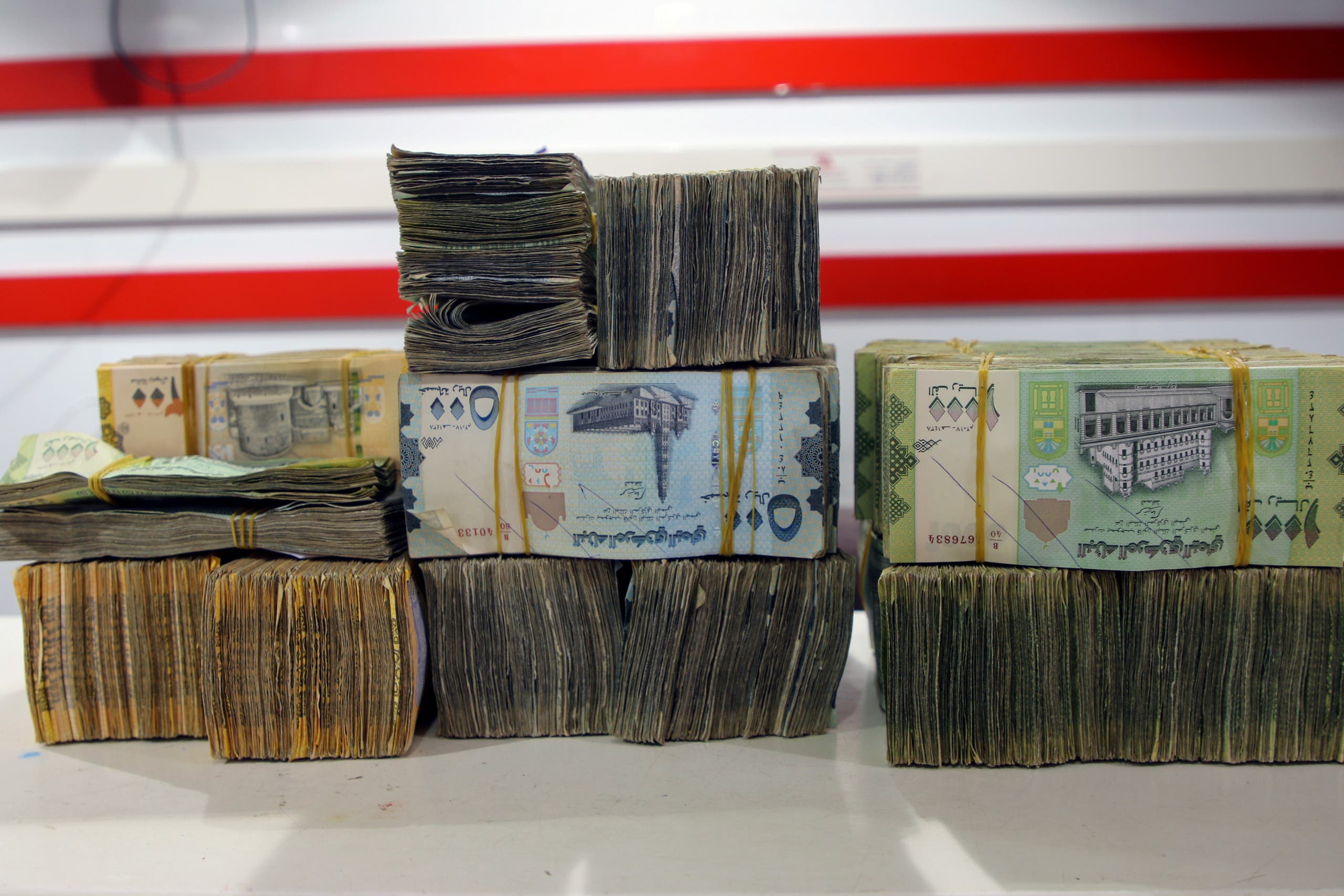 Yemeni currency at an exchange office in Aden
According to the sources, clashes took place in front and around the police station in "Dar Selim", which resulted in the killing of two militiamen, Saif Fadel and Tariq Al-Haysami, while one of the attackers was wounded, according to what was reported by the local news website "NewsYmen".
The arbitrary actions and violations of the Houthi militia leadership in the Dar Salim Police Department increased, as it had earlier detained a mother who had gone to file a complaint against a young man who had kidnapped her 14-year-old daughter. After his arrest, the mother, her daughter and the kidnapper were transferred to the Criminal Investigation Department and then to the central prison.
Sana'a has recently witnessed security chaos and the spread of armed gangs under the protection of the Houthi militias, and an escalation in the kidnappings of girls, theft and looting of money in light of the failure of the security services to fulfill their duties.