Three Saudi teams are preparing for the start of their Asian campaign on Friday. Al Hilal, the defending champion, faces his Emirati counterpart, Al Shabab, who plays with Mumbai City, India, and Al Faisaly meets Al Wehdat of Jordan.
Al Hilal enters Friday's match, delighted by its qualification for the King's Cup final, despite the difficulties it faces in the local league after winning the two titles in the last two seasons, and is currently 11 points away from the leaders, knowing that it has two matches postponed.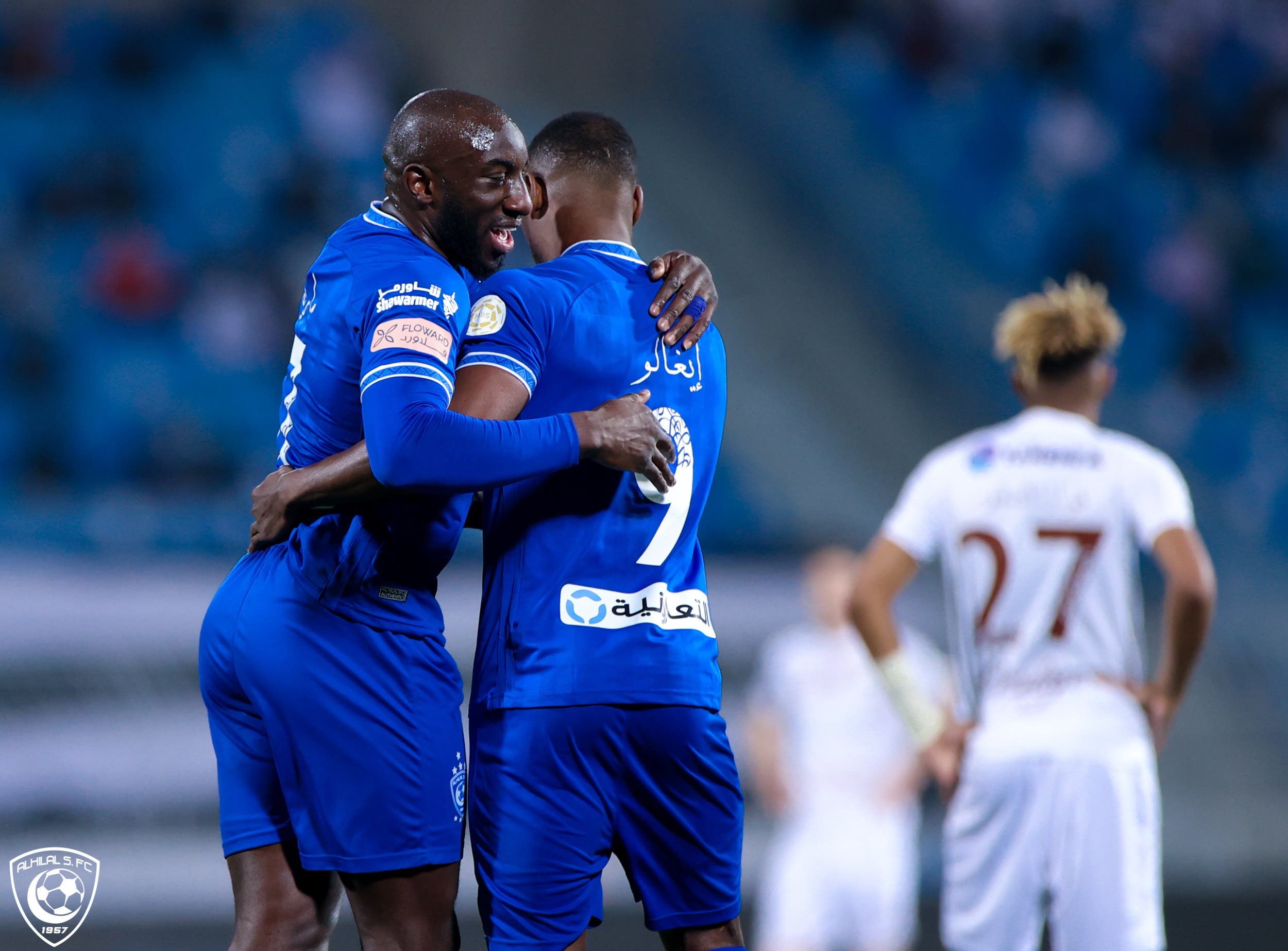 Al Hilal, the defending champion in the 2019 and 2021 editions, will miss Peruvian international Andy Carrillo until the end of the season due to injury.
Al Hilal has been running perfectly since contracting with Argentine coach Ramon Diaz, as he has not lost or tied in any match, as he has achieved eight consecutive victories, including two in the King's Cup.
Al-Hilal replaces Sharjah with the memories of the 2004 edition when it inflicted one of its biggest defeats on the Saudi team in the tournament, defeating it 5-2 back in the group stage, after the first leg ended in a goalless draw in the only two matches that were held between them.
Sharjah is also counting on its seventh participation in the championship in the first group, on the experience of its Romanian coach Cosmin Olario, who previously led Al Ahly of the United Arab Emirates to the final of the 2015 edition, before losing the title to China's Guangzhou Evergrande.
Al Shabab will play India's Mumbai City at Prince Faisal bin Fahd Stadium in Group Two competitions.
Al-Shabab returned to the Asian atmosphere for the first time since the 2015 edition, when its group brought it together with Iran's Oil Tehran, Uzbekistan's Pakhtakor and Al-Ain of the United Arab Emirates, and finished the group stage by occupying the last place with 5 points, from one win, two draws and three losses.
The coach of the White Riyadh Roman Somodica said: The continental championship is a difficult championship, we will face high-level clubs, and we seek to achieve a strong start to enhance our ambitions in the championship, while Argentine team captain Ever Banega said: We seek to provide the best level in the championship, the first match is important and fateful, but we are determined. to win.
Al-Faisaly appears in the continental championship for the first time in its history when it faces its guest, Al-Wehdat, Jordan, at Prince Muhammad bin Fahd Stadium in Dammam, in the fifth group competition.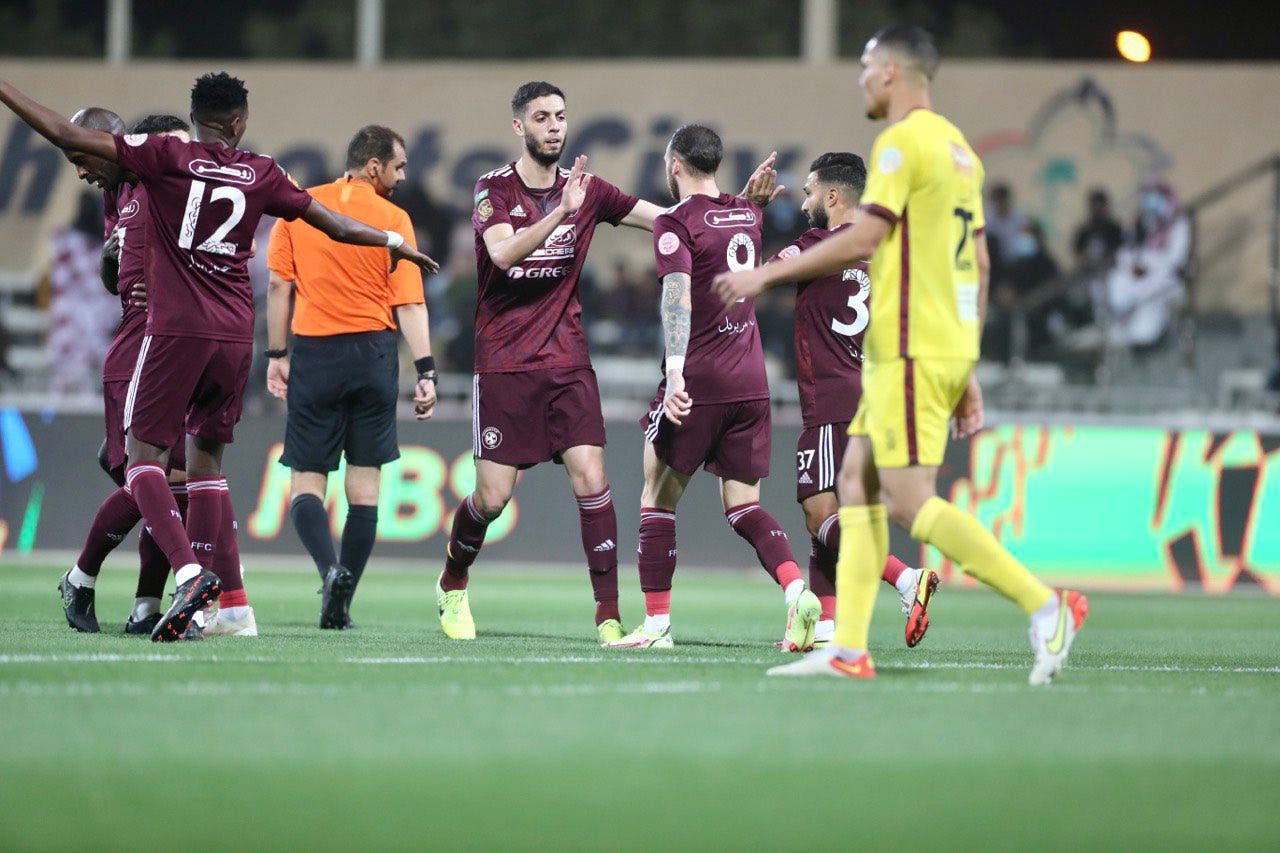 Team goalkeeper Mustafa Malaikah said in the press conference held on Thursday: "The beginnings are important and we have players who have enough experience and passion to go through this experience. We will work to make our first continental participation distinctive."