The United States said, on Friday, that the announcement by the Tigrayan militants of the resumption of battles in the neighboring Afar region is "very worrying", and at the same time welcoming it. The Addis Ababa government decided to end the war-related state of emergency.
On Tuesday, the militants in Tigray said they were "forced" to resume fighting in Afar, a few weeks after they withdrew to their stronghold, in a development that raised hopes for a return to peace.
"Reports of the resumption of clashes in the region are deeply disturbing, and we reiterate our calls to all parties to cease all offensive operations that also impede the delivery of humanitarian aid, which is of critical importance," State Department spokesman Ned Price told reporters.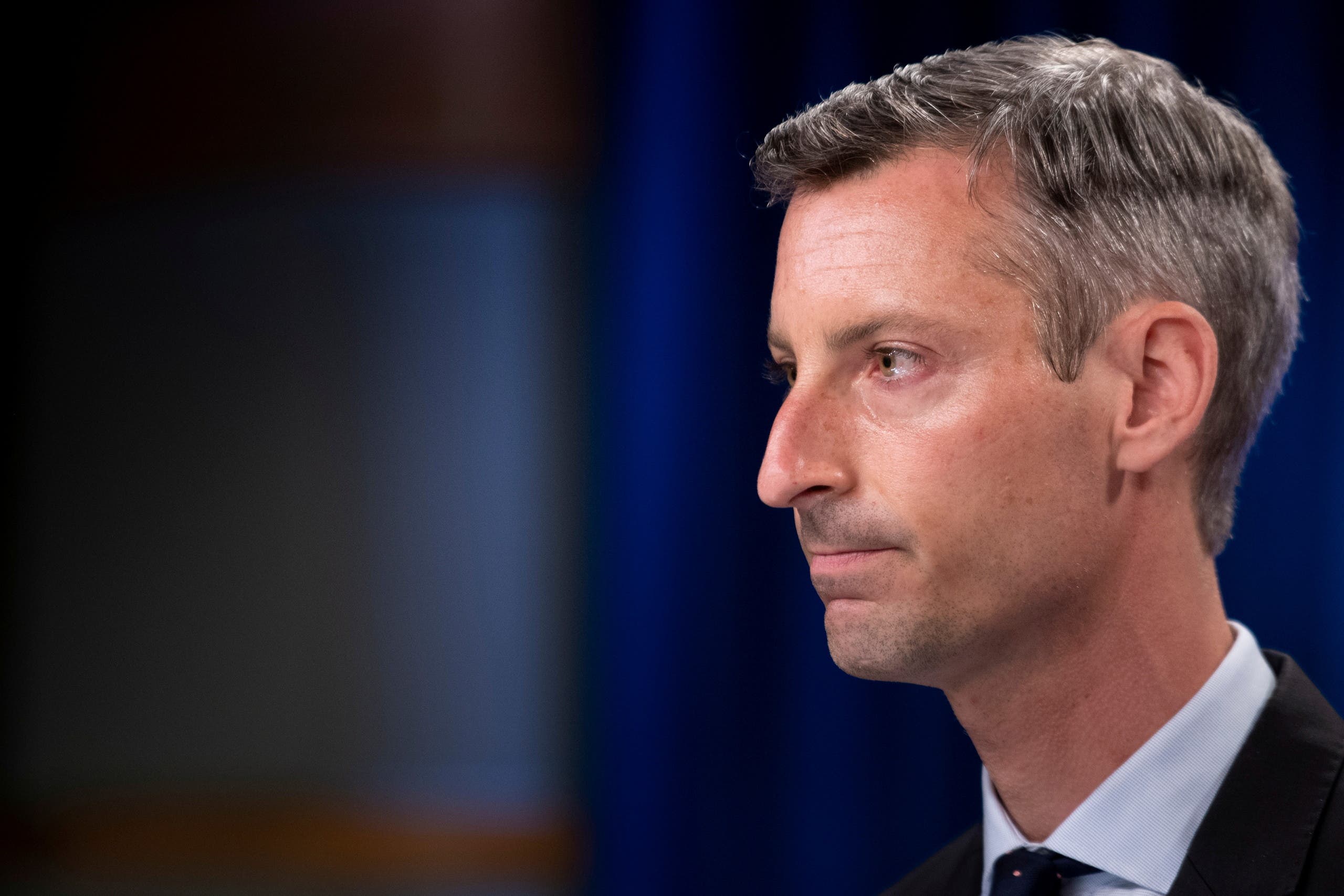 Ned Price
However, he "welcomed" the decision announced on Wednesday by the government of Ethiopian Prime Minister Abiy AhmedCancellation of the state of emergency declared in November When the militants threatened to march on the capital. Price said he "hopes" parliamentarians will "soon" approve the decision.
"We call on the government to release all those arrested under this state of emergency," he added.
Price noted that two US envoys who visited Addis Ababa recently "encouraged" Abiy Ahmed to "seize what we believe is a current opportunity for peace, by ending hostilities, negotiating a ceasefire, releasing all detainees, and restoring (guaranteeing Permanent humanitarian access and laying the foundations for a comprehensive national dialogue.