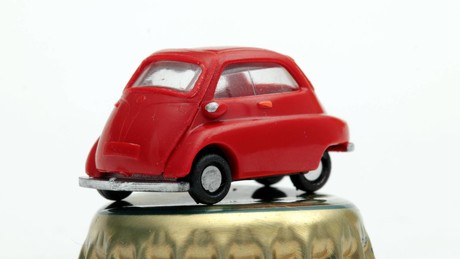 2 Jan. 2022 16:20

Curiosity in Bavaria: On New Year's Day, two drunk men without a driver's license on the A3 were taken into custody near Regensburg – they wanted to push their car because of the empty tank, they thought the syringes for taking blood were for a corona vaccination.
Two men near Regensburg tried to push their broken-down car off the autobahn at a rate of 2.5 per mille. According to the police on Sunday, the two had celebrated a little too hard into the New Year. Because: after their car stopped on the A3 on Saturday evening with an empty tank, they just wanted to push it off the autobahn.
After their arrival, the police found both of them to be around 2.5 per mil. Since the men accused each other of being drivers, a blood sample was taken from both of them. In their very drunk state, they panicked when a doctor asked for their blood to be drawn. In addition, they probably thought the needle was a corona vaccination, according to the police. Neither of them could show a driver's license.
more on the subject – Dead Morose: Russians can congratulate the deceased on the New Year celebrations by e-mail
(rt / dpa)