Breathing exercises can help make the lungs more efficient and may be useful in reducing the impact of COVID-19 disease before, during and after a confirmed diagnosis.
According to a report published by Healthline, breathing exercises do not prevent the possibilities of infection with Covid-19, but they can help reduce the severity of symptoms that affect the respiratory system, in addition to being useful in relieving stress that is spreading among many during the epidemic.
There is scientific evidence that slow breathing techniques affect the parasympathetic nervous system, which can stimulate a positive response, giving additional resistance in times of stress and calming and relaxing, reducing stress, depression, irritability and confusion.
deep breathing
COVID-19 presents differently from person to person, but inflammation in the lungs and airways is a common symptom that makes breathing difficult. Symptoms of COVID-19 range from mild, moderate or severe.
People who develop severe symptoms of SARS-CoV-2 infection develop pneumonia, which causes the lungs to fill with fluid and mucus, making breathing more difficult and less oxygen to the body.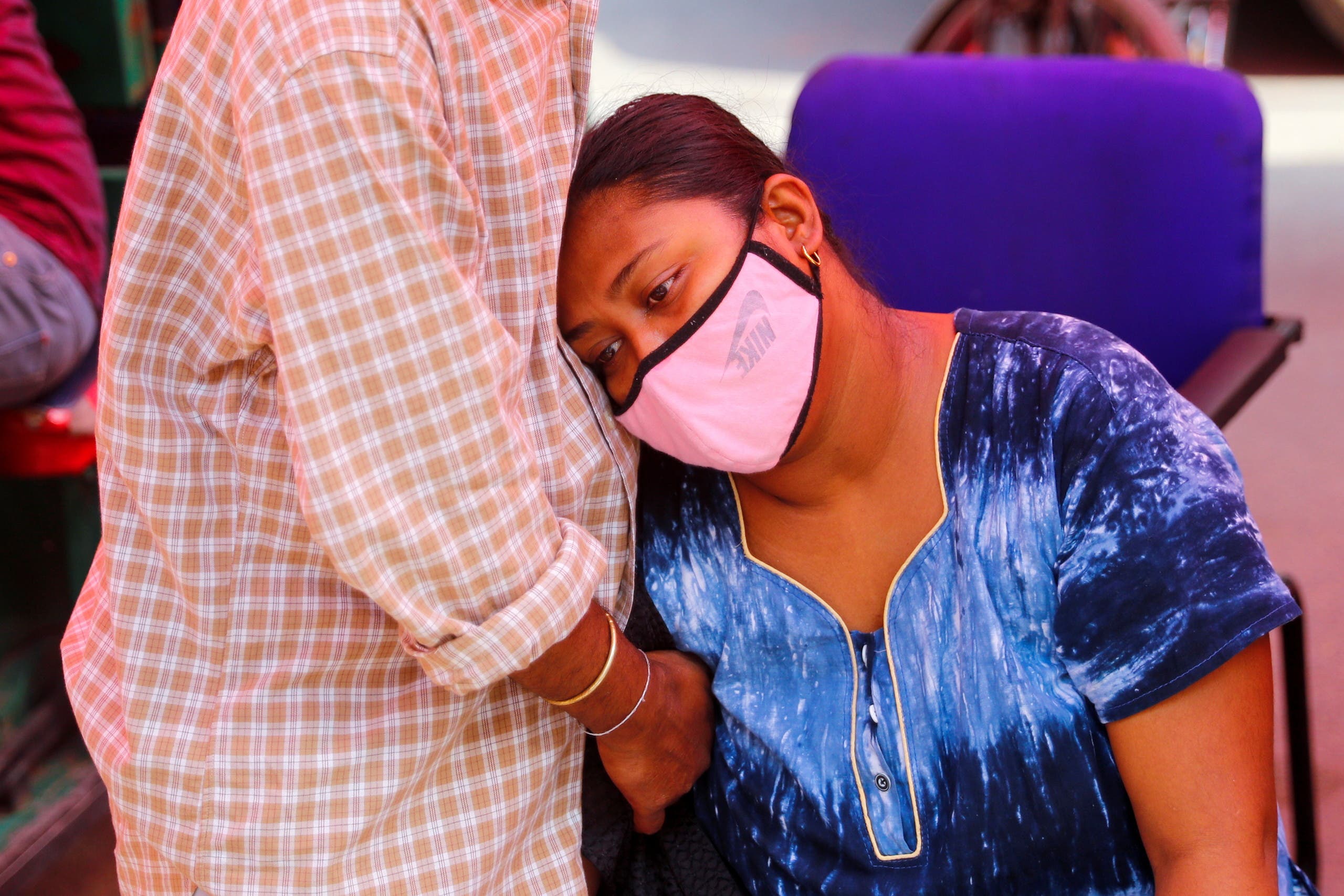 COVID-19 hits the respiratory system
If a patient has a condition such as COPD or moderate to severe asthma, they may already have reduced lung capacity and difficulty breathing.
These conditions cause chronic inflammation in the lungs, which can be significantly exacerbated in people who develop COVID-19 as a result of infection with the SARS-CoV-2 virus.
COVID-19 affects the entire respiratory system, further impeding the flow of air. It can trigger asthma attacks and cause acute respiratory distress syndrome (ARDS). Thus, deep breathing exercises, which clean the lungs and strengthen lung function, are especially beneficial for people with these conditions.
Other ways that deep breathing can help include:
• Introducing oxygen deep into the lungs, which helps to get rid of mucus and other fluids.
Strengthening the diaphragm, a major respiratory muscle located under the lungs
• Increasing lung capacity by bringing much-needed oxygen into the bloodstream
• Helping to feel calm, which can be beneficial for overcoming and recovering from long-term illness.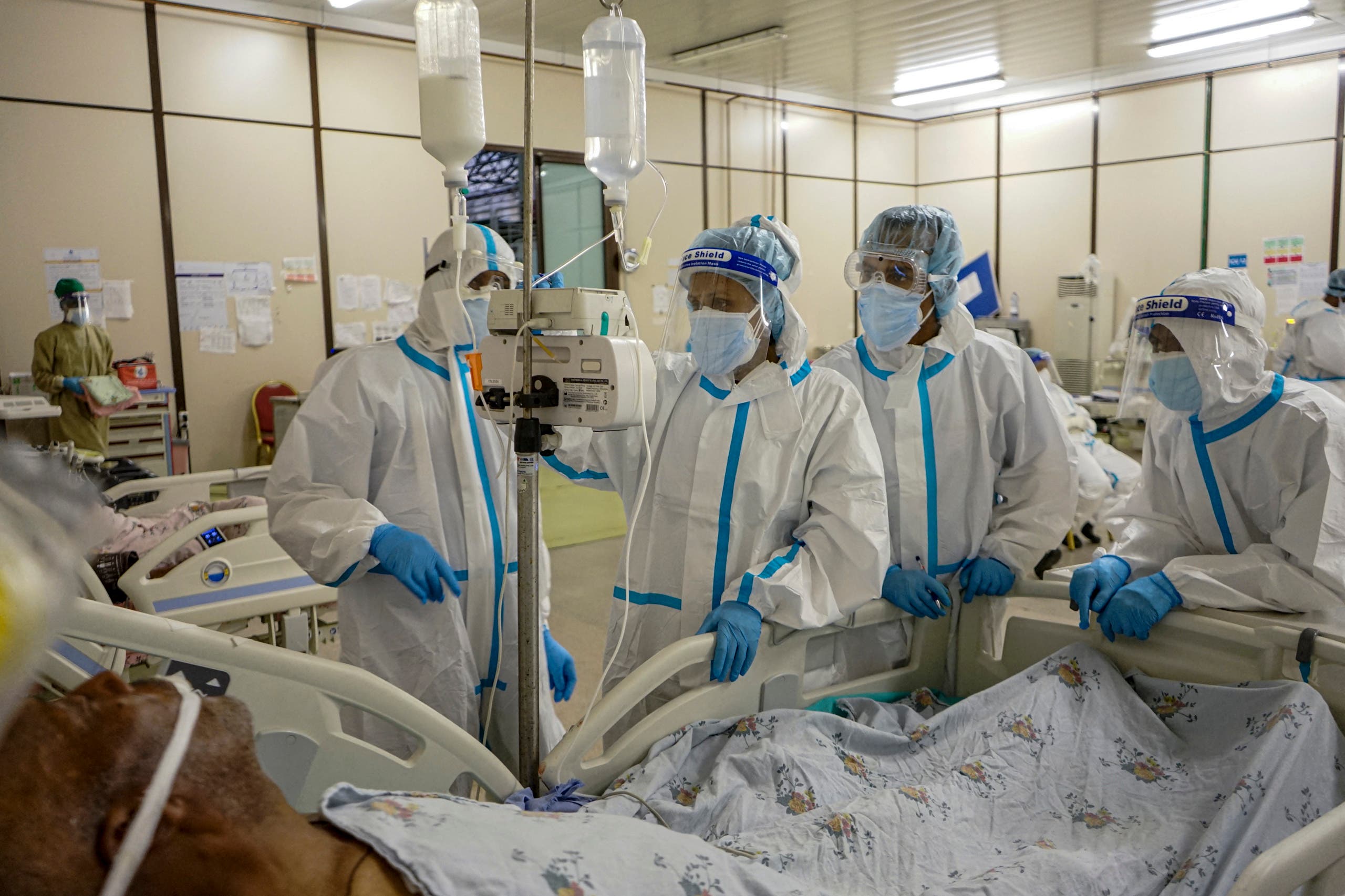 From a hospital in Addis Ababa
general exercises
Any form of vigorous exercise that makes a person breathe more quickly is, in essence, a breathing exercise, including:
• speed walking
• jogging
• swimming
• Any activity that increases heart rate and respiratory rate
Regular exercise supports lung health, making it the best defense against the effects of COVID-19.
Best suited for acute cases
According to the US Centers for Disease Control and Prevention (CDC), the most common symptoms of COVID-19 include:
• Fever with or without chills
• muscle pain
• Headache
• sore throat
• Nausea, vomiting or diarrhea
Fatigue
congestion, congestion, congestion
• Runny nose
Or it could be one of these symptoms or conditions:
Acute respiratory illness with pneumonia or acute respiratory distress syndrome
• cough
• Shortness of breath
• Breathing difficulty
Inability to taste or smell
In people with an acute illness, symptoms usually begin between 2 and 14 days after exposure and disappear within two weeks. Some people experience long-term symptoms, such as shortness of breath and fatigue, for a longer period of time. Consult a doctor when experiencing long-term symptoms, or if a person experiences shortness of breath during times of rest and relaxation, irregular heartbeats, or chest pain, because exercise may exacerbate symptoms.
Nose breathing, mouth exhalation and other breathing exercises help achieve good results while recovering from COVID-19. An analysis of multiple scientific studies by integrative medicine practitioners has found that qigong breathing, which uses deep breathing and slow movements, improves lung function and increases lung capacity in people with COVID-19.
long term covid
Long-term symptoms of COVID-19 continue to appear for weeks or months after infection. These symptoms vary but can include:
Difficulty or shortness of breath
• Inability to exercise
• Foggy brain
• cough
• Decreased or absent sense of taste or smell
• Muscle or joint aches and pains
• Source
• Headache
• Occasional fever
Breathing exercises can help improve long-term symptoms of COVID-19. It also helps reduce ongoing stress and anxiety caused by COVID-19 symptoms.
Most people infected with SARS-CoV-2 often recover fully within a few weeks. But serious cases of viral infections can take a month or more to resolve completely.
Rebuilding lung capacity can aid recovery, whether or not a person has complications such as pneumonia or has been placed on
Breathing exercises deepen each breath, improving the exchange of oxygen and carbon dioxide in the lungs, the efficiency of which improves dramatically
Experts advise not to rush the results of breathing exercises, and recommend that you start slowly and increase the duration and times of exercise gradually.