Save the Children International said it has decided to suspend its operations in Myanmar's volatile Kayah state, after two of its staff members went missing in an attack that killed at least 30 people, including women and children, and burned many bodies.
The organization said in a statement late on Saturday evening that the two were returning to their villages on the occasion of the end of the year holiday when they found themselves in the midst of violence.
"We have confirmed that their private car was attacked and completely burned," the statement added.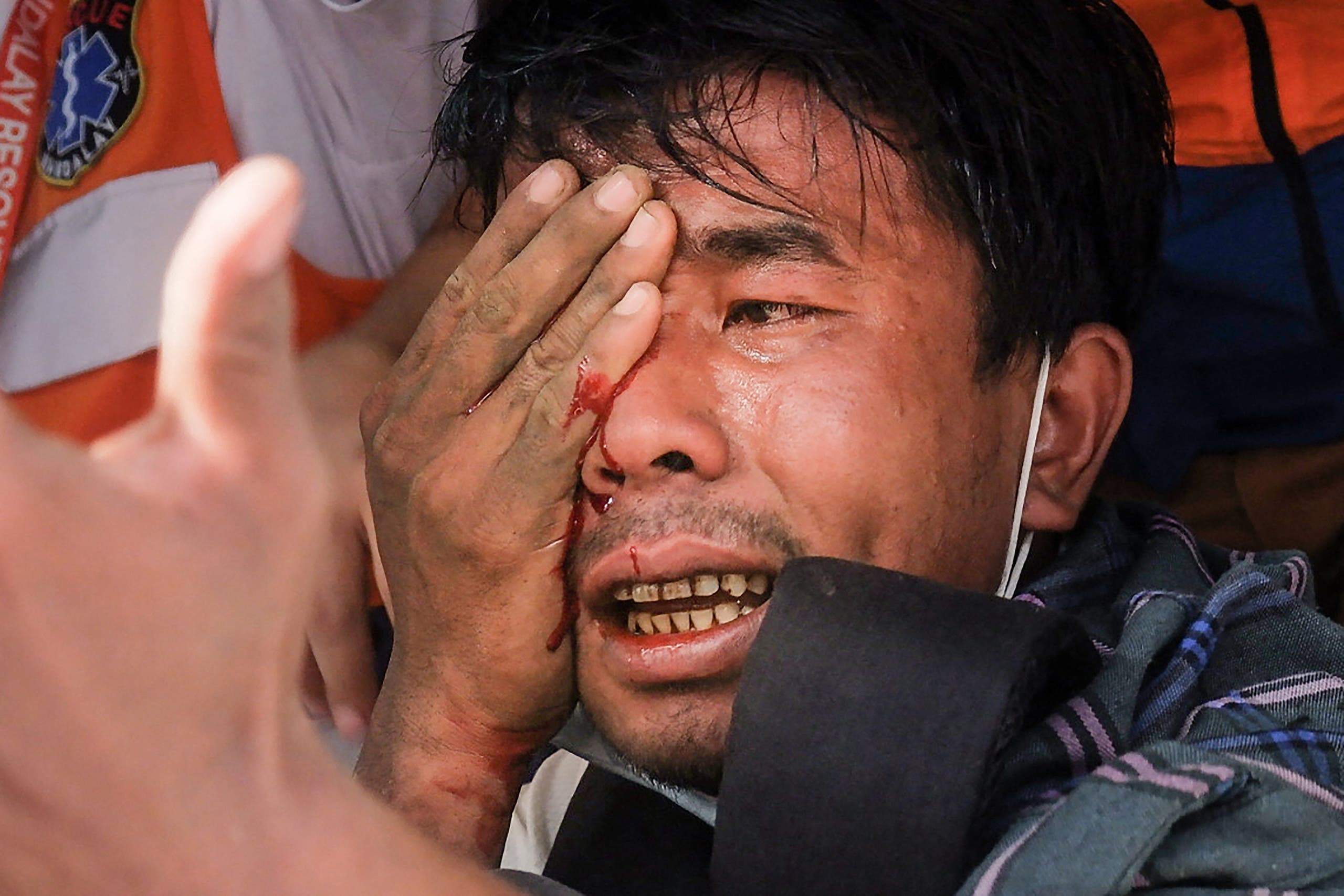 archival
On Saturday, opposition groups accused the army of being responsible for the massacre, which took place on Friday near the village of Mo Soo in the town of Hebroso.
The military wrested power from the civilian government in February.
State media said that the army opened fire and killed an unspecified number of "armed terrorists" from opposition forces fighting the military government.
On Saturday, a local resident told Reuters he had seen 32 bodies, while Save the Children said at least 38 people had been killed.
The London-based charity added that it had suspended operations in Kayah, parts of the neighboring Karen state and in the Magway region.
Myanmar has been in turmoil since February 1, when the military ousted the democratically elected Nobel Peace Prize laureate Aung San Suu Kyi, who was sentenced to four years in prison and faces other criminal cases.
The Association for the Assistance of Political Prisoners says that at least 1,375 people have been killed and more than 8,000 imprisoned as part of a crackdown on protesters and armed opposition since the military coup.
The military government denies these numbers and says soldiers have also been killed in the clashes.