26 Dec 2021 2:10 p.m.

The police's missing persons statistics are always a snapshot. Most cases clear up quickly. But some remain missing. Shortly before the end of the year, more minors are missing in Germany than a year ago. More than a third are refugees.
In Germany, shortly before the end of the year, more minors are missing than a year ago. According to the Federal Criminal Police Office (BKA), 4,763 minors were missing nationwide on December 1: 1,604 children and 3,159 young people. In 2020, 4,433 minors had disappeared on the same date.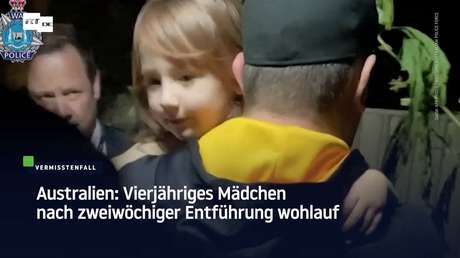 Although the identification of very young refugees is now easier following a change in the law in the spring, the number of missing underage refugees has also increased. According to the BKA, 1,736 young refugees were searched for at the beginning of the month. The number of missing underage refugees had steadily declined in previous years. In December 2018, 3,380 young people seeking protection were still missing. However, part of this number was due to multiple answers and different spellings of names. Two years later, around 1,600 refugee minors were still missing. The decline was also due to the fact that fewer people seeking protection came to Germany overall.
A BKA spokeswoman points out that "still existing duplicate numbers" of missing unaccompanied minor refugees cannot be completely ruled out by the authorities due to different spellings or the specification of different personal details. This applies in particular to outstanding cases of missing persons who occurred at the beginning of the wave of refugees and have not yet been settled.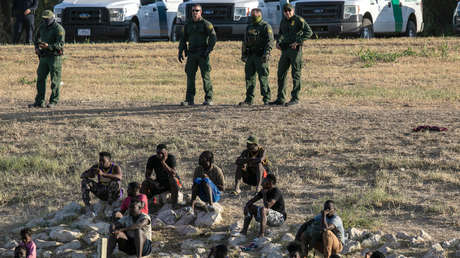 Missing minors include those who regularly leave – mostly from youth facilities – and then reappear after a short time. This category also includes minors who have been wrongly deprived of one of their parents. The clearance rate for cases in which children are missing is generally high at over 90 percent. This rate is lower for underage refugees. This is partly because some young people from this group leave the country – without notifying the German authorities – to live with relatives in another EU country, for example.
According to the experience of the police, around half of all missing persons can be resolved within the first week. According to police statistics, the proportion of minors and adults who have been missing for more than a year is three percent. People are considered missing if they have left their usual circle of life, their whereabouts are unknown and a danger to life or limb can be assumed for them. This means that they may have been the victim of a crime or there may be an accident, helplessness or suicide. If minors suddenly disappear, the investigators initially assume there is a risk to life or limb.
more on the subject – Illegal migration: Ten Afghans discovered in a truck in Saxony-Anhalt
(dpa / rt)