25 Dec 2021 8:43 pm

The primate of the Catholic Church in Poland, Wojciech Polak, speaks out in favor of accepting migrants. While surveys show that especially Catholic believers in Poland are less willing to help refugees, Polak considers this help to be a principle of Christian teaching.
The highest dignitary of the politically influential Polish Catholic Church has advocated the admission of migrants. The church itself is ready to take in needy refugees, explained Wojciech Polak, the Archbishop of Gniezno and Primate of Poland, in an interview with the Polish Catholic News Agency KAI.
When asked directly whether he himself would accept refugees in his archdiocese, Polak replied:
"Yes, I would. But admission alone is not enough. A comprehensive system of help for integration is required."
He stressed the need for support from the Polish state. In the interview, Polak also responded to surveys according to which Catholic believers in Poland are less willing to help refugees than non-believers. He emphasized that helping a person in need is a principle of Christian teaching:
"If these surveys reflect the real beliefs of believers, it is an even more urgent challenge for me to reaffirm the gospel call for help to those in need."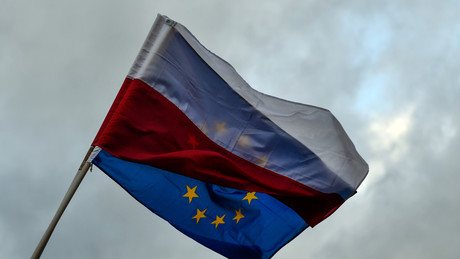 The Polish authorities are accusing the Belarusian President Alexander Lukashenko of bringing refugees from crisis regions to the EU's external border in an organized manner. Aid organizations and the UN High Commissioner for Human Rights accuse both Poland and Belarus of human rights violations. Poland is sending refugees back across the border without giving them the chance of a fair asylum procedure. Belarus, on the other hand, refuses to allow them to return to the capital Minsk and forces them to stay on the border.
more on the subject – EU: Asylum seekers mainly want to go to Germany – 33 percent increase