December 26, 2021 10:49 p.m.

Alfred Hitchcock's horror film "The Birds" has become a reality in an unexpected way: In Western Australia, the quiet life of the locals is currently being disrupted by drunk parrots. The blame for the terrible behavior of the birds is actually a rich mango harvest.
Thanks to a rich mango harvest this year, the residents of the Australian state of Western Australia are facing an unusual problem: their peace has been disturbed for days by drunk parrots.
At the end of the mango season in the region, the fallen fruits lie in the sun and ferment. Mangoes are high in sugar and therefore produce alcohol when fermented. The sweet fruits attract parrots, who greedily drink the fermented juice. And the little birds get drunk quickly.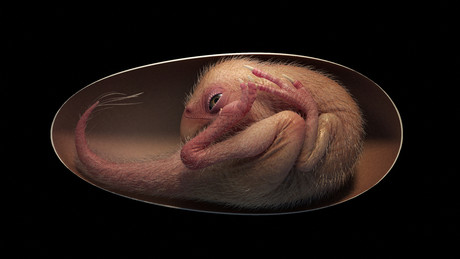 Actually, the problem is not just that disoriented birds disturb the calm of the Australians with their desperate behavior. This way they also become easy prey for predators. In addition, some parrots feel so tired and sleepy that they cannot take off into the air, while others crash into the windows of houses and cars.
The vets sound the alarm and report that they have to treat birds with ethanol poisoning. They also point out that few parrots are lucky enough to be noticed by kind-hearted people and taken to clinics. Many die of alcohol poisoning without being able to get help.
more on the subject – Poll reveals the drunkest country in the world