Coinciding with the beginning of its military intervention against France, on May 10, 1940, Germany did not hesitate to attack Belgium, Luxembourg and the Netherlands. Meanwhile, the German blitzkrieg and threats of the Luftwaffe, the German air force, to sabotage the Dutch cities resulted in the official surrender of Amsterdam on May 17, 1940, one week after the start of hostilities.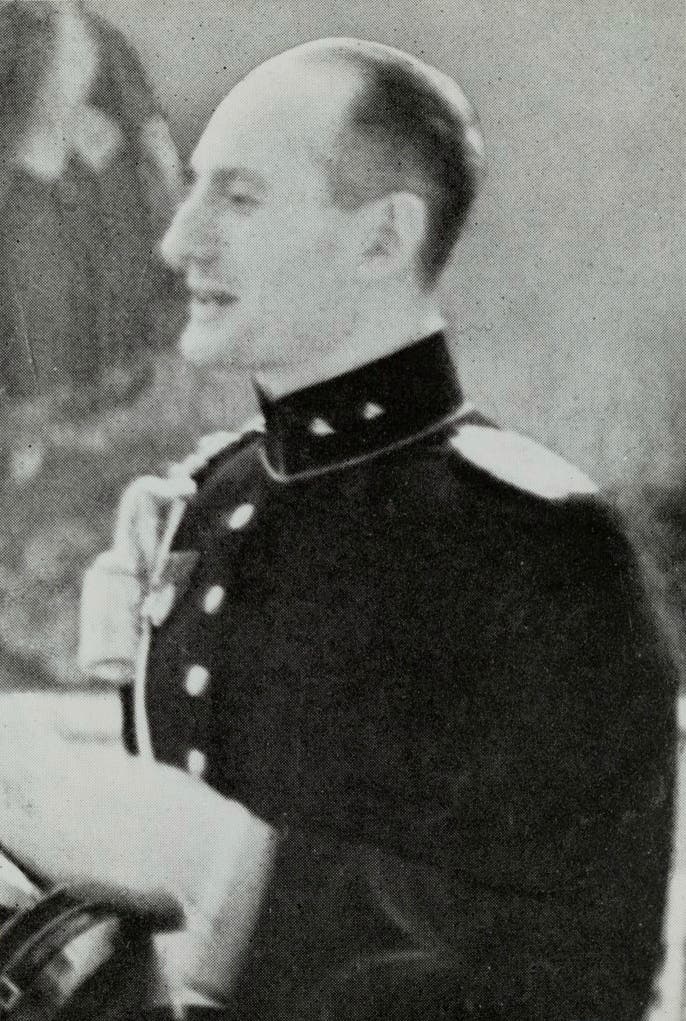 A picture of the Dutchman Dirk Klopp
In addition, Britain, inadvertently, earlier in 1939 provided an excuse for Adolf Hitler to intervene in the Netherlands. During an intelligence mission, the Germans managed to capture a number of British intelligence personnel, causing a state of anxiety that required Winston Churchill to restructure the intelligence service.
A plan to kill Hitler
The events of this incident date back to November 1939. During that period, a number of members of the Gestapo, that is, the German secret police, led by official Walter Schellenberg, organized a meeting with envoys from the British intelligence service. During the preparations for this meeting, the Germans deluded the British that they were dissident elements from the Nazi regime, and they spoke of their desire to provide information to the British, stressing the existence of a state of anger and an effort to overthrow Hitler's regime in the ranks of the German army due to the heavy losses caused by the military intervention against Poland in early September 1939 .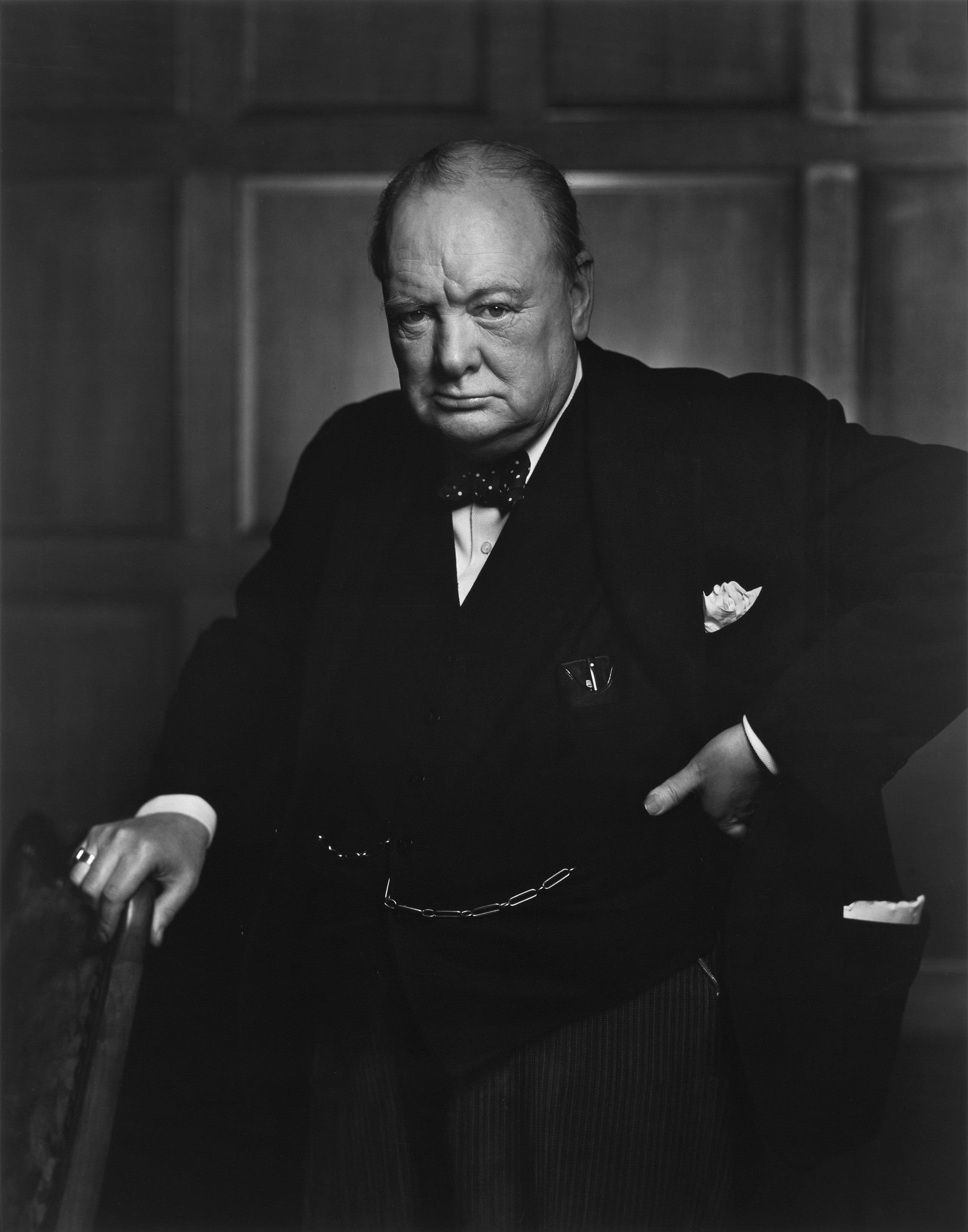 Picture of British Prime Minister Churchill
During this meeting, which was scheduled to take place on November 9, 1939 in the Dutch city of Venlo, the German delegation spoke of its willingness to assassinate Hitler, calling on the British to help them do so and end the state of war in Europe.
An excuse to invade the Netherlands
On the orders of SS commander Heinrich Himmler, German agents infiltrated Dutch territory during the night between 8 and 9 November 1939. Shortly before the meeting between the Germans and the British in a café Venlo The German agents surrounded the British intelligence delegation, which consisted of two elements, and succeeded in arresting its members at gunpoint.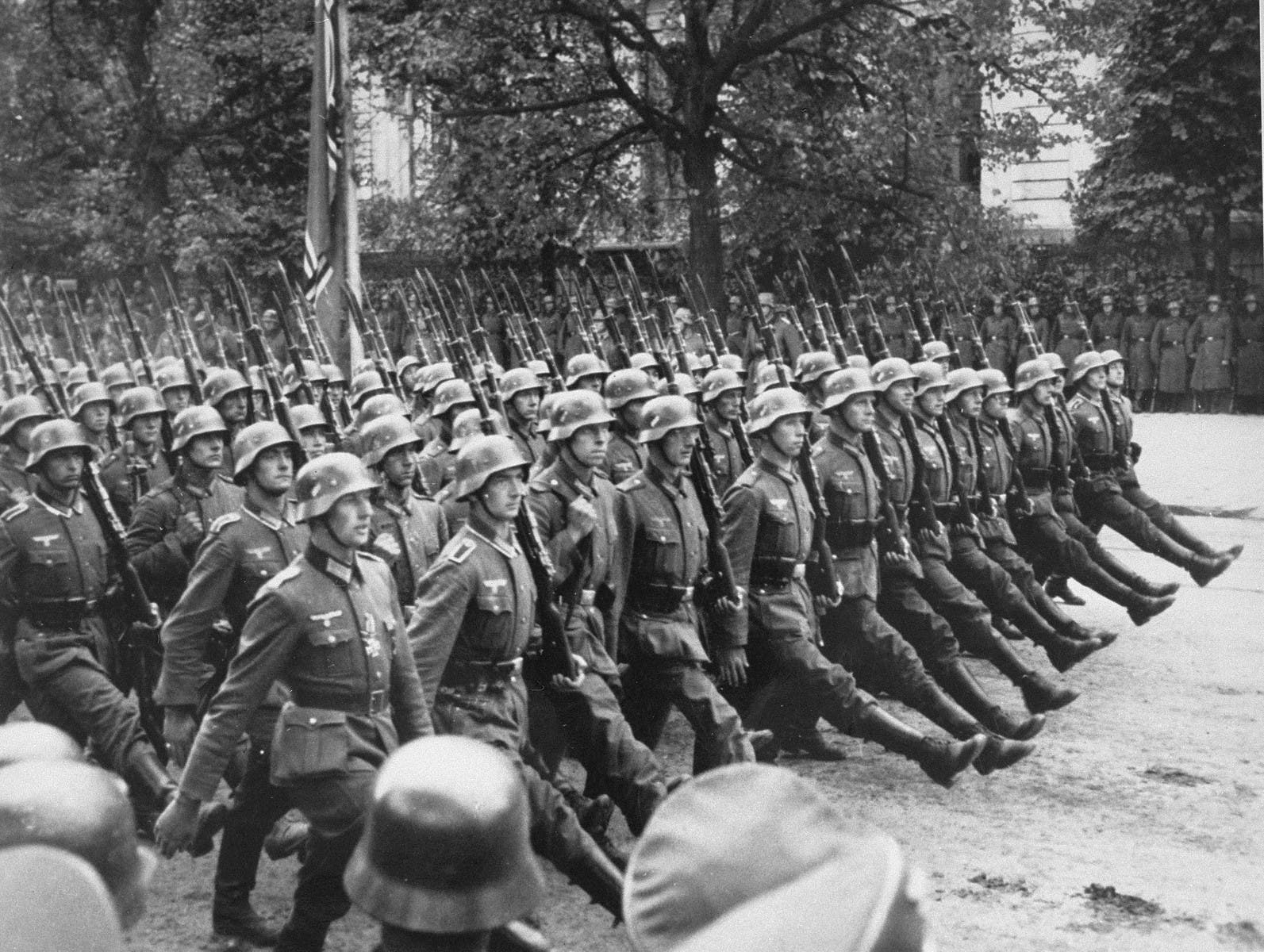 A side of German soldiers in World War II
During this process, the Germans did not hesitate to shoot and kill Dutch intelligence agent Dirk Klop.
Later, the two British agents were transferred to Germany. Under the pressure of torture, the two men provided the names of a group of people who were in contact with British intelligence in Czechoslovakia and Poland. This information later led to a wave of arrests that overthrew many informants.
In Britain, the Venlo incident sparked outrage, prompting Winston Churchill to restructure and reorganize the intelligence service. On the German side, this incident provided a pretext for Hitler to invade the Netherlands a few months later.