Ahmed Al-Ammar, Director of Public Health at the Gulf Health Council, confirmed that the three doses provided by Saudi Arabia of the emerging coronavirus vaccine are capable of preventing the new mutant, Omicron, and there is no need to develop a new vaccine.
And he explained, in statements to Al Arabiya.net, that the Omicron mutator specializes in the rapid spread feature, which makes it the dominant virus in most of the countries in which it is located, stressing that the virus is currently present in more than one country in the world, including the United States of America, and is prevalent in them, and we expect its spread. In Europe and in the rest of the world, including the Gulf countries, based on scientific expectations received so far.
He also revealed that all the countries of the Gulf Cooperation Council have set their own standards, through which they determine the easing or tightening of preventive precautions, which can be applied in proportion to them, as they are continuously monitored by all countries, and based on which the decision is taken as needed.
Saudi Arabia's handling of Corona
Al-Ammar said: "Saudi Arabia's handling of the Corona pandemic is a treatment at the highest level, as the measures taken by it were proactive and distinguished, which gave it a high evaluation in dealing with the epidemic and its danger according to the global classification, starting from the period of announcing the presence of the virus in the Republic of China until today. ".
And he indicated, "The Marnese technology enables vaccines to adapt to changes and eases work on developing vaccines for new strains when needed."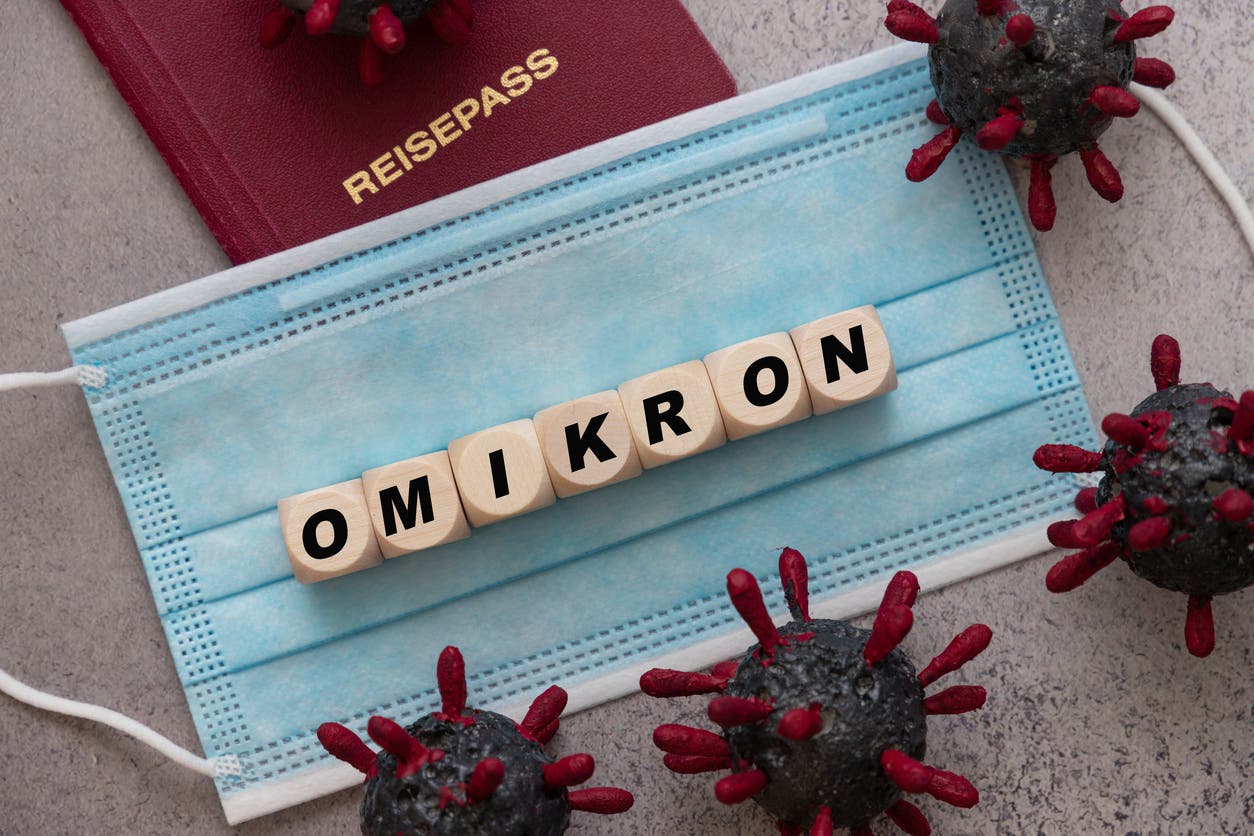 OMICRON SYMPTOMS
With regard to the symptoms of the Omicron mutant, are they more severe than the original mutant or not, Al-Ammar said, "The answer to that is no, and it has been confirmed so far that the symptoms of Omicron are less fierce and strong than the symptoms of Delta, but at the same time they are not weak, as they can or lead to serious complications. ".
He explained, "The mutation is an expected behavior of the virus, and there are thousands of mutations that occurred in relation to Covid-19, but they were not mentioned because they were weaker, and there are mutagens that are classified with the same severity as the original virus, and there are mutantes stronger than the original that were classified as worrying mutant such as alpha, beta, gama, delta and omicron."
rumors circulating
He stressed that the rumors circulated by some and related to the new metaphors have very large negative effects on the health of society, and they exist from the beginning of the emergence of the Covid-19 virus until this day, because it may lead to preventing people and fearing them from taking the approved vaccine in Saudi Arabia, despite its great positive impact. And his contribution to the return of life again in Saudi Arabia, and I hope the community is keen to complete immunization, take due doses, follow precautionary measures, and avoid crowds to reach a safe area from the danger of many viruses."