The Arab artist "Ahlam" appeared at the Abu Bakr Salem Theater in the Boulevard Riyadh City yesterday evening, as part of the activities of the Riyadh season in its second edition, and the dreams of the party began with the song "Fadwa Oyounak" from her new album, written by the poet Prince Khaled Al-Faisal and composed by Talal.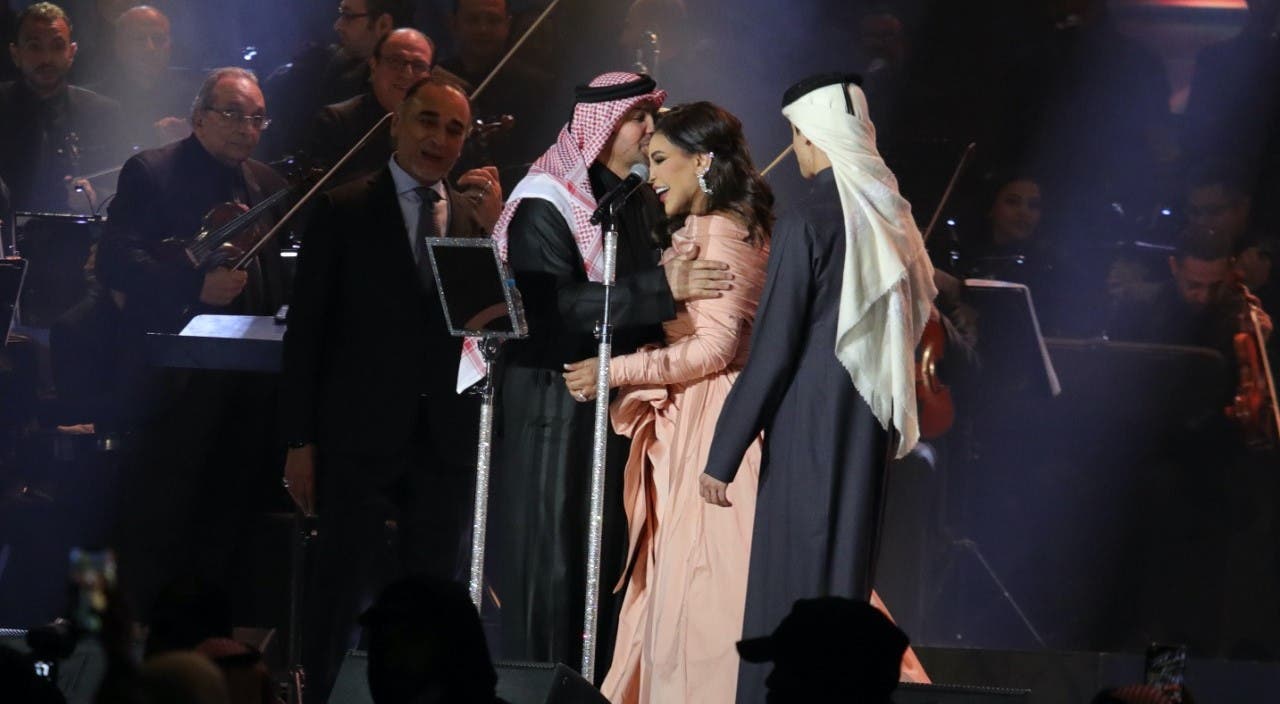 Ahlam with her husband and son – Photo by Wael Al-Hakami
After completing her first song, Ahlam spoke in a speech to the fans, saying: Despite my concerts throughout my artistic career, stage fright overwhelms me when I go up on its stage, and fear fades when watching the audience, and all my thanks to the General Authority for Entertainment, led by Turki Al Sheikh for what is presented in the season Riyadh.
The party continued until late at night, meeting the requests of the fans to sing their old songs, and tickets for the concert were all sold out in less than two hours on the official website of "Aisha" for the activities of the Riyadh season.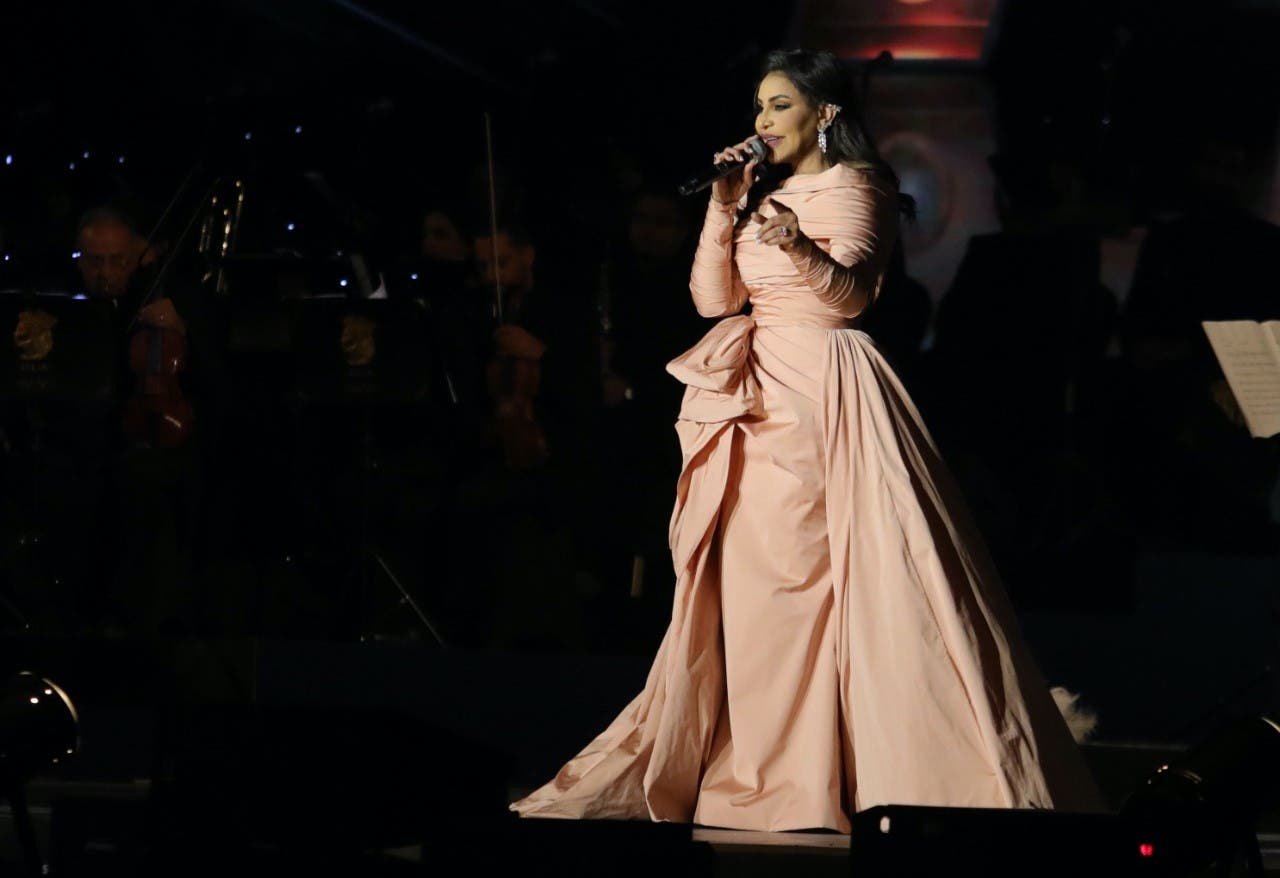 The look of the artist Ahlam – Photography – Wael Al-Hakami
Ahlam sang many songs "Sad" from the words of the late poet Musaed Al-Rashidi and composed by Sahem, in addition to the song "God does not bless absence and a blue tear, my eyes are only, and the night does not go," and many of her songs, and the Saudi artist Khadija Moaz also participated in a duet with the artist. Ahlam, and welcomed the Saudi artist, Khadija, wishing her success, and called on the public to support her, as she will have a promising singing future.