Although the United States had called on world governments to take action against the Iranian-backed Hezbollah militia, the US administration is now called upon to take further action.
Democratic and Republican lawmakers called on the Biden administration to impose additional sanctions on the militia in Lebanon, and with it Hamas, because of their use of human shields in the conflicts in the region.
20 deputies
In the details, 20 representatives from both parties signed a letter sent to Secretary of State Anthony Blinken and Treasury Janet Yellen reminding the "human shields" law passed by Congress in 2018, noting that the aforementioned law obliges the US administration to submit an annual report to Congress on the use of human shields and imposing sanctions against the persons and entities involved in these crimes.
The letter explained that Hezbollah and Hamas employed this method as a strategy, as they used innocent civilians to protect weapons and fighters, which is a war crime.
war crimes
Representatives stressed that imposing sanctions of this kind clearly demonstrates the US government's lack of tolerance for the use of human shields and encourages other countries to take similar steps against these war crimes.
The legislators singled out the leader of the Hamas movement in the Gaza Strip, Yahya al-Sinwar, calling for imposing sanctions on him and the rest of the movement's leaders, and considered that such a step would enhance the efforts of the United States and NATO to confront the excessive use of human shields by other entities such as ISIS and the movement Taliban and other groups.
The relationship with Hezbollah in Lebanon
It is worth noting that Hezbollah and Hamas have always been close allies. Before the Arab uprisings in 2011, the two sides had political and military cooperation, and a close alignment with Iran and Syria.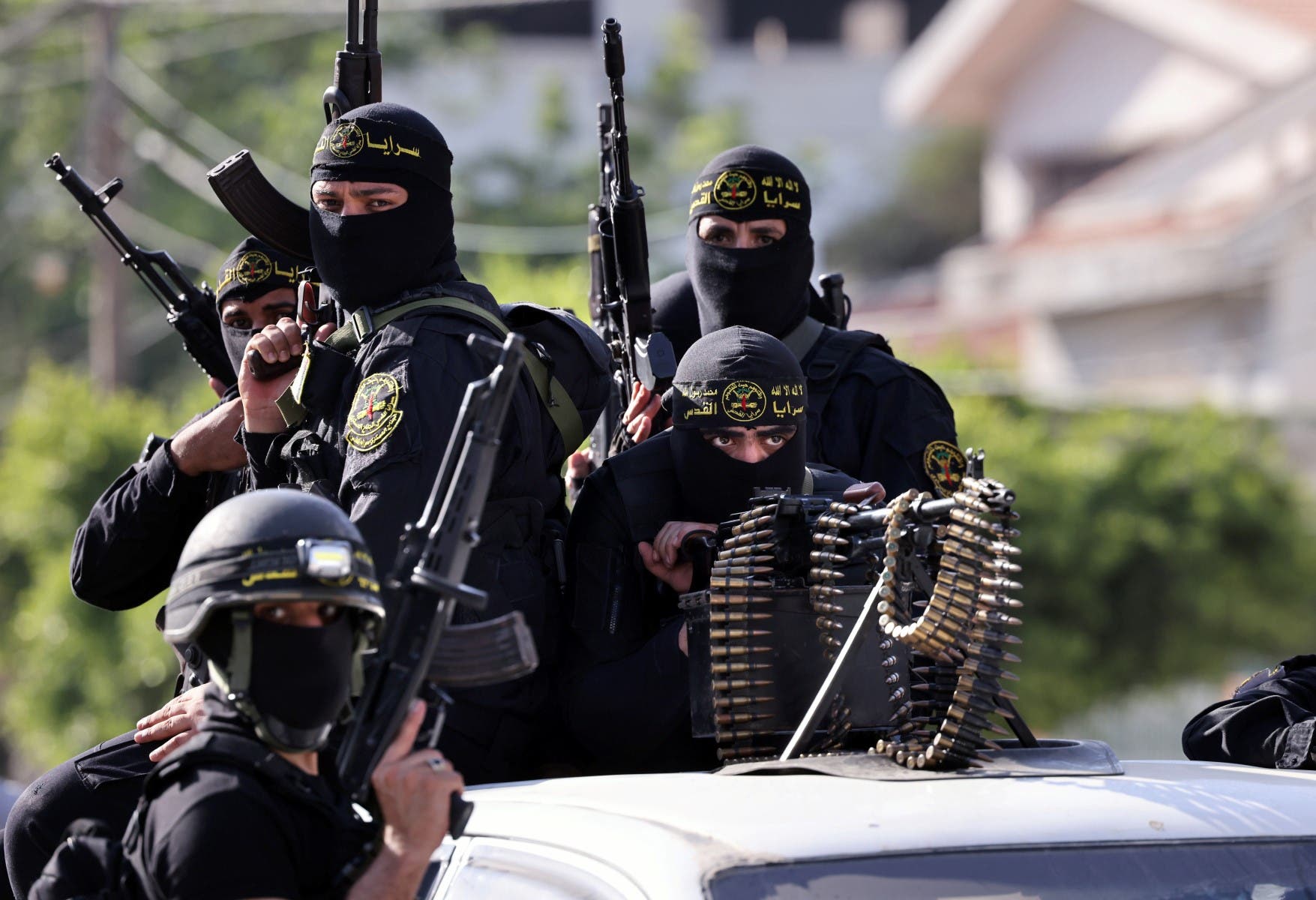 Members of Hamas (Archive – AFP)
Hezbollah also provided military training to Hamas fighters, made political recommendations to the movement, and encouraged its media outlets to support Hamas.