23 Dec 2021 9:06 pm

According to a study by the Norwegian Public Health Institute (NIPH), young women experience changes in their menstrual cycle after receiving their first and second vaccinations against COVID-19. Heavy bleeding has also been reported.
Women between the ages of 18 and 30 who participated in a large population study by the Norwegian Institute for Public Health (NIPH) earlier this year reported an increased incidence of menstrual changes. Released this week study is it[called:
"Many women reported having heavier menstrual periods than normal after the first and second dose of vaccine."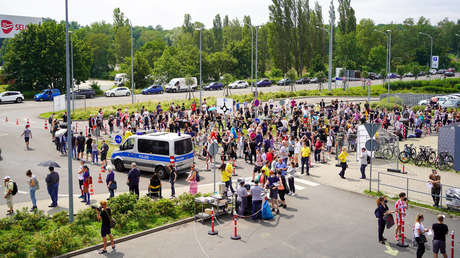 While about 7.6 percent of the participants had heavier bleeding before the vaccination, the number of women who reported heavier periods after the first dose rose to 13.6 percent. After the second dose, that number rose further to 15.3 percent. According to the study, the changes after the first dose were "temporary" and bleeding returned to normal levels around two to three months after vaccination. However, of the women who developed changes after the first vaccination, almost two in three would have reported again after the second dose.
The head of the NIPH project, Lill Trogstad, pointed out that menstrual changes are generally "very common" but that the percentages increase after vaccination. Trogstad said the initial results required further analysis to clarify whether the vaccines actually affect the period. The study results have not yet been examined by experts.
Questions about menstrual changes have been included in several ongoing national studies by the NIPH after initial reports of such possible side effects were received earlier this year. More than 60,000 women between the ages of 12 and 80 have so far participated in research into a possible connection between various menstrual changes and the COVID vaccination.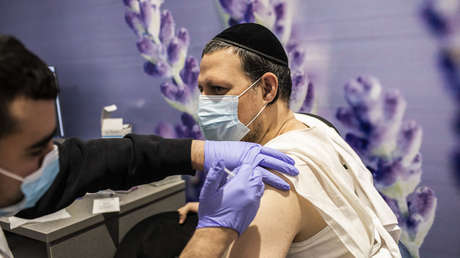 Based on the results in young women, the recommendation was made "to postpone vaccination until the cause has been investigated or the symptoms have subsided". This potential side effect "shouldn't prevent women from getting the coronavirus vaccination," Trogstad said, pointing out that the changes in most women are temporary.
Menstrual disorders, which might be caused by the corona vaccines, required further studies before a conclusive connection could be made, the EU Medicines Agency said after the NIPH study was published Reuters. The head of pharmacovigilance at the European Medicines Agency, Georgy Genov, said more testing was needed "to fully determine this".
Changes in the post-vaccination period have been reported in the past, but various researchers have suggested that these may have been coincidental or due to "stress" during the Corona crisis.
More on the subject – Evidence of massive changes in the female menstrual cycle due to mRNA vaccinations