In recent years, cases of harassment and rape against football players have increased, and the case of Manchester City player Benjamin Mendy has raised controversy again after seven charges of rape were brought against him, bringing to mind the cases of Portuguese Ronaldo, Brazilian Neymar and others.
The French international was arrested last August because of the accusations of rape against him, and the situation worsened recently with the emergence of a new rape charge, to expand the list of charges to 8 crimes against five women, including seven charges of rape.
Allegations of Portuguese rape spread to Cristiano Ronaldo, after model Catherine Mayorga accused him of raping her in a Las Vegas hotel in 2009, but the player denied these allegations and admitted that what happened between them was with her consent.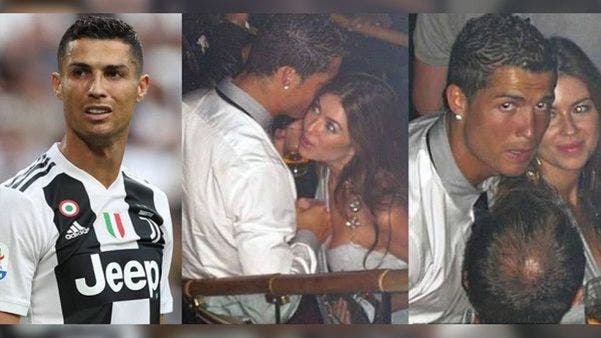 Mayorga admitted that the current Manchester United player's lawyer made an agreement with her in 2010 to pay $ 375,000 in exchange for her silence.
A French court acquitted Karim Benzema and Franck Ribery of "having sex with a prostitute under 18" in 2014, after the couple denied knowing the girl's age at the time.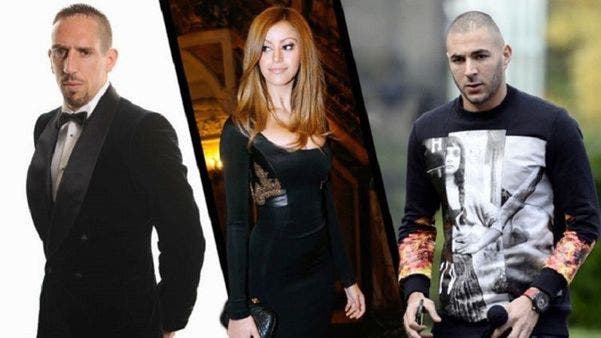 Ribery's position differed from that of his compatriot at the time, as the current Salernitana player admitted that he had paid money to the girl but was not aware of her age, while the Real Madrid scorer denied all the accusations, and they were acquitted due to the lack of sufficient evidence that they knew the age of the girl, but the case contributed to the removal of Benzema from the national team. their country for a while, and they faced a three-year prison sentence if convicted.
The list of those accused of raping also includes the Brazilian Neymar, the Paris Saint-Germain player, as a model from his country accused him of raping her in a Paris hotel, but the court ruled his innocence for lack of evidence.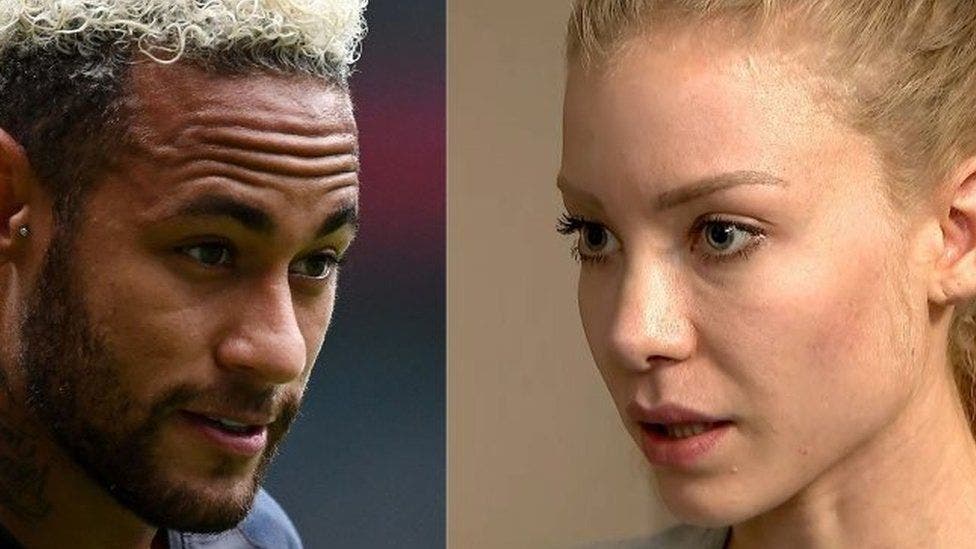 Although some players were innocent of such charges, some of them were convicted and imprisoned for quite some time, most notably Adam Johnson, the former Manchester City player.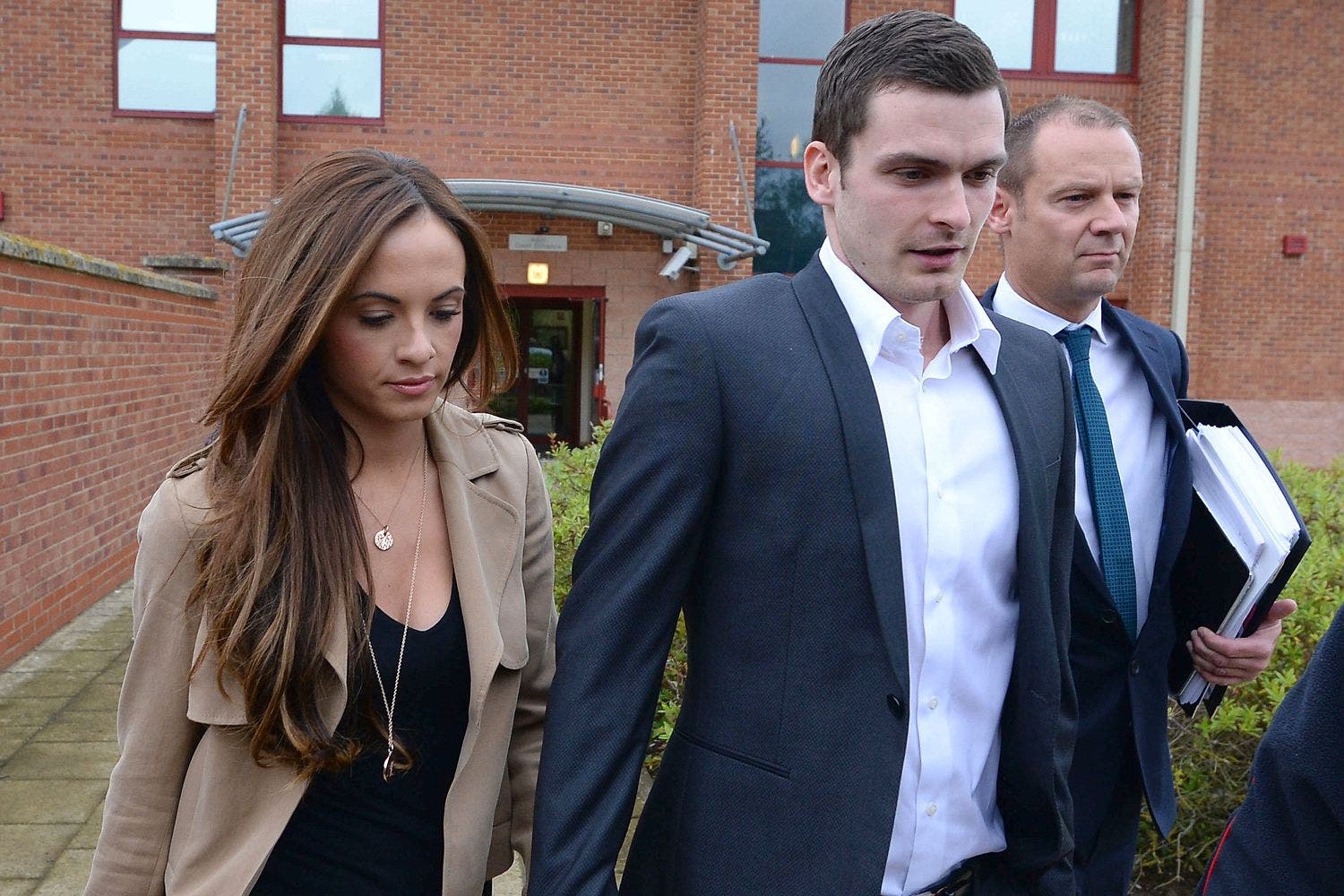 In 2016, the player was sentenced to 6 years in prison after being convicted of having sex with a minor of no more than 15 years, and after 3 years the player was released from prison after half his term had expired, but he had lost everything at that time, whether by rescinding his contract with his club Sunderland or the sponsors ending their agreements with him, and most importantly Discredit him in society and the sporting community.
An Italian court has sentenced former Real Madrid and AC Milan player Robinho to nine years in prison for mass sexual violence against a 22-year-old Albanian woman in a Milan nightclub.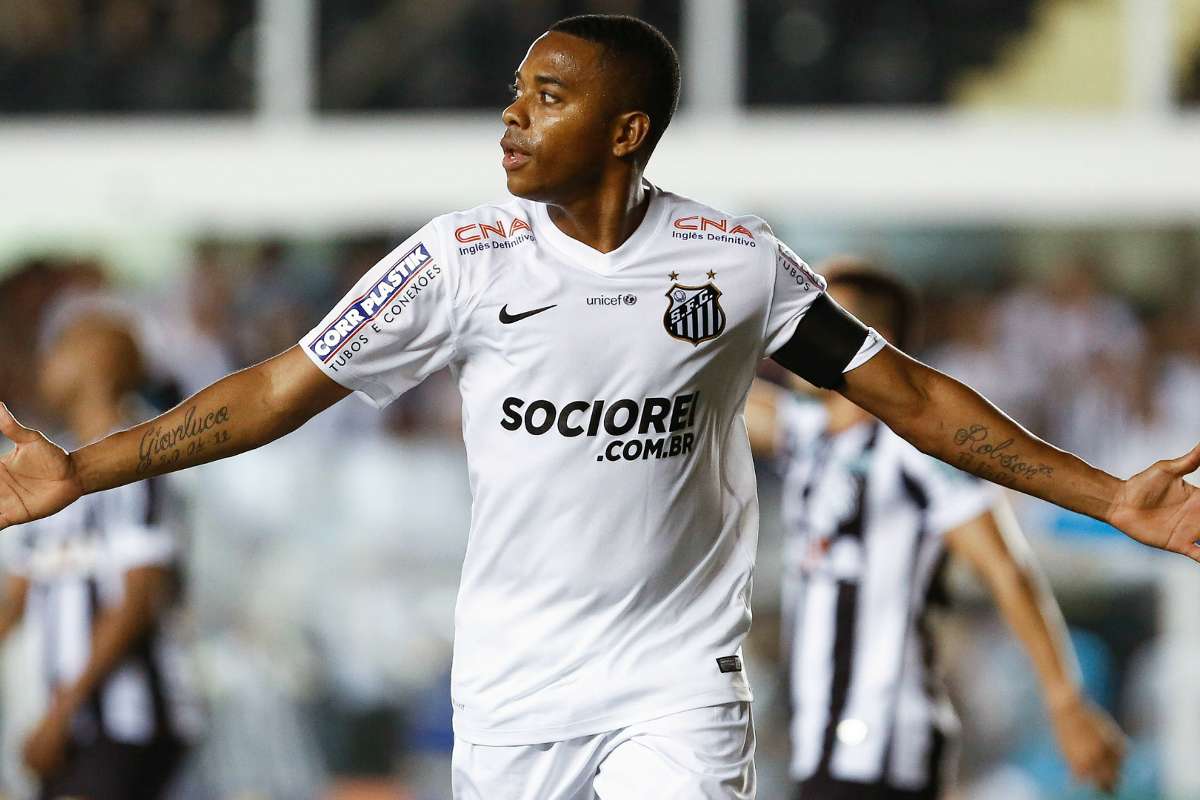 In its statement, the court said that the samba player and his associates had "disdained the victim who was brutally humiliated", and this ruling caused the player's contract with Santos to be terminated less than a week after joining the team.