US Vice President Kamala Harris revealed that her news coverage would be different if she was a white man, according to the New York Times.
She told her close friends that there are problems she cannot control, such as the crisis in the southern border and voting rights in the country.
Transportation Secretary Pete Buttigieg told the US newspaper: "I think it's no secret that the different things that she's been asked to do require a lot of demands, a lot of work, as well as a lot of skill."
Rep. Karen Bass, a California Democrat, also made clear that the administration should have sided with the vice president more forcefully amid negative media coverage.
And last March, President Joe Biden tasked Harris with the file of the influx of migrants that swept the southern border, and negotiating with Mexico.
Then the vice president was criticized for waiting nearly three months to visit the border, and for her answers after being asked why she didn't go to the US-Mexico border sooner.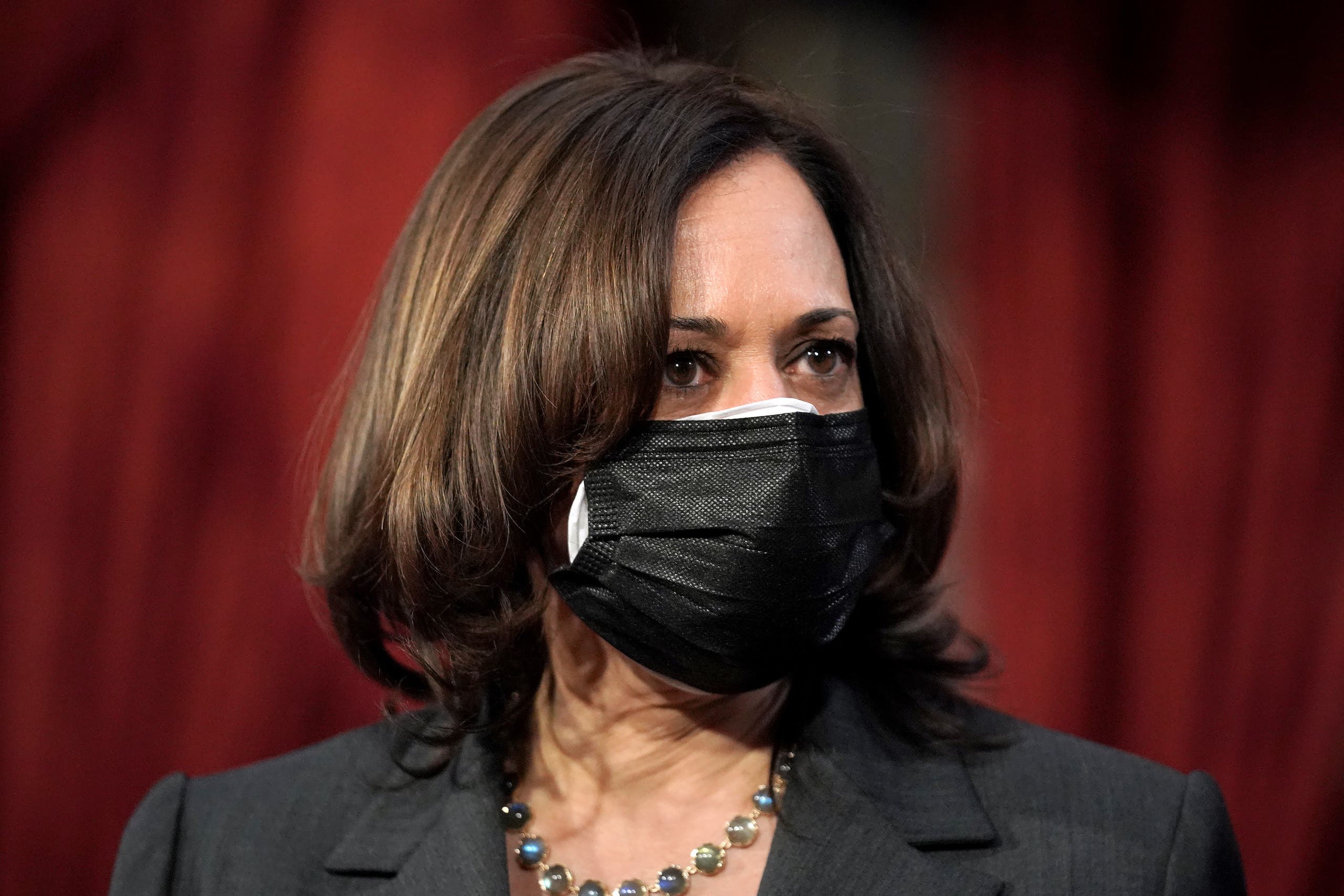 Kamala Harris
Disappointing
In contrast, Representative Henry Cuellar, a Democrat from Texas, confirmed to The Times that his experience with Harris' team was disappointing.
"I tell her with all due respect, she's been assigned this job, and she doesn't seem interested, so we'll move on to other people working on this case."
A recent Rasmussen Reports poll found that more than half of voters have a negative opinion of Kamala Harris, and do not think she is ready to take office if Biden leaves office.
The results of the poll showed that 57% of potential voters view Harris negatively.