Dec. 24, 2021 8:07 am

As the Virloge Christian Drosten has explained, he sees Germany facing new challenges in view of the Omikron variant. One has to wait and see whether the measures taken work and whether they can be tightened to 1G. This would then be called "boosted".
Like the virologist Christian Drosten der Süddeutsche Zeitung explained that he sees Germany facing "great challenges" in view of the Omikron variant of the SARS-CoV-2 pathogen. It will "be tough again," said Drosten. That is why it is important to implement the corona measures. It is still open whether these need to be tightened. One would have to wait and see whether the measures that were in place and those that were followed up had an effect. If the contact restrictions should not be as effective as hoped, one must see whether one does not have to introduce 1G:
"And the G is then called boosted."
Those who recently received their third vaccination probably contribute less to the spread of the SARS-CoV-2 pathogen and should also be protected against illness.
"At Delta, 2G and 3G may be enough, but now Omikron is writing the rules."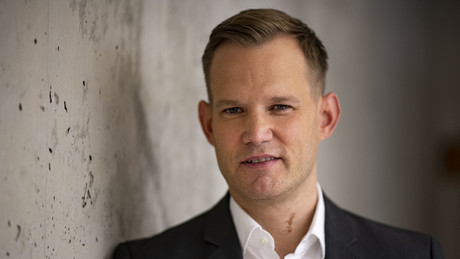 On Tuesday, the federal and state governments decided to tighten the corona measures, which should apply from December 28th. Clubs and discos will be closed until further notice, football games must take place without spectators. There are ten people who have been vaccinated and those who have recovered at meetings. As before, the following applies to the unvaccinated: Private meetings are allowed with only one household and two additional people. Assembly bans apply on New Year's Eve and New Year, the sale of fireworks remains prohibited.
According to new data, there is increasing evidence that the Omikron variant leads to less severe disease courses than the Delta variant. Drosten is of the opinion that the data situation is still incomplete. He also explained that a high number of cases could become a problem for critical infrastructure such as fire brigade and police, even with a low burden of disease.
More on the subject – Corona Expert Council of the Federal Government is in favor of contact restrictions