At the end of the year 1865, the European continent witnessed a unique event in which a number of leaders sought to bring their countries closer through a new financial system. At the suggestion of the French Emperor Napoleon III, France and Italy, led by King Victor Emmanuel II, Belgium, led by King Leopold II, and Switzerland signed a monetary agreement in the hope of creating the first monetary unit, called the Latin Union, in history between these countries.
Coin "Napoleon"
Through this agreement, France, Switzerland, Italy, and Belgium agreed to keep their currencies and standardize their value against gold. Accordingly, it became possible to deal with all these currencies on the territory of the four signatories to the agreement, as the French could then, for example, acquire things from Brussels and pay for them in French francs.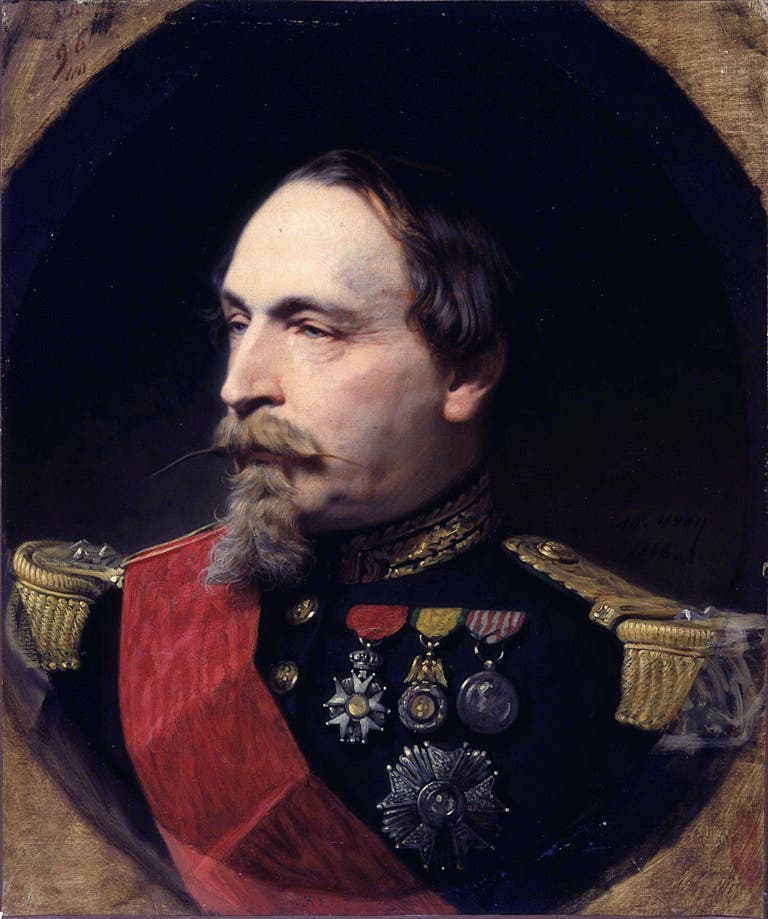 Portrait of the French Emperor Napoleon III
On the other hand, this agreement excluded coins whose value was less than 20 cents and money in the form of notes from transactions.
In addition, Napoleon III inspired the idea of ​​this unified currency from the previous currency set by his uncle, Emperor Napoleon Bonaparte, Napoleon I, to standardize monetary transactions in the lands dominated by France after the French Revolution. Bonaparte called his coin "Napoleon" at the time, which was a coin of 5.8 grams of gold and valued at 20 francs.
After the Battle of Waterloo and the end of the First Empire period in France, the "Napoleon" currency was officially dispensed with. But with their independence in 1830, the Belgians preferred to adopt a currency with a value and characteristics similar to Napoleon's in order to achieve an aspect of financial stability. In addition, the Italian states resorted to this idea in their quest for unity.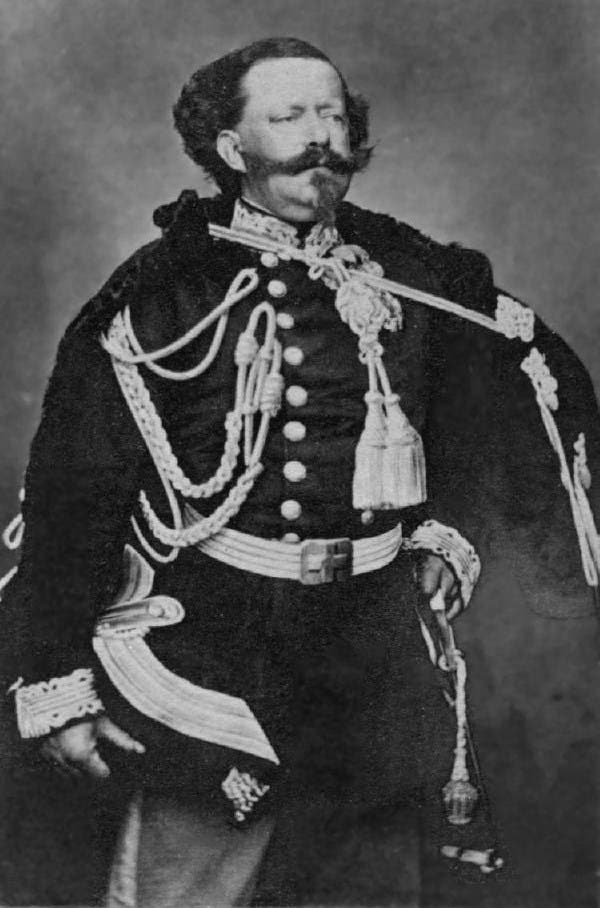 Portrait of the Italian King Victor Emmanuel II
The end of the Latin union
Meanwhile, the agreement signed by the four countries included provisions that allowed them to withdraw from it at any time without any pressure, and also supported the acceptance of any other country that might wish to join it. On October 8, 1868, Greece formally acceded to this monetary agreement. In its facets, the Latin Union included 26 countries, including countries on the American continent and colonies in Africa. For a while, the United States of America planned to join this agreement before backing away after a number of consultations.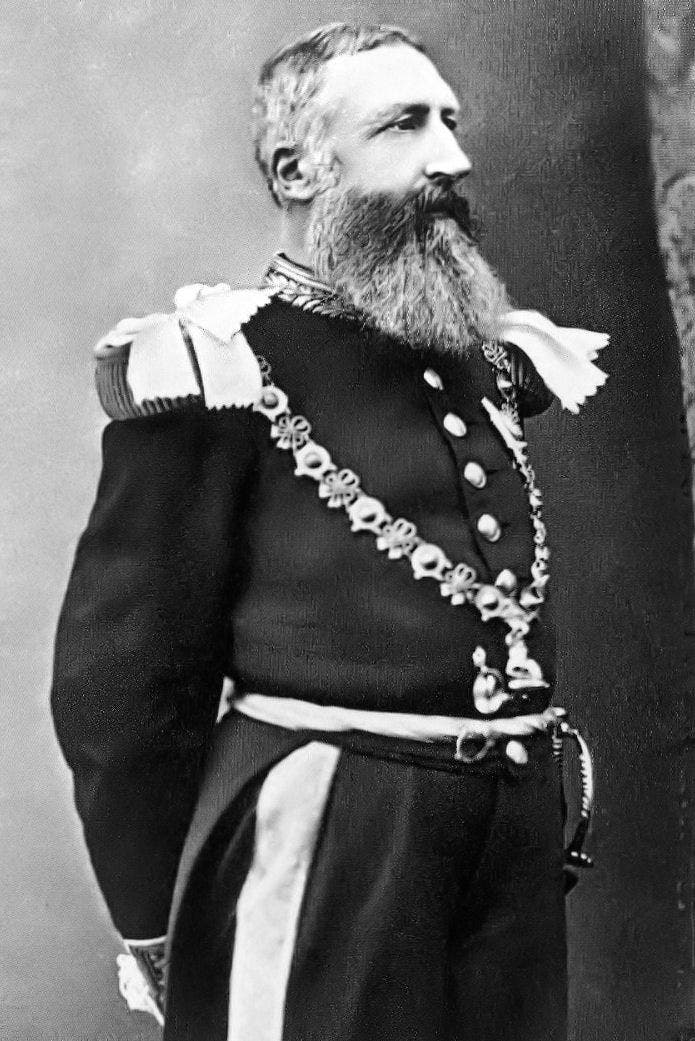 Portrait of King Leopold II of Belgium
Coinciding with the influx of significant amounts of gold and silver from Siberia, South Africa and Australia, the Latin Union contributed to the prosperity of many European economies. However, despite the success of this early experience of European unity, the First World War came to deal the final blow to the Latin Union, which had completely disappeared by 1927.