23 Dec 2021 8:40 pm

The operator of a family hotel in the Sauerland made a conscious decision to advertise on a job portal for critics of the corona measures. She wanted to send a signal against the exclusion of the unvaccinated. She doesn't think much of the mask requirement either.
The hotel manager of the family hotel Ebbinghof in Schmallenberg, Daniela Tigges, makes the headlines again. During the lockdown, the hotel opened illegally in April. Tigges now placed job advertisements that are aimed specifically at people who have decided against a corona vaccination. She sees this as a sign for more justice and as a political statement:
"Unvaccinated people are no longer allowed to go into certain shops. I can compensate for that a little with this signal."
The hotel manager herself has a certificate, which means that she does not have to wear a mask. She doesn't want her employees to wear mouth and nose protection either:
"I'm not going to take the risk of someone wearing the mask and then collapsing. I've heard of a couple of cases and I don't have to try this to have this."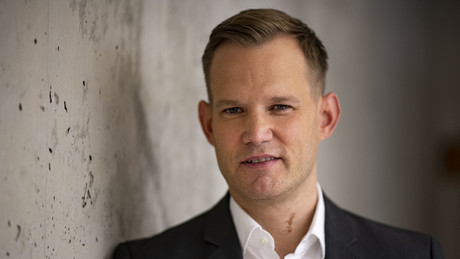 Not all guests welcome the fact that the employees of the establishment, advertised as a "family hotel for relaxation for (grand) parents and children", work there without a mask. In the reviews on the hotel's Google page, they announce that they will no longer be staying there.
Meanwhile, the Hotel and Restaurant Association (Dehoga) distances itself from the business policy of the Ebbinghof family hotel. Lars Martin, deputy managing director of Dehoga for Westphalia, emphasized opposite WDRthat the association "clearly and unambiguously supports the vaccination efforts of the federal and state governments".
more on the subject – The crisis in the hotel and catering industry is taking longer than feared