Yesterday, Wednesday, 3 new members entered, along with their entities, the inferno of US sanctions, for offering, from where they reside in Brazil, diverse support to Al-Qaeda, and for one of them, Al-Arabiya.net was the first to publish a detailed report 3 years ago, the Egyptian Mohamed Ahmed Al-Sayed. Ahmed Ibrahim, currently 45 years old.
And the US State Department issued a statement about the three yesterday, Wednesday, which it also published on its website in Portuguese, in which it said that the sanctions include 3 individuals and two companies affiliated with two of them "for providing financial support to Al-Qaeda, which the United States is committed to working with its partners, including Brazil, to disrupt All financial support networks for him," while US Treasury Undersecretary Brian Nelson said, in another statement, that "the sanctions will deprive them of access to the global financial system," as he put it.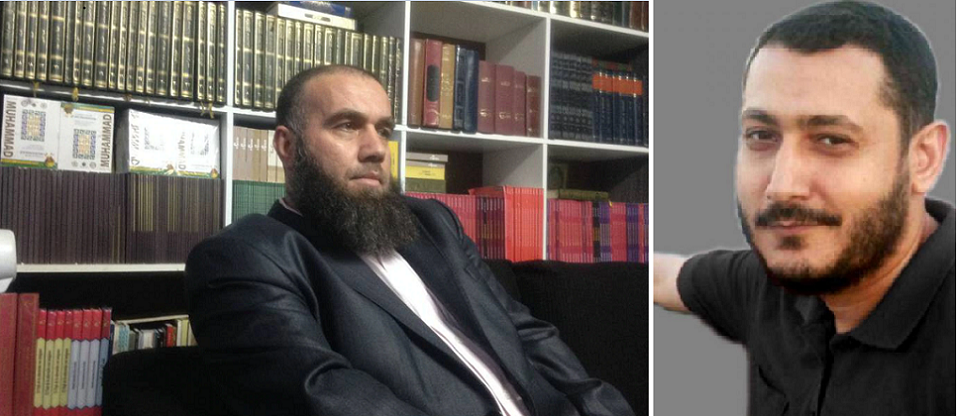 The Egyptian, Mohamed Ahmed El-Sayed Ahmed Ibrahim, and the Lebanese, Ahmed El-Khatib, who has been subject to sanctions since yesterday
The first of the three targeted, who has no picture on the Internet, is the Egyptian Haitham Ahmed Shukry Ahmed al-Maghrabi. He arrived in Brazil in 2015 and became one of the first members of "Al-Qaeda" in this country. He was in constant contact with members of the organization, as well as conducted commercial transactions and provided financial assistance. him, including the purchase of foreign currencies, with another member of "Al-Qaeda" also residing in Brazil, and that the person responsible for the Moroccan is Ahmed Mohamed Hamid Ali, a member of "Al-Qaeda" who has hidden from view, and has been listed since 2001 on the US sanctions list," according to what was reported. about it in the statement.
Work in furniture to fund the base
As for the second, an Egyptian who does not have a picture on the Internet either, his name is Muhammad Sharif Muhammad Muhammad Awad, he arrived in Brazil in mid-2018, where he received bank and financial transfers from other partners in "Al-Qaeda", where, starting from 2018, he played an important role in a group affiliated with the organization in Brazil. He participated in printing counterfeit currencies (..) and provided material aid, financial support and technology for the benefit of "Al-Qaeda" member Mohamed Ahmed El-Sayed Ahmed Ibrahim, who has been listed since 2019 on the terrorist list in the United States," according to the host statement, that he owns the Home Elegance Comercio de Moveis EIRELI company to sell Furniture in the city of São Paulo, was also included in the sanctions list.
The third is the Lebanese Ahmed Al-Khatib, who has lived in Brazil since 1989, and owns a furniture factory called Enterprise Comércio de Móveis e Intermediação de Negócios in the city of Guarulhos, near San Paulo International Airport, 45 kilometers away, and was listed with him on the sanctions lists, for providing assistance Al-Qaeda, and financial support, technology and goods to the Egyptian Mohamed Ahmed El-Sayed Ahmed Ibrahim.