23 Dec 2021 10:13 pm

Belarus will hold a referendum on amendments to the country's constitution in the second half of February. That is what the president of the country has announced. The final draft would be made after discussion of the popular proposals.
Belarusian President Alexander Lukashenko has announced that the previously announced referendum on constitutional amendments will be held in the second half of February.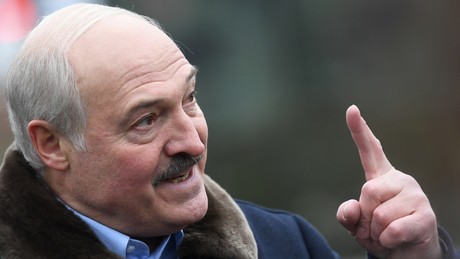 "The referendum will be held in the second half of February," said Lukashenko at the last meeting with members of the commission and the working group for constitutional amendments on Thursday, reported the news agency BelTA.
After the nationwide public debate on the draft, the working group will meet again "to examine which basic proposals have been made by the population". Then the last meeting of the constitutional commission follows. The Belarusian head of state stated:
"When the draft is ready and the Constitutional Commission has examined and approved the results of our working group, a referendum will follow."
The draft of a new constitution would be up for discussion in a day or two. However, the published draft will not be final. Lukashenko added:
"It will be final when we have discussed the people's proposals."
As for the dates, Lukashenko said that at the end of January or the beginning of February "the final draft constitution will be revised again after the public debate and then put to the vote in a referendum in the second half of February". The Belarusian President highlighted:
"It's practical: we won't distract people. In winter there is less to do in the small towns and rural areas. Even in the big cities."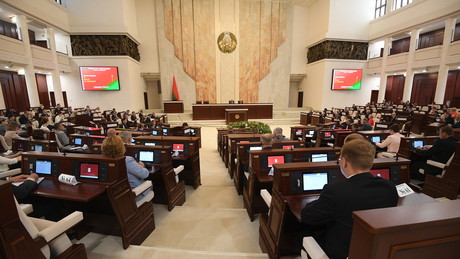 Amid the protests that followed the August 9, 2020 presidential election, he announced that the constitution should be amended. He agreed to reallocate some of the president's powers to other government agencies. According to the proposed changes, Belarus will keep the presidential system. The powers and functions of the head of state, parliament and government are specified. The Cabinet of Ministers is to be given greater powers and more independence in the decision-making of the executive branch.
The All-Belarusian People's Assembly, which was originally created as a special form of government of the people, is to be converted into a constitutional body and given more tasks.
more on the subject – Belarus is considering stationing nuclear weapons on its territory