22 Dec 2021 9:35 pm

US retail giant Walmart has illegally disposed of huge amounts of hazardous waste. This emerges from a lawsuit filed by the California Attorney General. It is intended to serve as a warning to the state's "worst offenders".
California authorities have filed a lawsuit against retail giant Walmart. It alleges that the company is illegally dumping "more than a million pieces a year" of hazardous waste in landfills across the state.
The company is said to have illegally disposed of around 73 tons of hazardous waste, including lithium batteries, pesticides, aerosol cans and cleaning agents, over the past six years. According to the lawsuit, Walmart also dumped "customer sensitive information" in these landfills. California Attorney General Rob Bonta stated:
"Walmart's own research has shown that the company dumps more than a million hazardous waste into local landfills each year. From there, these products can be released into the state's drinking water as toxic pollutants or into the air as hazardous gases."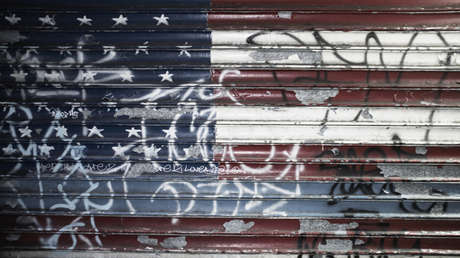 He added that the lawsuit was intended to serve as a warning to the state's "worst culprits".
Walmart called the lawsuit unjustified and told the news channel CNNthat they will defend themselves against the allegations.
In 2010, the California Attorney General reached a $ 25 million settlement with the company on the same matter. However, during an inspection in 2015 it was found that Walmart was still illegally dumping waste. In this regard, Meredith Williams, director of the Toxic Waste Control Agency, said:
"Despite repeated coercive measures against Walmart over the past two decades, the company has consistently – and knowingly – violated California's environmental laws."
more on the subject – USA: Walmart denies man drug against COVID-19 – and is sued