US National Security Adviser Jake Sullivan said the United States and its partners are discussing timeframes for nuclear diplomacy with Iran.
Sullivan added that the current efforts to reach a new nuclear agreement may be exhausted within weeks, noting at the same time that Washington still believes in the possibility of reaching an agreement with Iran.
Prior to that, the US envoy to Iran, Robert Malley, said on Tuesday that talks on the nuclear file in Vienna would stop if Iran continued to progress in the nuclear program.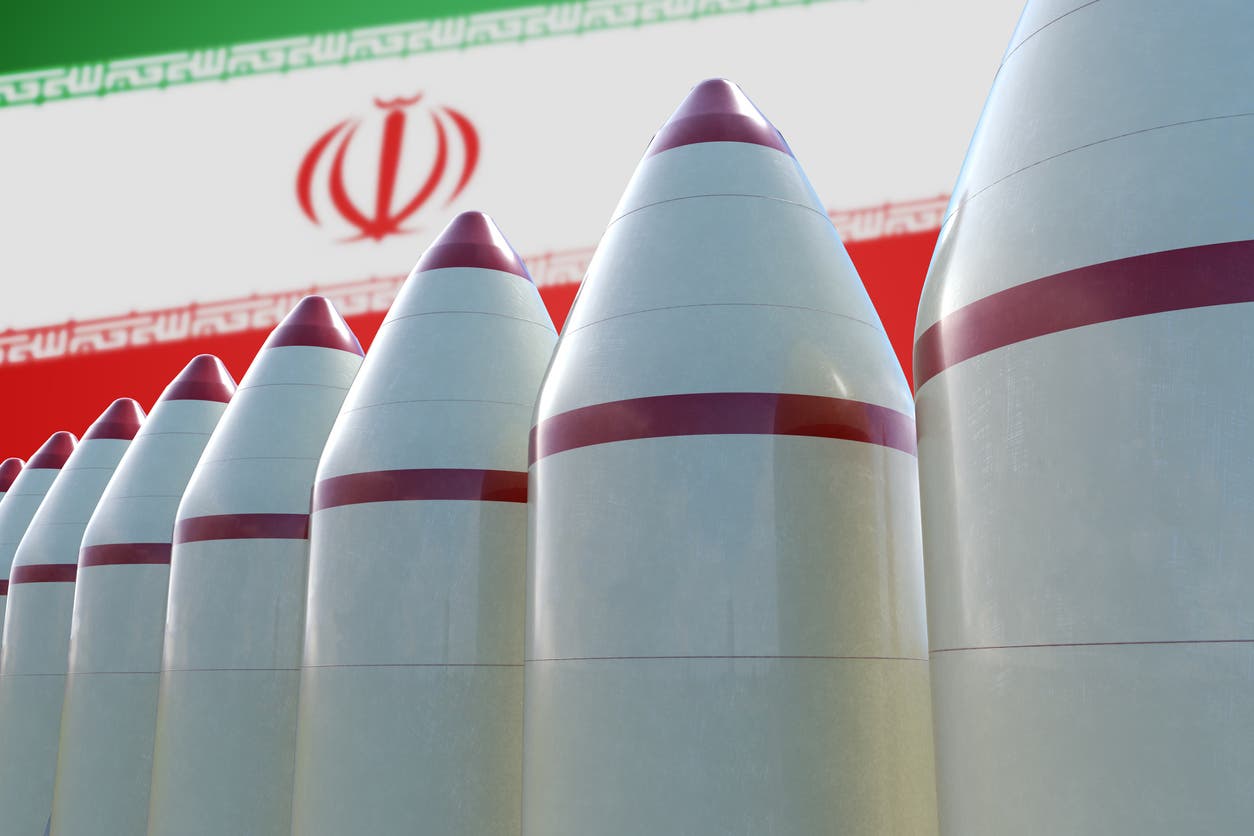 The US envoy made it clear that Tehran's strategy would backfire if it continued its nuclear progress.
"At some point we may have to negotiate a new and completely different deal," said Robert Malley.
And the American negotiator, Rob Malley, warned that the time margin available to save the nuclear agreement is now limited to "a few weeks" if Iran continues to develop its atomic activities at the current pace, pointing to the risk of a "crisis" if diplomatic efforts fail.
And indirect negotiations between the United States and Iran, which resumed at the end of November after a five-month hiatus, were suspended again.
In a statement to CNN, Mali expressed his hope that the talks would resume "quickly."
For several weeks, Washington has been warning that the time available to revive the agreement concluded in 2015 between the major powers and Tehran over its nuclear program is running out.
Western countries accuse Tehran of continuing to develop its atomic capabilities and obstructing talks.
In addition, the White House announced that the United States is working on preparing new steps towards Iran, which it will take in the event of the failure of negotiations on the nuclear file in Vienna.
On Monday, White House spokeswoman Jen Psaki said that based on Iran's position on the latest round of negotiations, President Joe Biden has tasked the national security team to be prepared for diplomacy to fail and consider other options.
Psaki added that this work is underway, and there are also consultations on this matter with many partners around the world.