22 Dec 2021 1:31 p.m.

The Swedish climate activist Thunberg wants to continue to exert pressure with her movement Fridays for Future. At the moment, it seems to her that people have grown tired of reports of climate change. She also wants to target German politics.
The Swedish climate activist Greta Thunberg will be 19 years old in January and will be able to vote for the first time in the Swedish parliamentary elections next year. She was disappointed with the results of the World Climate Conference in Glasgow and summarized them as "Blablabla".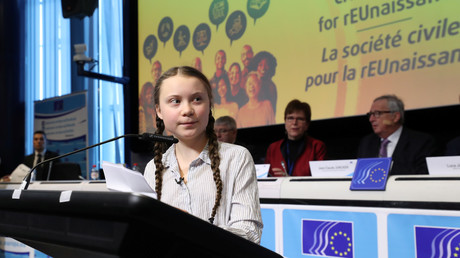 For the Swede, 2021 was a year of failure in terms of the fight against climate change. Compared to the German press agency she shared in an interview:
"This is not an individual failure, it is a failure of us in general, the media, leaders, who have a platform and who have not communicated this urgency. Instead, they are still pretending everything would be okay. Although in reality it is not. "
Currently, the Corona numbers alone are keeping the Fridays for Future movement away from larger gatherings. As soon as it is possible again, there will be a large-scale demonstration.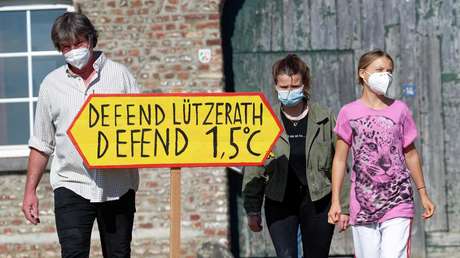 Thunberg regretted that a kind of climate ethargy had set in with the general public:
"It feels like everyone reporting on the climate is exhausted and has taken a break. Right now, people don't want to hear about the climate. Maybe they do, but the media doesn't write about the climate. Me hope we will talk about it again soon. "
With regard to the new federal government with the participation of Bündnis 90 / Die Grünen, she does not expect any major changes in climate policy without her and her movement exerting pressure:
"That doesn't necessarily mean that action is taken. Of course it can be a fresh start. But as it stands now, with the denial of the crisis we are all in, it is not very likely. But that does not mean that it is will not happen. We are still hopeful and will continue to push no matter what, whoever is in the government. "
Basically, she thinks it is wrong for politicians to always only talk about data, such as the coal phase-out. Instead, talk about CO2 and CO2 budgets.
More on the subject – Norwegian climate minister criticizes Greta Thunberg's actionism: "Dangerous course"