Reuters reported that voters who have voted for the Justice and Development Party (AKP) for many years may not support President Recep Tayyip Erdogan in the upcoming elections.
An analysis by the agency stated that Erdogan's appeal was based on the fact that millions of religious conservatives, who had long felt neglected by the secular elite, were fascinated by economic growth, and that someone acted on conservative values.
The analysis added that Konya, known as "the stronghold of the Justice and Development Party", Erdogan received 75% of the vote in the 2018 presidential elections. The analysis notes that "this dominance is now on the verge of being lost due to an unprecedented series of problems."
The analysis shows that President Recep Tayyip Erdogan, who has ruled Turkey as prime minister and then president since 2003, and 3 years ago took steps to consolidate a centralized system and assumed broader powers under a new executive system.
According to the analysis, with this system, power was wrested from institutions and ministries and relegated to the Presidential Palace in Ankara.
According to "Reuters", "Erdogan's task has now become more difficult because of the presidential model that he defended and implemented, because he needs an absolute majority of votes in the ballot boxes."
This comes as the vice-chairman and spokesman of the Republican People's Party, Faik Oztrak, said that early elections are the solution to get out of the crises that Turkey is going through.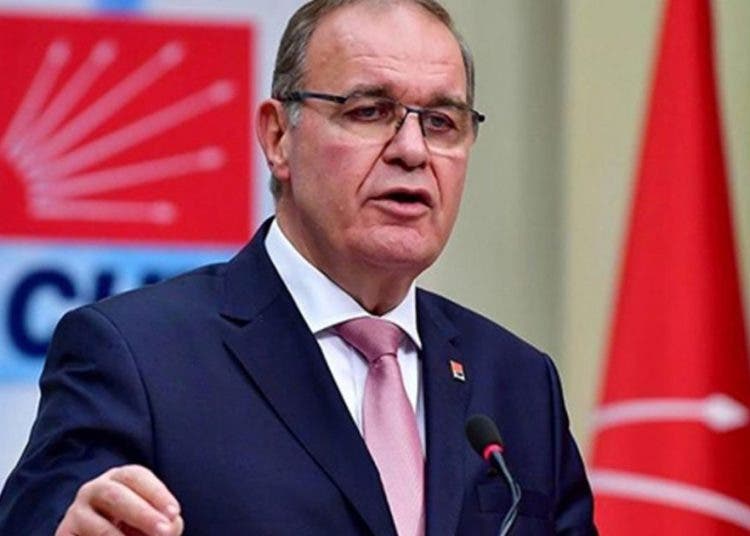 CHP Vice President and Spokesperson, Faik Oztrak
Oztrak, the deputy chairman and official spokesperson for the party, held a press conference after the meeting of the CHP's Central Executive Council, headed by party leader Kemal Kılıçdaroğlu.
Noting that the country's debt and interest burden is gradually increasing, Oztrak said that countries with economies similar to Turkey have increased or are preparing to increase interest rates, according to what was quoted by the opposition Turkish newspaper "Zaman" as saying.
Oztrak explained that for the time being, the most important thing for the Turkish economy is to end excessive exchange rate volatility and instability in the economy.
Oztrak added, "Erdogan should raise his hand and be silent, but this is not enough. To restore the lost confidence in the country, the ballot box must be opened to the nation because it is the only solution."
Oztrak continued, "The problems are very big. Our nation is now waiting to reach the ballot box as soon as possible. There is no other way to overcome the crisis. The ballot box is the most effective intervention for both the foreign exchange market and the interest rate."
Turkey's opposition parties are increasingly calling for early elections, while President Recep Tayyip Erdogan is adamant in his refusal, with the economic crisis taking its toll on his popularity.