Today, Monday, the European Commission approved the use of the American Novavax vaccine against the Corona virus in the European Union, after receiving the green light from the European Medicines Agency.
Thus, the American company's vaccine became the fifth licensed in the European Union to prevent Covid, after the Pfizer / Piontech, Moderna, AstraZeneca and Johnson & Johnson vaccines.
Novavax is based on more traditional technology than other licensed vaccines, which may reduce skepticism among unvaccinated people.
In turn, Commission President Ursula von der Leyen welcomed, in a statement, the approval of the vaccine, saying it was "a welcome addition to the arsenal to protect Europeans. I hope it will be a strong encouragement for those who are not vaccinated and those who have not received the booster dose."
The European Commission signed a contract with Novavax in August giving member states the ability to purchase up to 100 million doses for 2022, with an option of an additional 100 million doses for 2022 and 2023.
2 doses
For his part, the CEO of the company, Stanley C. Erk said the vaccine "may help to overcome major barriers to global vaccination, especially the challenges of distributing doses and the reluctance of many to receive them."
This vaccine is given in two doses, three weeks apart. The side effects observed during the studies were generally mild or moderate, and were gone within days of getting the vaccine.
The European Medicines Agency said: "After a comprehensive evaluation, the Committee on Medicines for Human Use unanimously concluded that the data available for the vaccine were robust and meet EU standards for efficacy, safety and quality."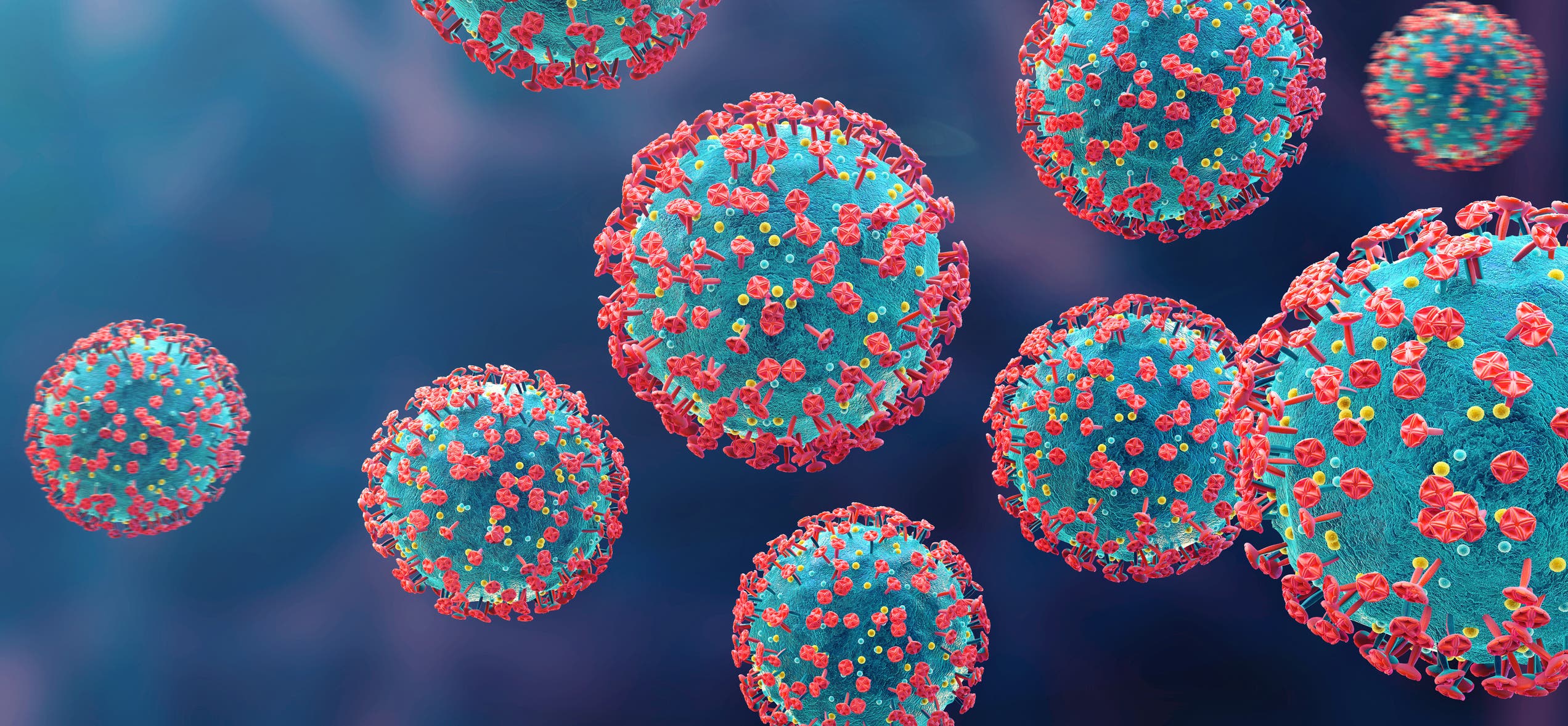 Limited potency
The main clinical trials conducted in Britain, the United States and Mexico, which included more than 45,000 people, showed an efficacy of between 89 and 90 percent in reducing the number of symptomatic coronavirus infections.
At the same time, the agency indicated that the original strain of "SARS-CoV-2" and some worrisome mutations, such as "alpha" and "beta", were the most prevalent at the time of the studies.
She explained that, "Currently, there is limited data on the efficacy of (Novaxovid) against other mutants of concern, including (Omicron)," noting that "the safety and efficacy of the vaccine will be monitored during its use in the European Union."
For its part, the company said that it is evaluating the effectiveness of its vaccine against the Omicron mutant, and that it is working to issue a specific version to combat this highly infectious mutant.
And the European Medicines Agency concluded that "the (Novavax) vaccine will support vaccination campaigns in the member states of the European Union during a critical phase of the epidemic," with increased warnings all over the world of the spread of Omicron.